Real estate jobs Fourways - We're hiring sales & rental estate agents
Engel & Völkers provides its real estate agents in Fourways | Broadacres everything to boost their career. Next to the strong brand and the global network you will be amazed by the unique platform and the rewarding provisions.
If you have a charismatic, entrepreneurial personality and a talent for sales or rentals, as well as a passion for real estate , then you are just the right person for us as a sales or rental real estate agent or intern.
Requirements:
- Few years of sales/ rental experience
- Own transport and laptop
- Strong negotiating skills and confidence in approaching clients
- Strong command of the English language
- Experience working with MS-Office (Word, Excel, PowerPoint)
- Must be able to sustain yourself for first few months, as this is a commission based position

TIP: while a sales position offers the opportunity to make a larger income, it can be a lengthly process, whereas a rental position offers smaller more frequent income opportunities.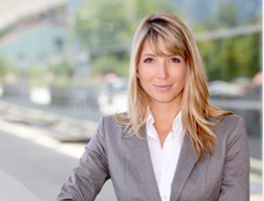 Sales or Rental Advisor | Real Estate Agent
As a Sales or Rental Advisor or Candidate Real Estate Agent at Engel & Völkers you should have a clear service-driven mentality and an affinity for exclusive properties.
If you have an intuitive feel for the acquisition and sale of prestigious real estate and are particularly responsive to your clients then join Engel & Völkers and start benefiting from our strong brand and access to an exclusive clientele!