'Guiding you Home' on The Home Channel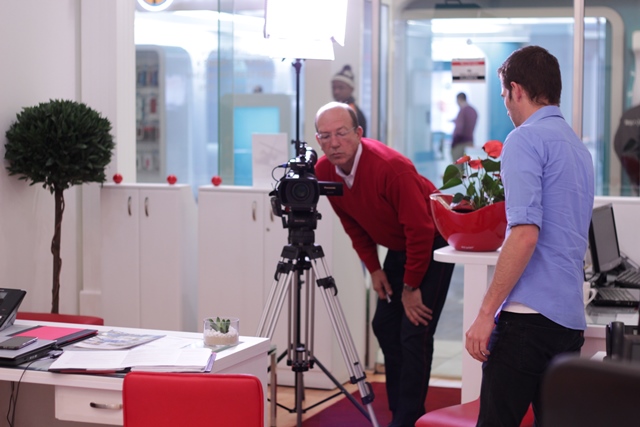 We proudly announce that one of our own agents will be featuring in the upcoming "Guiding you Home" episode 1 on The Home Channel.Each episode profiles a home buyer, in this case a couple who are in the market for a new property in a specific area, such as Bryanston within a specific budget.

Each episode further introduces a real estate agent who assesses the prospective buyer's requirements and presents three homes for sale that best suits the buyer's needs. The real estate agent's objective is to get the prospective buyer to put in an offer on one of the three homes.

We are excited to see Etienne Durandt (who recently won ENV rookie of the year for 2015 and currently stands at 5th place as the Top Agent in Total Turnover on our Barometer) showcase his expertise and negotiating skills in the real estate industry, not to mention his acting skills. A big thank you to all, who contributed towards this experience, specifically the owners who offered their homes for the shoot.
The first episode featuring Etienne broadcasts on Monday, the 31 August at 12:30 (and repeats 8 time within a particular week).
Broadcast Schedule:
Mondays 12h30
Tuesdays 16h30
Thursdays 20h30 (Prime Time Slot)
Fridays 08h30
Saturdays 15h30 & 23h30
Sundays 10h30 & 20h30