Real estate jobs in Southern Suburbs - We are hiring new real estate agents.
We are currently recruiting English, Afrikaans and isiXhosa speaking agents.

If you're looking to start a career in real estate or if you are currently working as an agent and are considering a move then be sure to knock on our door!

Our Team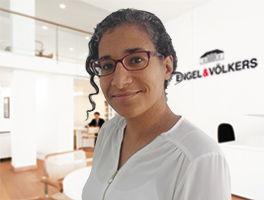 Ioanna Theodorakopoulos - Cozett
Team Assistant
Phone
Mobile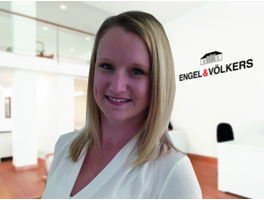 Miranda Ross
Intern Area Partner for Claremont Upper
Phone
Mobile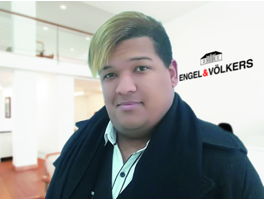 Byron Lenders
Rental Area Partner for Southern Suburbs
Phone
Mobile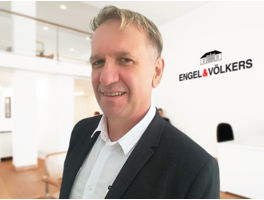 David Procter
Intern Area Partner for Newlands
Phone
Mobile