Durbanville Children's Home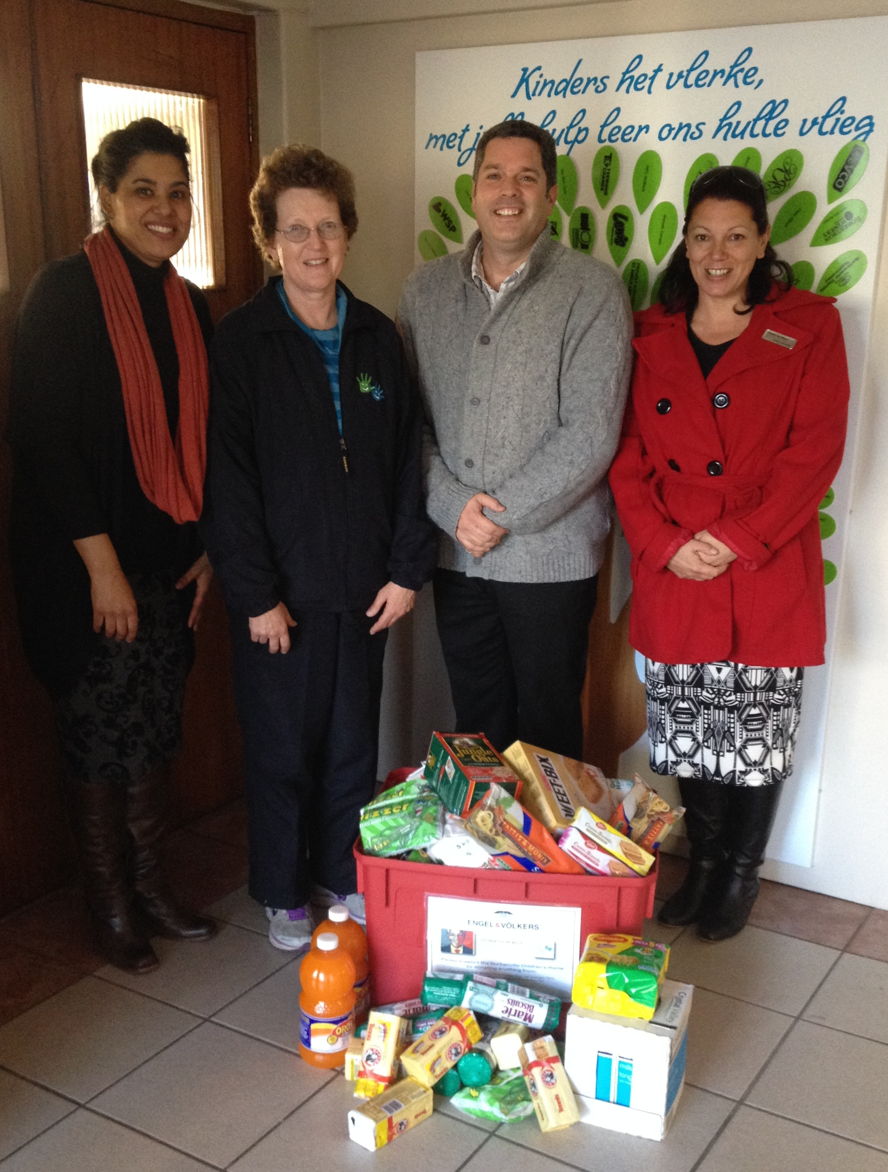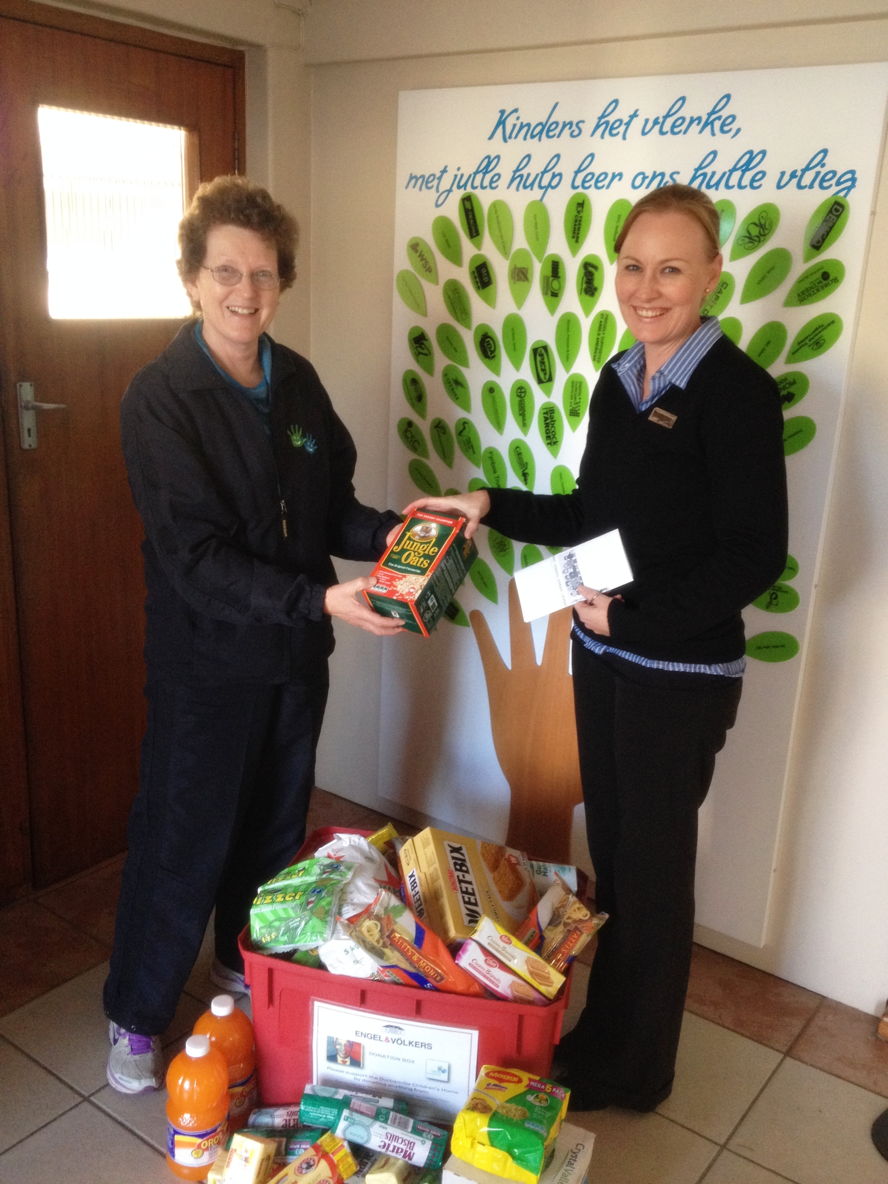 In the light of Mandela Day Engel & Völkers Durbanville, with the help of the public, extended a hand of help to the Durbanville Children's Home. A sincere thank you to the public who contributed to this worthy cause in our community!
One of the biggest socio-economic challenges South Africa is facing, is the alarming number of orphans and neglected and abused children in the country, which is growing at a rate of 29% annually. There are an estimated 5,2 million orphans in South Africa.
Durbanville Children's Home is one of the registered non-profit organisations (number 011-891) that Government uses to address this problem.
The Home is situated in the northern suburbs of Cape Town. The intake of children falls within a 100 km radius of Durbanville, which includes farms, informal settlements, squatter camps and towns. The Durbanville Children's Home is presently caring for 144 children between the ages of 2 -18 years.
Of the 144 children, 124 are cared for in 12 house units at the Durbanville Children's Home, 1 Church Street, Durbanville. The Home also operates a satellite house in 14 Joubert street, Kraaifontein.
The Home is one of the oldest children's homes in South Africa. Its proud history spanning 132 years attests to its successful track record in caring for vulnerable children.
If children are not placed in institutions such as the Children's Home, the probability of them ending up on the streets where they are exposed to drug abuse, gang violence, poverty, crime, etc would be increased. These negative influences also increase the risk of potential criminal behaviour and continuing the cycle of learned behaviours in their adult lives, such as abuse and neglect, towards their own children. This is likely to have an impact on the social economic growth of our country.
http://www.durbanvillekinderhuis.org.za/pages/english/home.php

To get more information about the Children's Home and how to get involved please follow this link:
http://www.durbanvillekinderhuis.org.za/pages/english/what-can-you-do/getting-involved/contributing-time-and-talent.php