Vacant land for a beautiful home with views!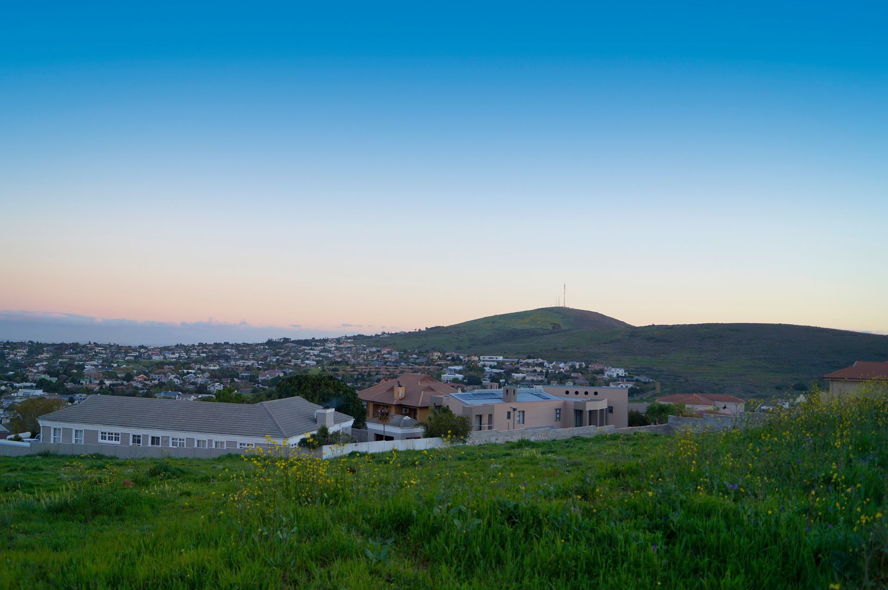 Gentleman's Estate with spectacular views
ENV100973 R 2,495,000
This extraordinary 3035m² vacant stand is situated in one of the most sought-after streets of Oude Westhof. The large Gentleman's Estate borders the Tygerberg Nature Reserve and striking views of the Boland Mountain Range will inspire creative designs for your new home.
Contact Sune Moolman for a viewing on 0724373753.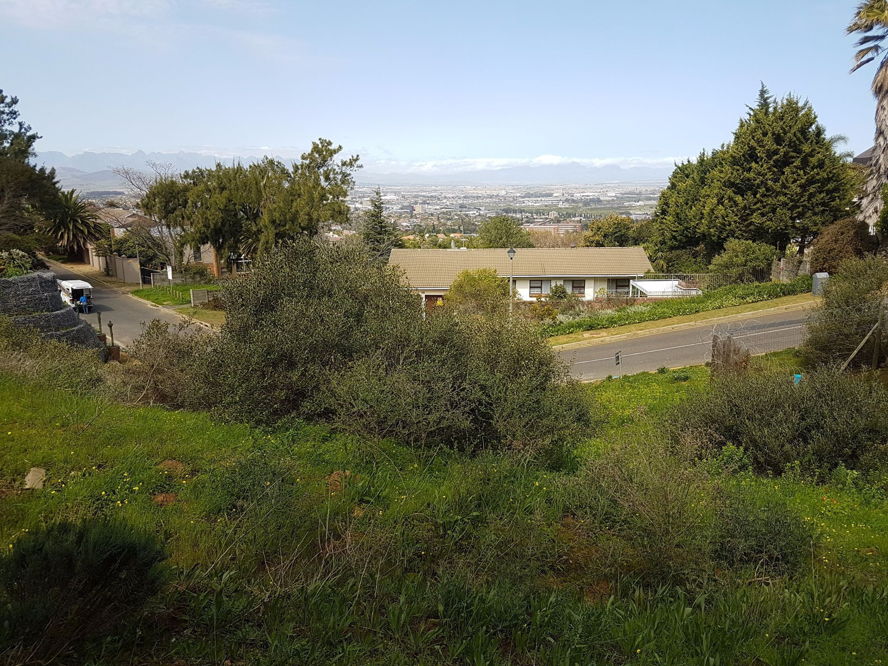 Large plot with stunning views in a great area
ENV100934 R 1,950,000
This land boarders on the Tygerberg nature reserve. One of the last plots available in this fantastic area. Can't find what your looking for why not build it here?
Contact Deanna Lussi on 0846045177.