What is on offer in Durbanville and Surrounds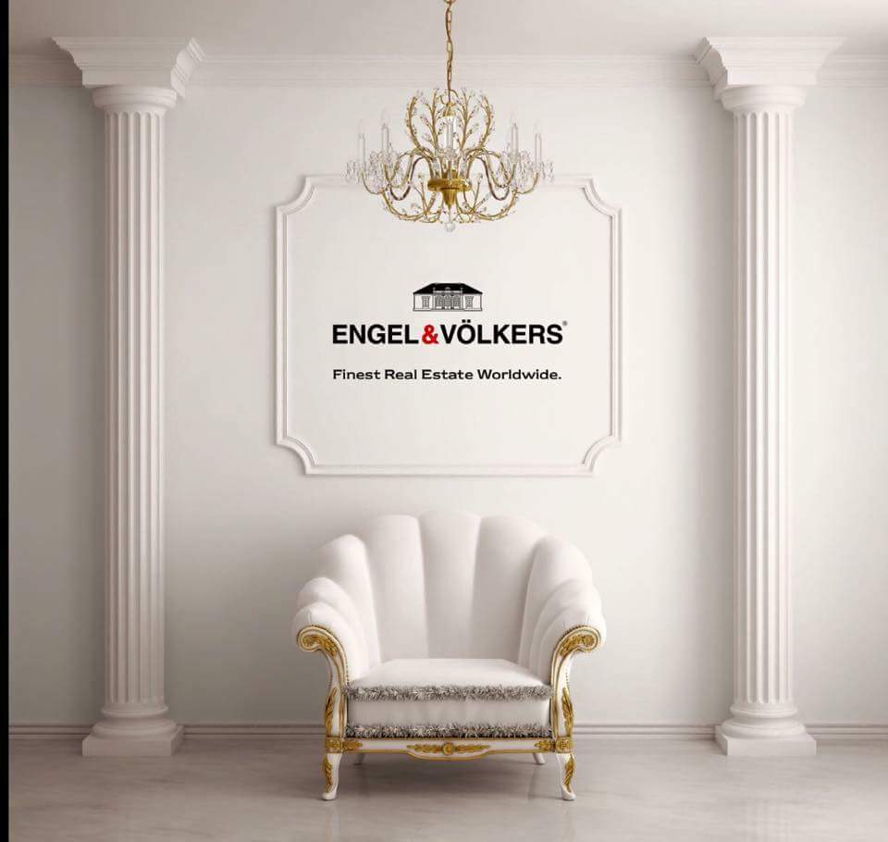 Durbanville and surrounds is a rural residential area on the northern outskirts of the Cape Town metropolis and is surrounded by farms producing wine and wheat. It is conveniently located with easy access via the N1 just 25 kms from the CBD of Cape Town, about 15km from Cape Town International Airport. The area has grown more than 400% during the past few years proving its popularity as an ideal destination.
The Durbanville licence area offers various public and private schools, golf courses, medical facilities and various shopping malls. One of the main attractions of the area is its wine route and is home to many award-winning wine cellars and is also close toother Cape Winelands regions.
Browse through our website and see what we have on offer