A blend of elegance in our new releases for 27 July 2017
Face brick family property near to the Oewer Club
ENV93338 Price R 1,960,000
4 Bedroom face brick property with lounge and open plan kitchen with separate scullery. Sliding doors opens up to the covered entertainment area and lush garden. This is a must to view.
Agent : Mark Peetz - 082 336 2813.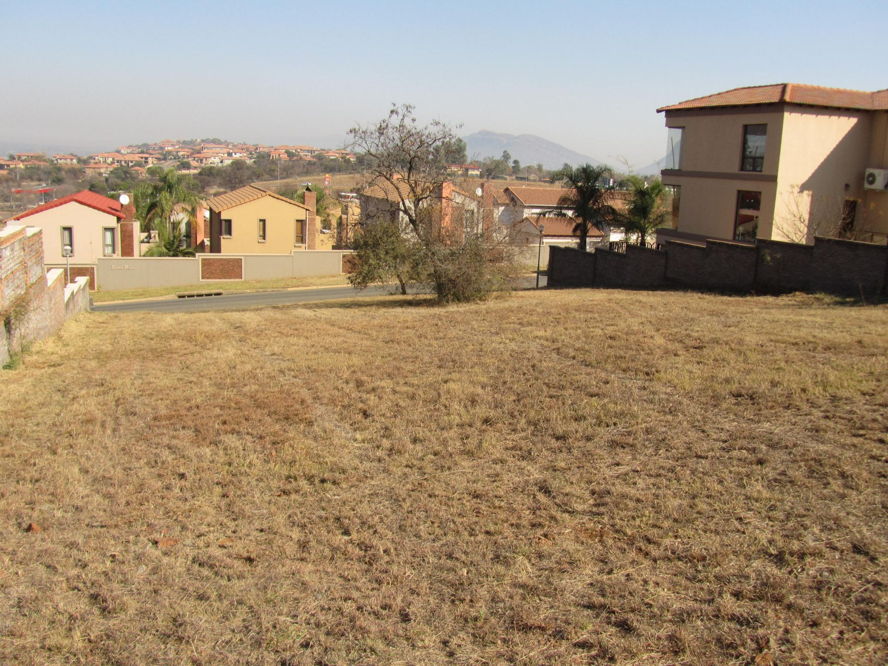 Outstanding Xanadu stand at giveaway price!
ENV99302 Priced to go R 420,000
Part of the Phase 1 development, this stand has amazing views across to Jasmyn and the Magaliesberg mountains.
Contact Marianne Gwyther for an appointment on 082 457 2276.
Luxury home for family and friends
ENV26251 Price R 4,500,000
The concept of this custom 4 bedroom home was to create a warm, friendly, fun place for family and friends to gather.
Agent : Maryka Broodryk - 079 514 3180.
Breath taking jewel with dam panorama - Birdwood
ENV99428 Price R 10,500,000
A magnificent property that touches on perfection in Birdwood. This property offers 5 bedrooms, 5 bathrooms, most of them equipped with full kitchens and TV lounge with a communal pajama lounge . Perfect guesthouse!
Contact Marina Roux on 078 011 7877.