Enjoy abundant living in exquisite properties - 25 May 2017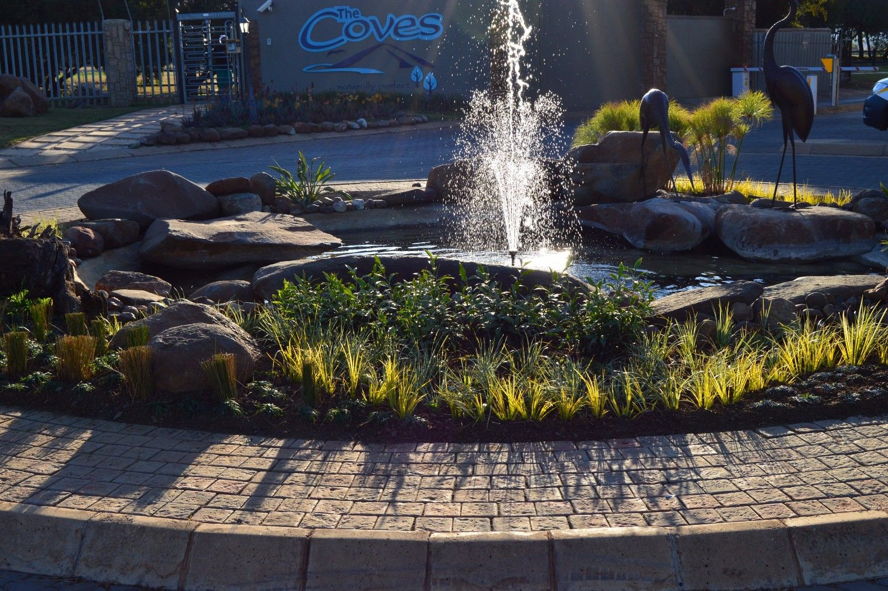 Prime Stand in The Coves Estate with plans!
A golden opportunity to build what you want in this sought-after estate!
ENV90059 Price R 550,000
Contact Alan Grobler to view today on 072 285 5025!
Family home in Kosmos Village. Great value!
A well-maintained family home with lovely views, spacious living areas, outdoor entertainment area and pool - all set in a lovely garden.
ENV95439 Price R 1,999,000
Please contact Cherry Grobler to make an appointment on 083 459 7567.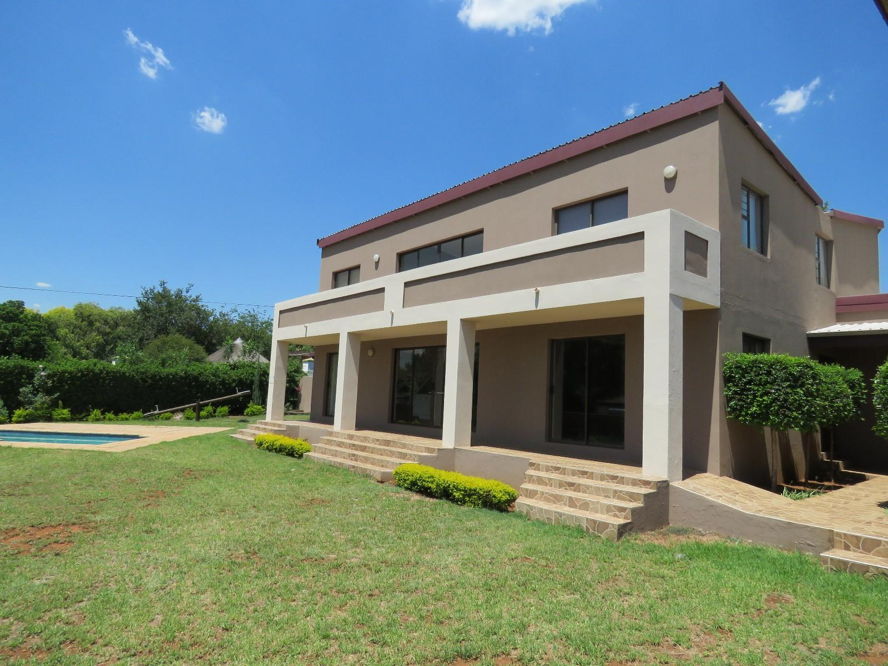 Modern, secure family home in the well known Ifafi!
Lovely family home situated in Ifafi, offering 4 bedrooms and 3 bathrooms, double garage with a sparkling pool, large back yard.
ENV87008 Priced at R 1,449,000
Area agent - Marina Roux - 078 011 7877.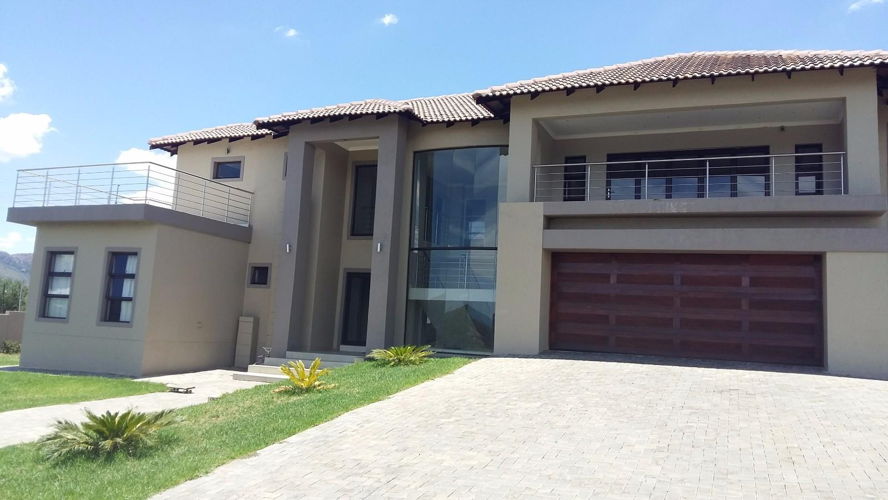 Built with passion and a keen eye for detail
A home that has been professionally built with passion and a keen eye for detail. Driving through the gates of Xanadu, a calm tranquil haven opens up. Dam and mountain view.
ENV85822 Price R 3,700,000
Please contact Moira Becker on 082 374 4349.