Estate Focus: Estate d'Afrique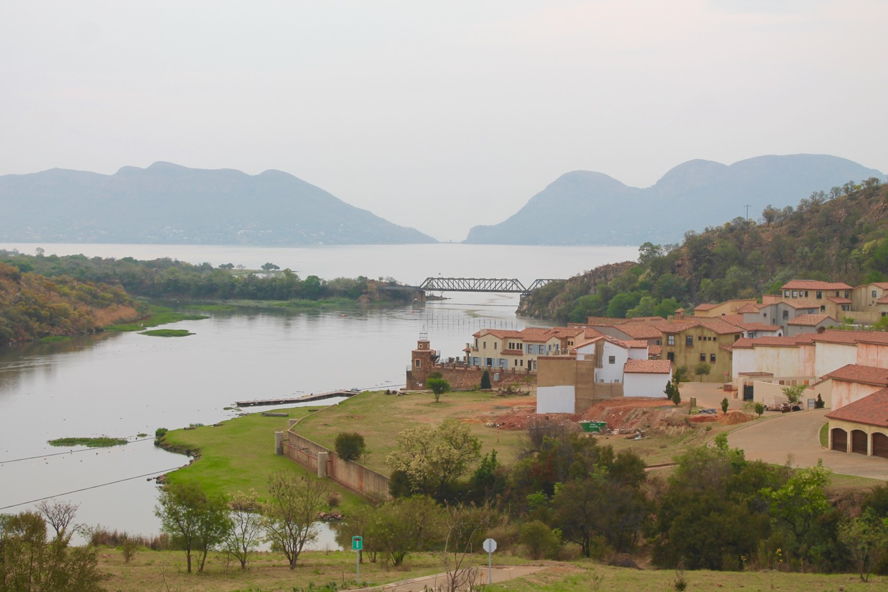 Estated'Afrique is one of the most sought after, upmarket unique French Provençalarchitectural designed estates, reminiscent of the small intimate villages along the coastlines of France. With its picturesque villas, boathouses, private jetties, indigenous natural rock, earthy colours, cascading water features and cobbled streets - Estated'Afrique offers the ultimate in ESTATE LIVING!
TheEstate is set on the banks of the Crocodile River where it enters theHartbeespoort Dam. Nestled in the hills of the picturesque MagaliesbergMountains, the Estate provides a safe, secure and family-friendly environment that is made up of 3 villages; Ville d'Afrique – 89 residential stands
Port Provence - 117 residential stands, 85 boathouses and watercraft launch sites, Beau Rivage – 104 residential stands. Only 40 minutes from bothJohannesburg and Pretoria and only 10 minutes from Lanseria InternationalAirport.
A huge variety of activities such as abseiling, hang gliding, golf courses, balloon safaris, the Cradle of Humankind, restaurants and much more is with in close proximity to this Estate, that is a proud member of the Magaliesberg Biosphere, recently declared a World Biosphere Reserve which covers almost 358000 hectares.
Contact Moira Becker 082 374 4349, moira.becker@engelvoelkers.com for more information on your dream home in Estate d'Afrique.