Exclusive properties in Harties
Sophisticated property with a country feeling
This timeless home in Xanadu is beautifully finished throughout, with a floor plan that suits anyone from young families to newly weds.
ENV99406 R 2,995,000
Agent : Maryka Broodryk - 079 514 3180.
Relaxed lifestyle Bass Coves home with views
Bass Coves, where this home is situated, is a hidden gem within The Coves Estate. Behind a screen of Poplar trees lies a secluded area with beautiful views of the Magaliesberg.
ENV85709 R 3,250,000
Agent : Alan Grobler - 072 285 5025.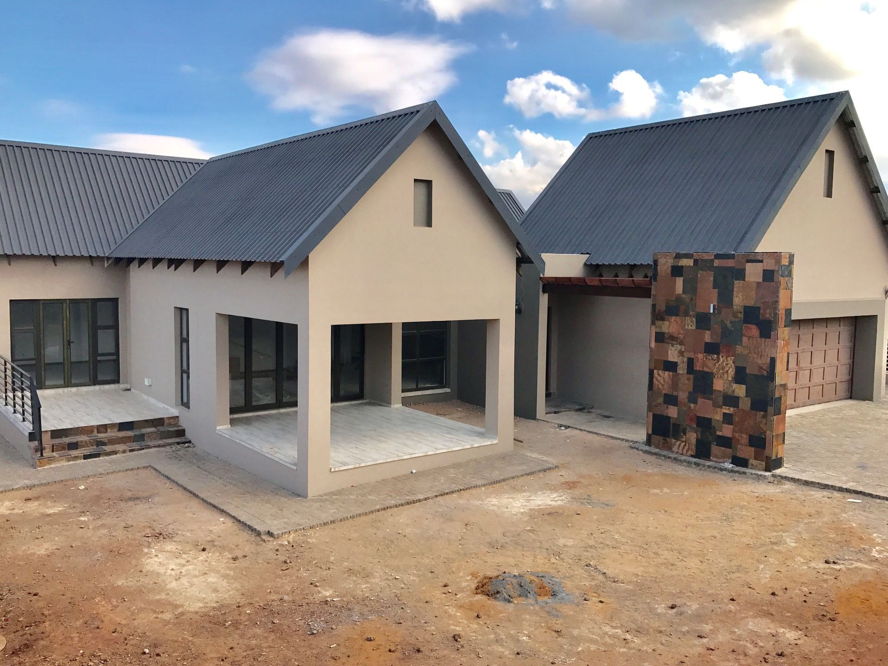 Superb 3 bedroom home for sale!
Perfect investment opportunity in this magnificent estate! The home consists of a spacious open plan kitchen and living room area opening up to an undercover patio.
ENV98990 R 2,150,000
Agent : Alan Grobler - 072 285 5025.
Port Provence generous family home
Multilevel 3 bedroom home, all with en-suite bathrooms. Open plan living and kitchen area with spacious outdoor patio. Double garage, wine tasting room, SQ and study. Beautiful views!
ENV83126 R 2,350,000
Agent : Moira Becker - 082 374 4349.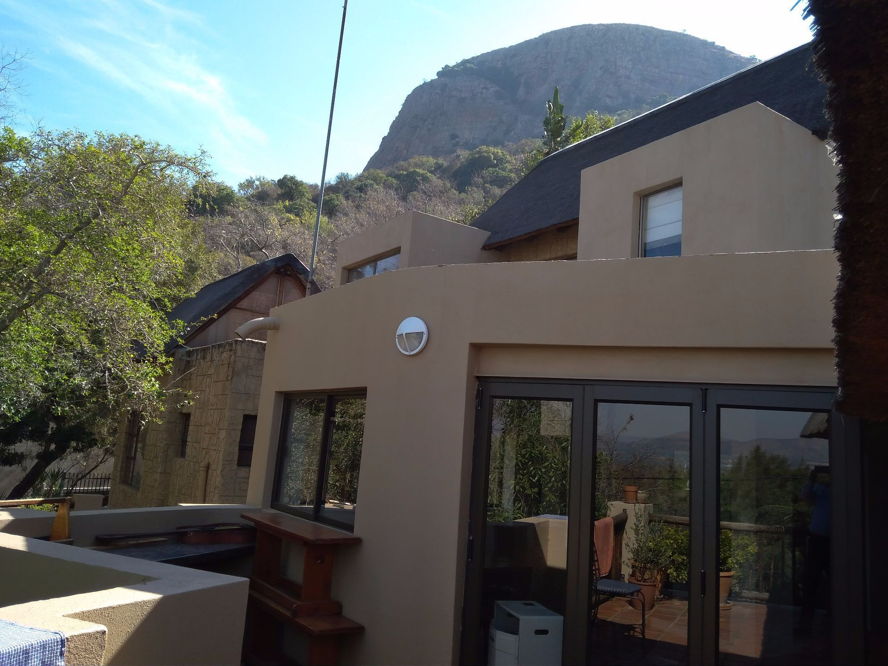 Magnificent view of the Hartbeespoort dam!
The mountain as your neighbor and the Dam as your view, luxury living in the most sought after street in Schoemansville. With 6 bedrooms, 3 bathrooms, double garage, pool and patio.
ENV10541 R 3,500,000
Agent : Mark Peetz - 082 336 2813.
Breath taking jewel with dam panorama in Birdwood
A magnificent property that touches on perfection in Birdwood. This property offers 5 bedrooms, 5 bathrooms, most of them equipped with full kitchens and TV lounge with a communal pajama lounge .
ENV99428 R 10,500,000
Agent : Marina Roux - 078 011 7877.
Generous 5 bedroom home in Xanadu
Xanadu Family home at its best! Generous home spaces and spacious garden in a top notch security estate in Hartbeespoort.
ENV97457 R 2,995,000
Agent : Marianne Gwyther - 082 457 2276.
Waterfront family home with majestic setting
This character-filled home occupies a superb position in Kosmos Village with magnificent views Hartbeespoort Dam! It is the ideal weekend getaway or family home with great entertainment areas.
ENV96498 R 3,700,000
Agent : Cherry Grobler - 083 459 7567.