Hot properties for chilly winters - 27 July 2017
Sophisticated property with a country feeling in Xanadu
This timeless home is beautifully finished throughout, with a floor plan that suits anyone from young families to newly weds.
ENV99406 ZAR 2,995,000
Agent : Maryka Broodryk - 079 514 3180.
Perfect 3 bed Xanadu Family home
3 bed, single level Bali inspired home in an exclusive area of the Xanadu estate. In excellent upkeep, exuding family and entertainment friendly spaces, custom designed for the owner.
ENV99137 ZAR 3,500,000
Agent : Marianne Gwyther - 082 457 2276.
Magnificent view of the Hartbeespoort dam!
The mountain as your neighbor and the Dam as your view, luxury living in the most sought after street in Schoemansville. With 6 bedrooms, 3 bathrooms, double garage, pool and patio.
ENV10541 ZAR 3,257,000
Agent : Mark Peetz - 082 336 2813.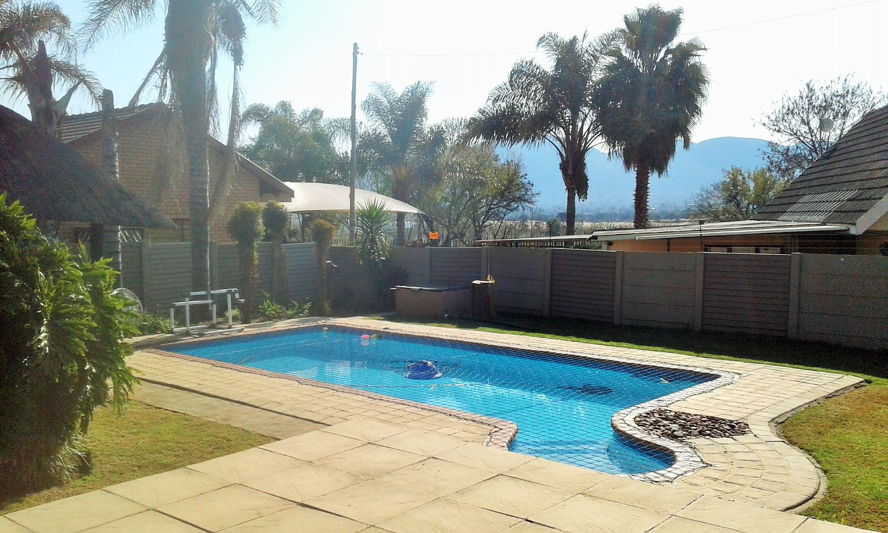 Your dream home at the right price in Ifafi!
Situated in the quiet area of Ifafi you'll find this gem. The home looks quite ordinary but when it comes to the touch of detail this home stands out above the rest.
ENV99427 ZAR 1,700,000
Agent : Marina Roux - 078 011 7877.
Splendid waterfront retreat in Kosmos Village
Enjoy total privacy & tranquility from this exclusive waterfront property in a very unique setting and with the most spectacular views.
ENV97343 ZAR 3,300,000
Agent : Cherry Grobler - 083 459 7567.