Make an offer on our reduced properties!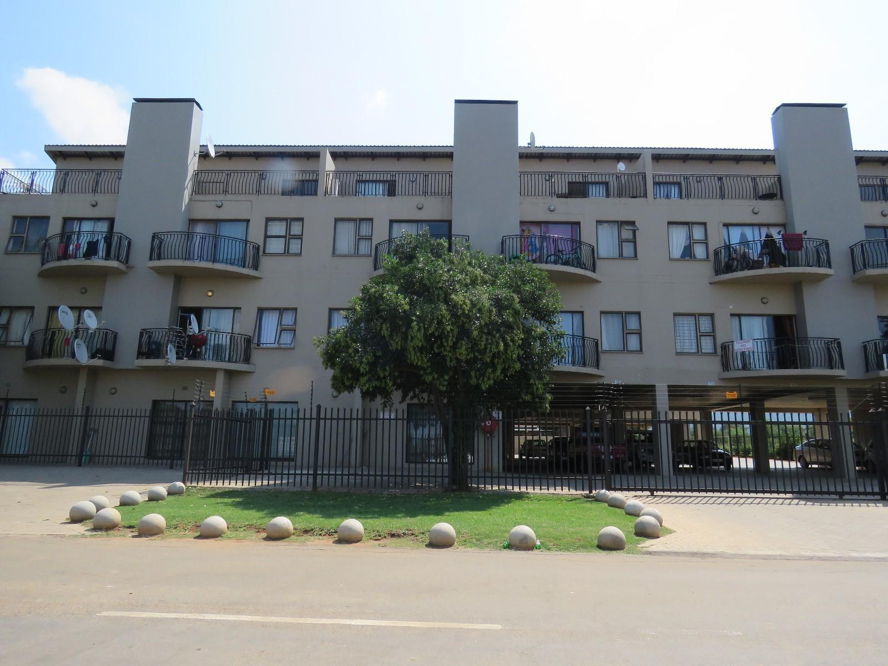 Priced at only R 650,000 ENV87626
Don't delay, call today!
Charming 2 bedroom, 1 bathroom apartment overlooking the Hartbeespoort Dam. Don't miss out on the opportunity to buy a priced-right apartment for the perfect beginning. Ideal investment opportunity.
Agent: Mark Peetz - 082 336 2813.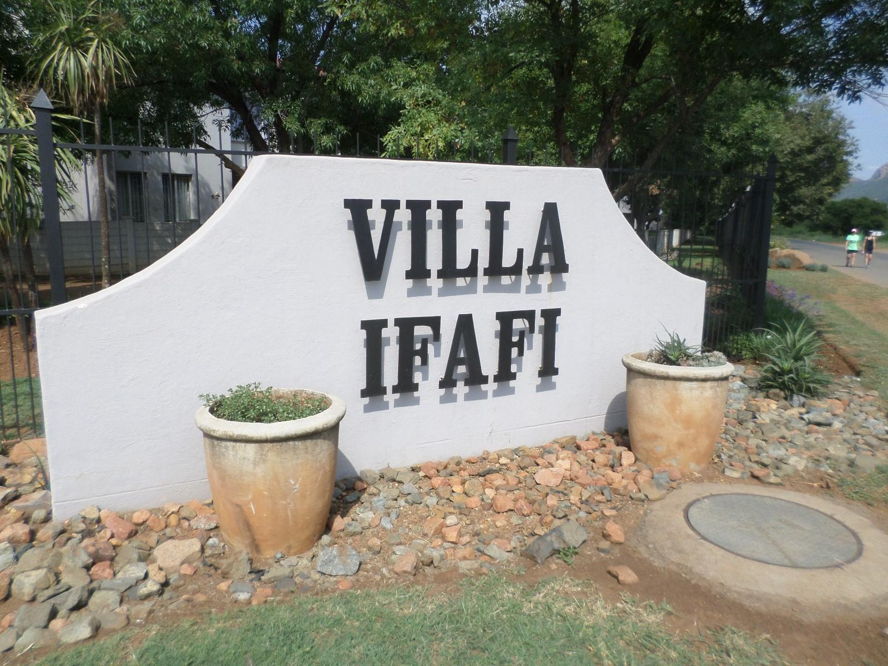 Well priced R 770,000 ENV86409
Beautiful 3 bedroom, 2 bathroom duplex, with large living area and private garden situated in a secure complex.
Contact Marina Roux for an appointment on 078 011 7877.
Reduced price R 980,000 ENV96194
Enjoy peace & quiet while living in a tranquil over 50's Village within Hartbeespoort area. Come settle down and live happily ever after with sought after security, the most beautiful view of the Magalies mountain range and peace of mind.
Agent: Mark Peetz - 082 336 2813.
Price R 1,390,000 ENV98892
Modern new double storey 3 bed home in exclusive 4 home complex.
Agent: Mark Peetz - 082 336 2813.
Going for a song at R 2,576,000! ENV95971
This fabulous 4 bedroom property with 3 bathrooms, a guest toilet and 2 storage rooms with the guest room being separate from the house, making this the perfect setting for private and secure living.
Agent: Maryka Broodryk - 079 514 3180.
Reduced R 2,750,000 ENV87046
Well planned, absolutely gorgeous three story house in Xanadu. This property has 3 spacious bedrooms, 3 bathrooms, gourmet kitchen and 3 entertainment areas with flat let.
Agent: Maryka Broodryk - 079 514 3180.
Well priced R 3,200,000 ENV85822
A home that has been professionally built with passion and a keen eye for detail. Driving through the gates of Xanadu, a calm tranquil haven opens up. Dam and mountain view.
Agent: Marianne Gwyther - 082 457 2276.
Best value R 3,250,000 ENV86069
Immaculate 3 bedroom home with 2 bathrooms, spacious entertainers patio with views over the crocodile river. Spacious open plan living areas. Double garage and servants quarters. Plus boathouse.
Agent: Moira Becker - 082 374 4349.