New releases with the right address!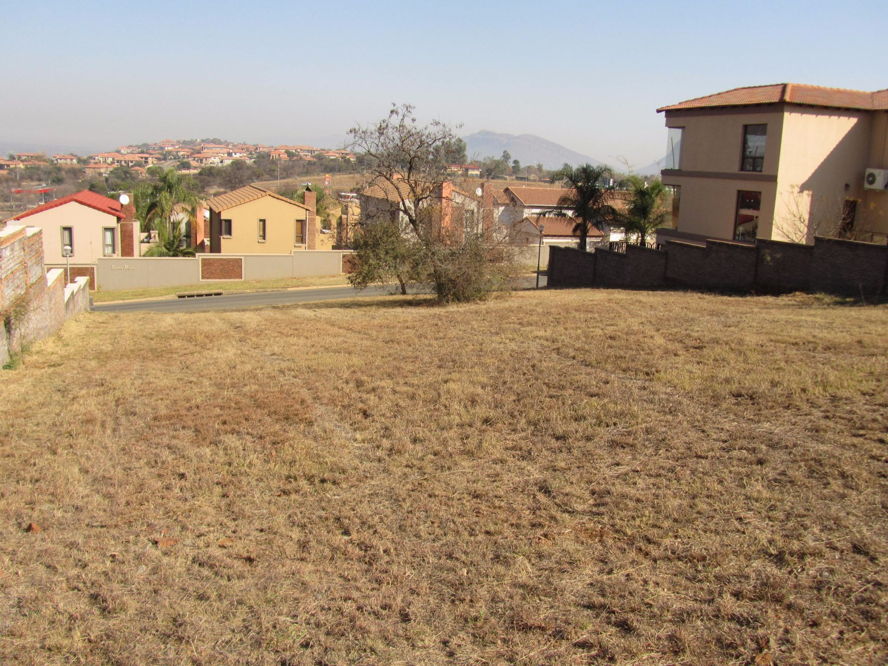 Fantastic well positioned 816m² vacant stand
Priced at only R 425,000 ENV100149
A great position near the main gate, this 816 m² vacant stand has magnificent views with well established neighbours.
Contact Marianne Gwyther for an appointment on 082 457 2276.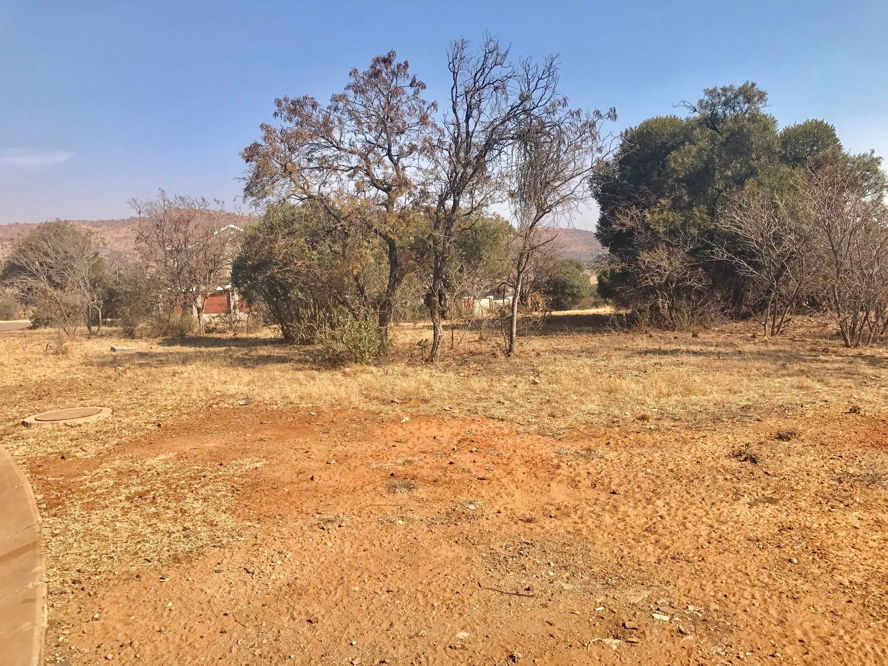 1,145m² stand with approved building plans in Xanadu
Price R 600,000 ENV100193
This exclusive stand with approved building plans are situated within Xanadu.
Agent : Maryka Broodryk - 079 514 3180.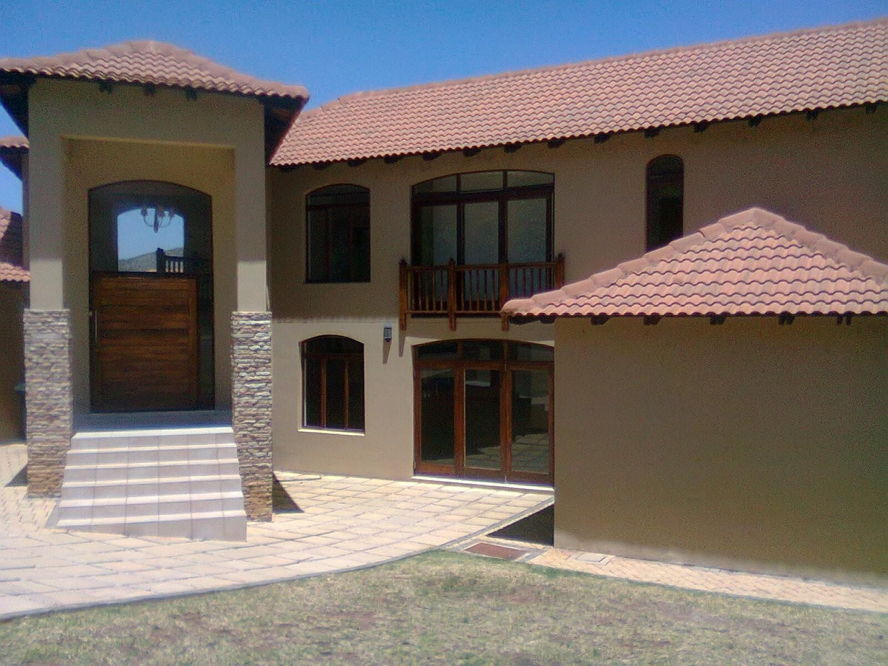 Spacious 4 bedroom overlooking the dam in Birdwood
Price R 3,750,000 ENV100169
This house offers 4 bed rooms, 4.5 bath rooms, spacious living areas and flat let on separate level.
Contact Marina Roux on 078 011 7877.