PRICE REDUCED! HAVE A LOOK!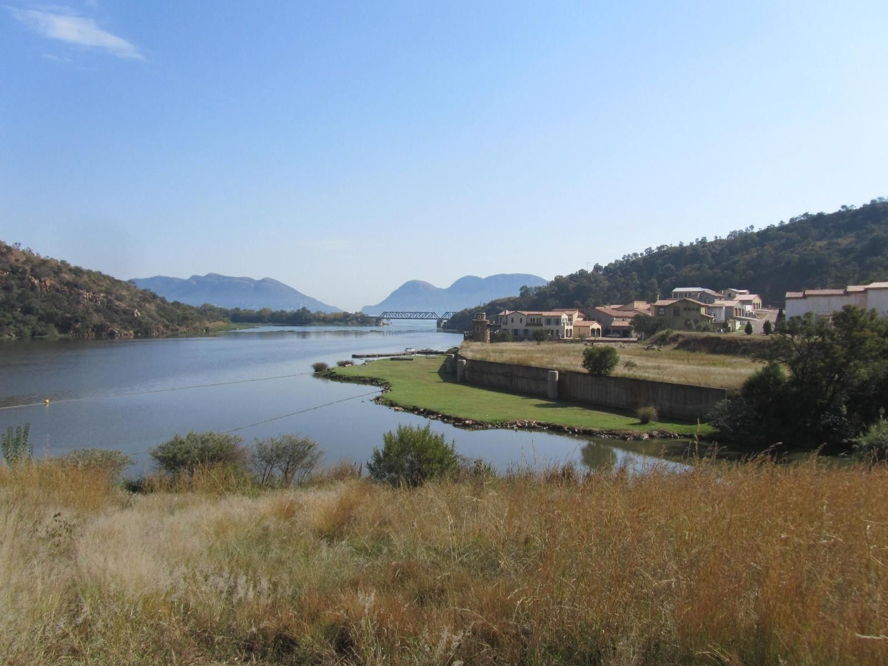 ZAR 430,000 ENV94193
Prime Estate d'Afrique stand with amazing views
Prime, well priced, stunning stand situated near the waterfront, with pristine views of the Crocodile river flowing into the Hartbeespoort Dam.
Agent: Moira Becker - 082 374 4349.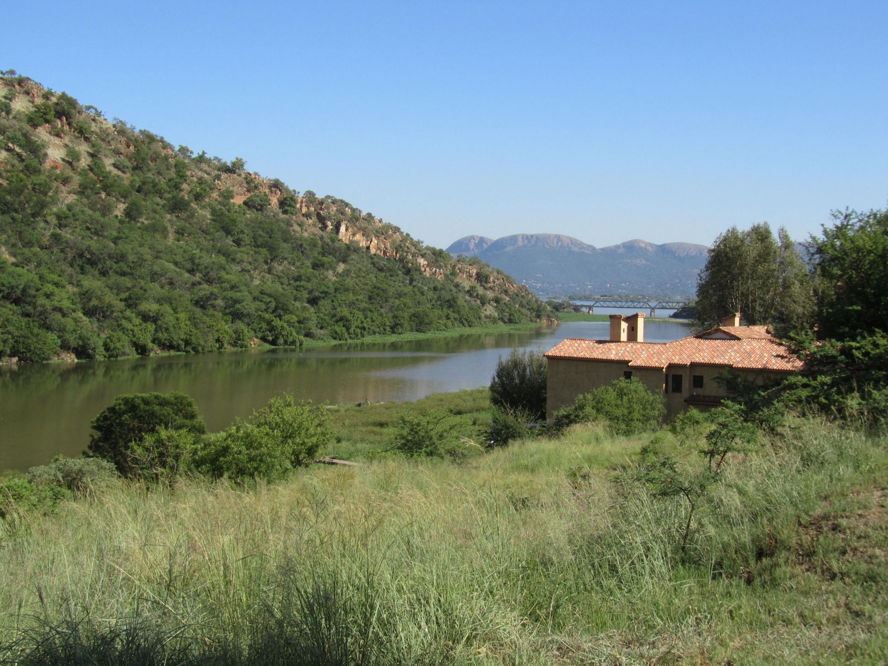 ZAR 950,000 ENV83125
PRISTINE WATERFRONT STAND IN ESTATE D'AFRIQUE
Opportunity to build your dream villa in this sought after estate only comes round once in a lifetime.
Agent: Moira Becker - 082 374 4349.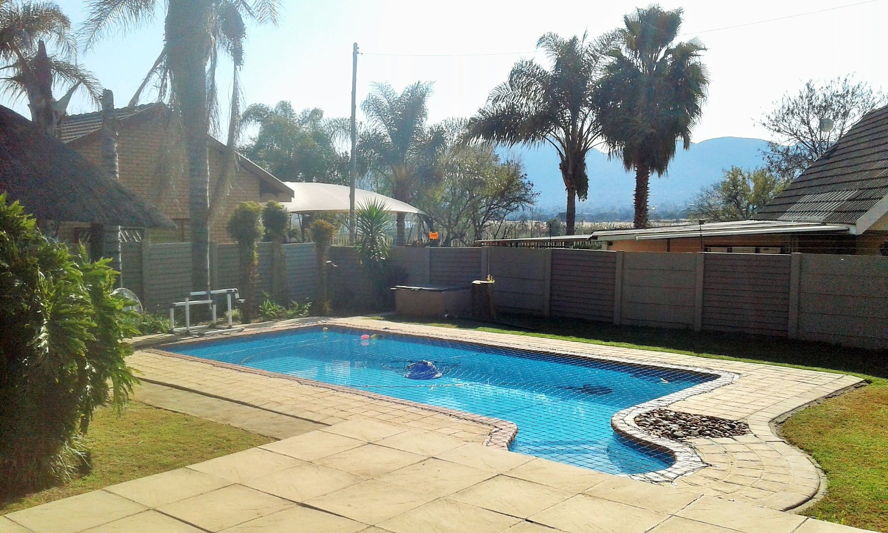 ONLY ZAR 1,690,000! ENV99427
Stop and take a look at this magnificent home!
Home at the right price. Situated in the quiet area of Ifafi you'll find this gem. The home looks quiet ordinary but when it comes to detail, this home stands out above the rest.
Agent: Marina Roux -078 011 7877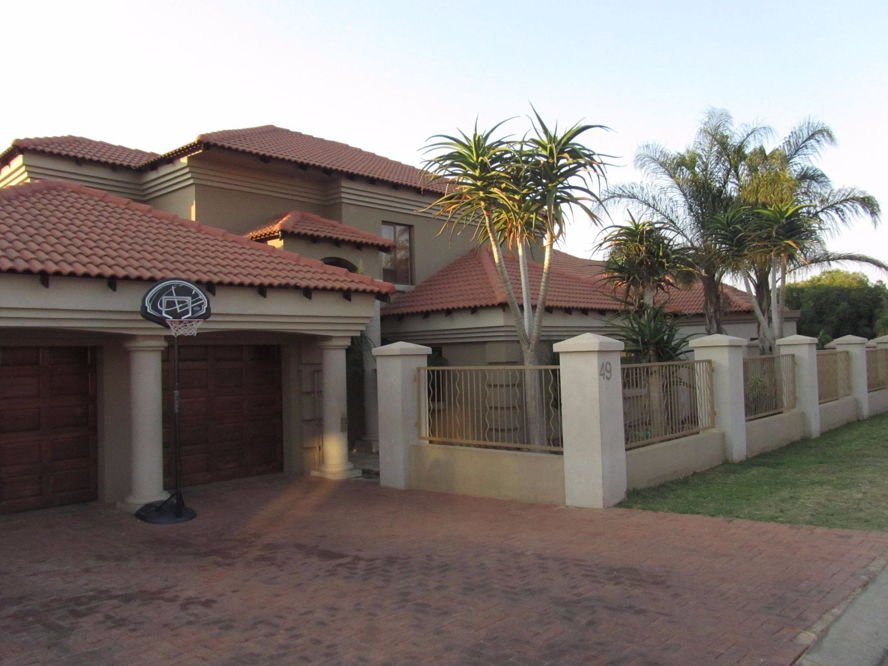 ZAR 2,500,000 ENV98600
Reduced price! Perfect family home in Xanadu
This attractive 3 bedroom family home with welcoming entrance hall leads into a well designed layout.
Agent: Marianne Gwyther - 082 457 2276.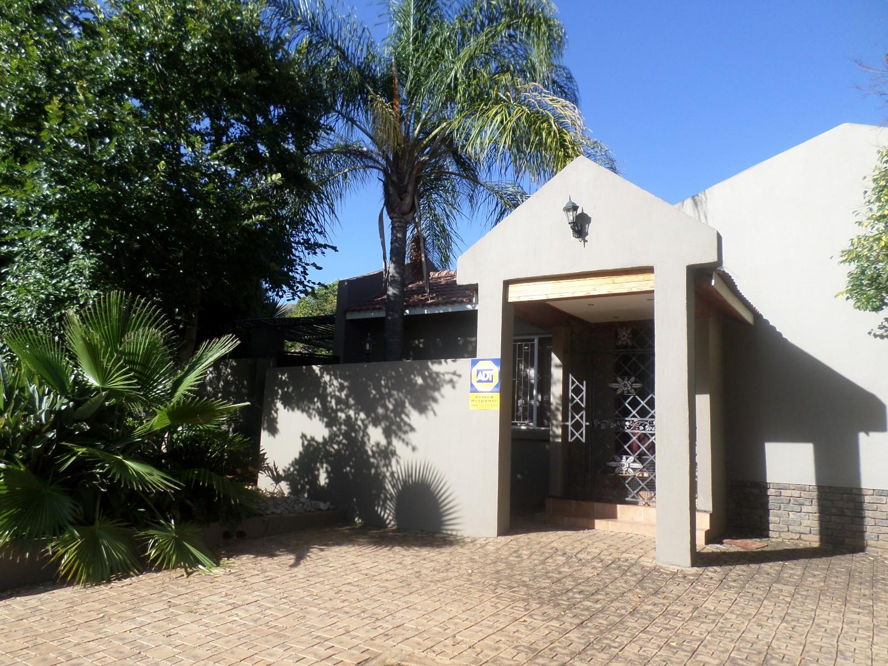 ZAR 2,700,000 ENV79573
Luxury living in Schoemansville
A unique property for the wise investor. The spacious 3 bedroom, 2 bathroom comfortable family home has excellent finishes and an interesting floor plan.
Agent: Marina Roux - 078 011 0788.