Prices reduced, best value for money in Hartbeespoort
Outstanding Xanadu stand at giveaway price - ONLY R420,000!
Part of the Phase 1 development, this 816m² stand has amazing views across to Jasmyn and the Magaliesberg mountains.
ENV99302 Contact Marianne today for a viewing on 082 457 2276.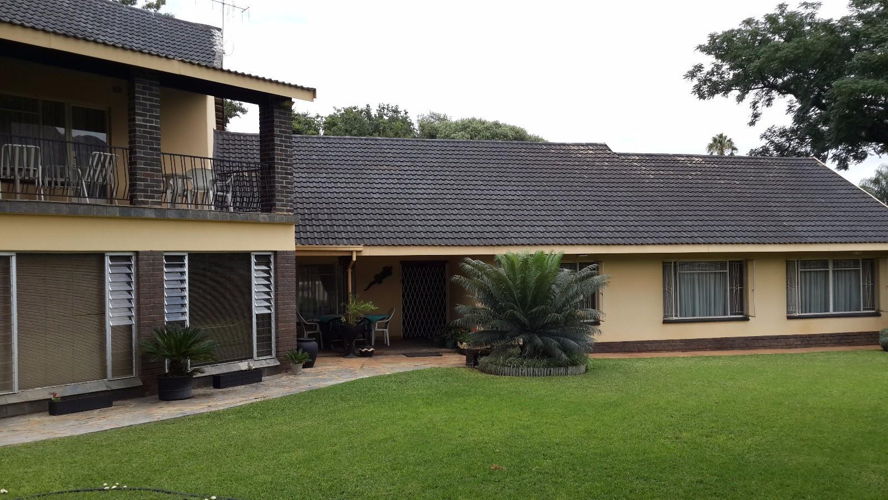 Spacious 4 bed home in Schoemansville
Going for a song at R 1,520,000!
Everything about this home is spacious & situated only a stone throw away from schools, shops, restaurants, the dam & Magaliesberg mountain range, it is the perfect home for family life.
ENV83900 Contact Mark Peetz on 082 336 2813.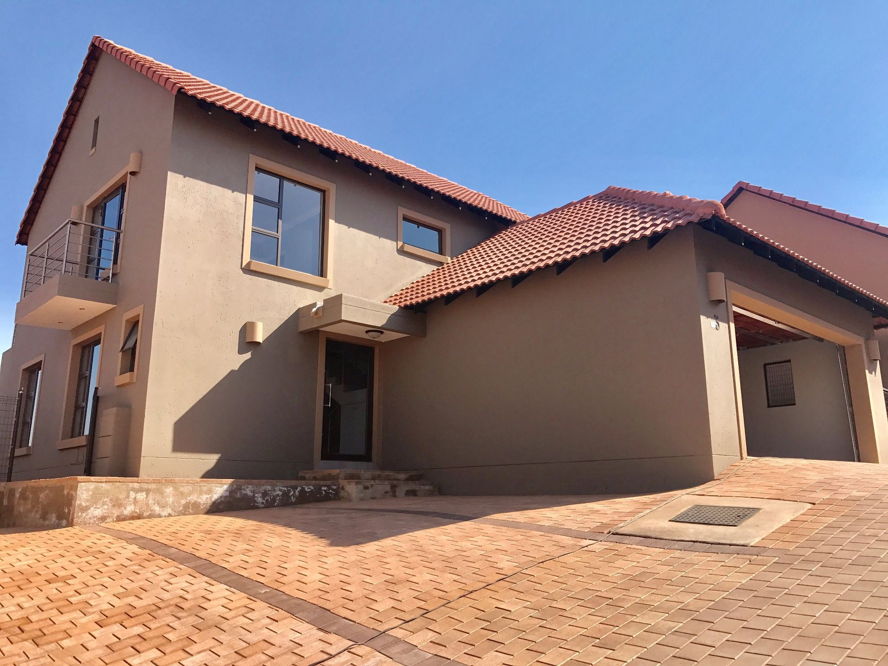 Exclusive New Development in Xanadu
Best buy - R 1,845,000 ENV99062
Tasteful in design and remarkable for its quality construction, this attractive property has just been completed.
Contact Maryka Broodryk to view this brand new property on 079 514 3180.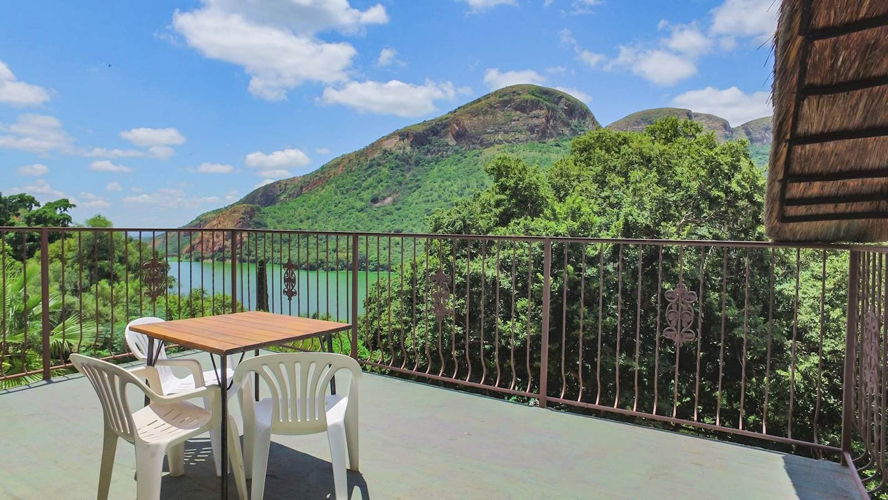 Character home with waterfront boat house - Value for money!
Price R 2,160,000 ENV94190
This property occupies a superb position in Kosmos Village with magnificent views on the Yacht Club, Magaliesberg and Hartbeespoort Dam!
Contact Cherry Grobler on 083 459 7567.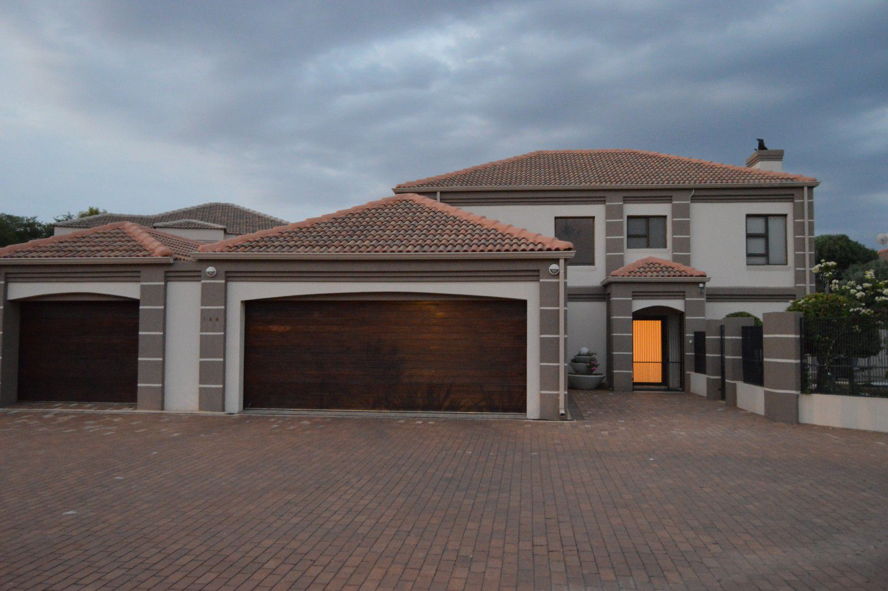 Superb Family Home in Prime Position
What a find at only R 2,999,000!
Top class finishes and very well designed, this property lends itself to family living and entertaining friends!
ENV92808 Contact Alan to make an appointment on 072 285 5025.