Properties in the exclusive Hartbeespoort Dam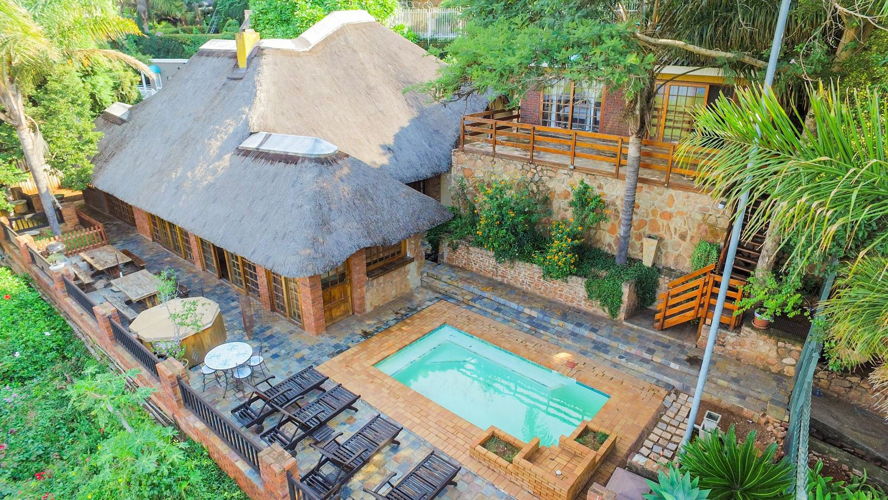 Prime position and so versatile!
Most beautiful property with guest house potential. Consists of main house with open-plan living & entertainment area with large patio; and two separate guest cottages.​
ENV83082
Area Agent : Alan Grobler 072 285 5025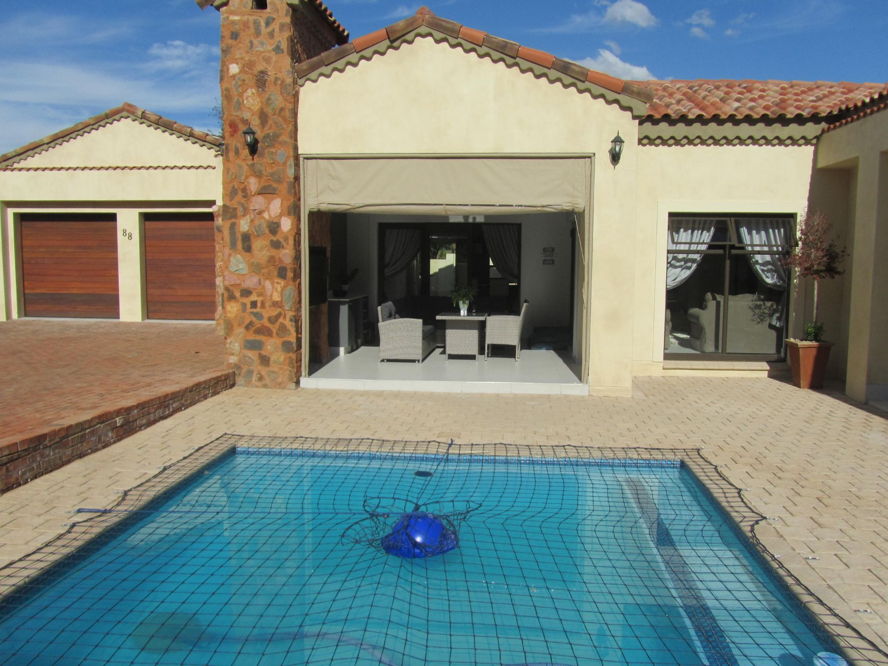 Brand new family home in Estate d'Afrique
Brand-new 3 bedroom home in the beautiful Estate d'Afrique. Situated in the new development at Beau Rivage, this modern open-plan, single story home is waiting for you!​
ENV105352
Area Agent : Moira Becker 082 374 4349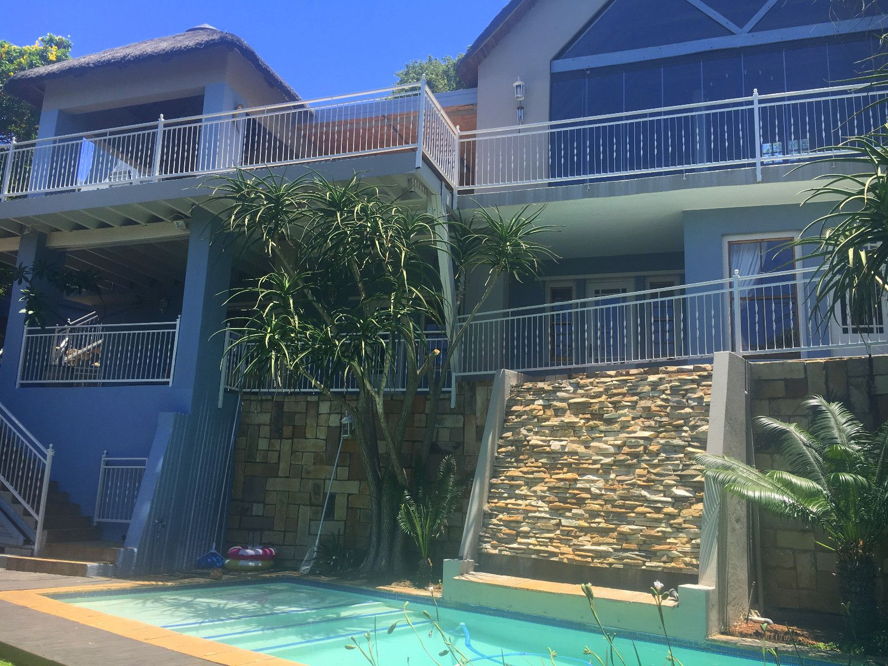 Gracious home with spectacular views
Designer family home situated in an exclusive residential area and with breath taking views of the Hartbeespoort Dam. It has a level entry which is quite unique in Kosmos Village.​
ENV66238
Area Agent : Cherry Grobler 083 459 7567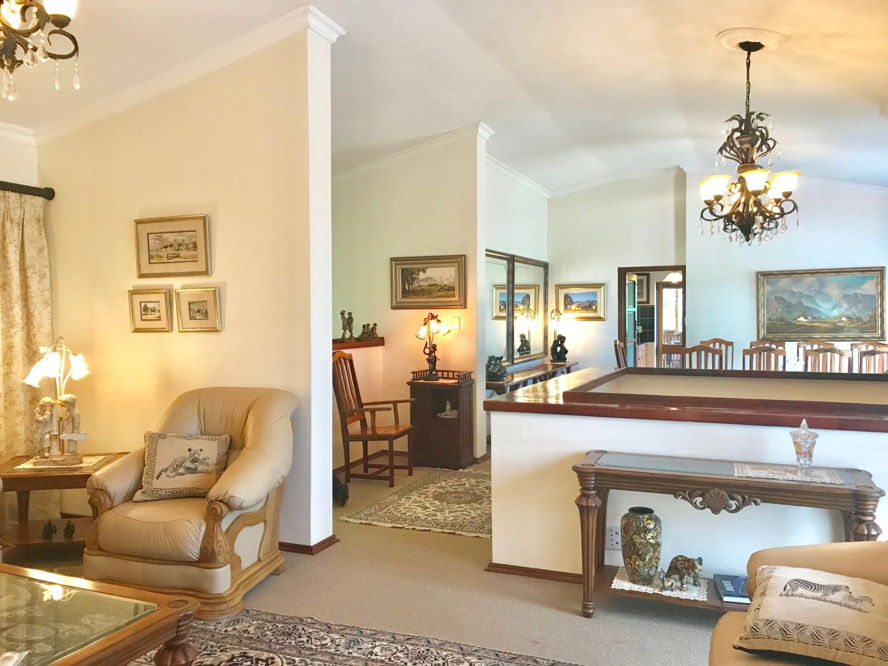 Exclusive & gracious home in Schoemansville
Exclusive & gracious 5 bedroom family home in Schoemansville located within the heart of Hartbeespoort.​
ENV104087
Area Agent : Maryka Broodryk 079 514 3180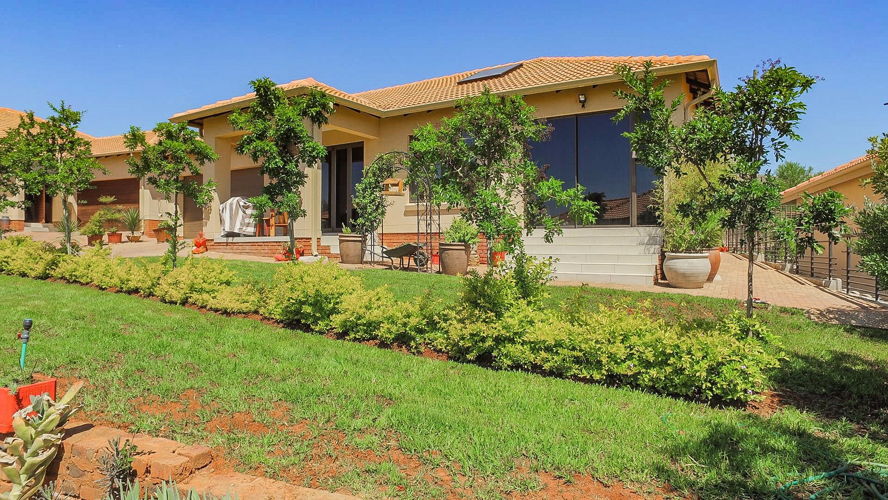 Perfectly designed home set on a double stand
What a gem of a home, perfect, spacious, modern home Lifestyle Village.
ENV100995
Area Agent : Marianne Gwyther 082 457 2276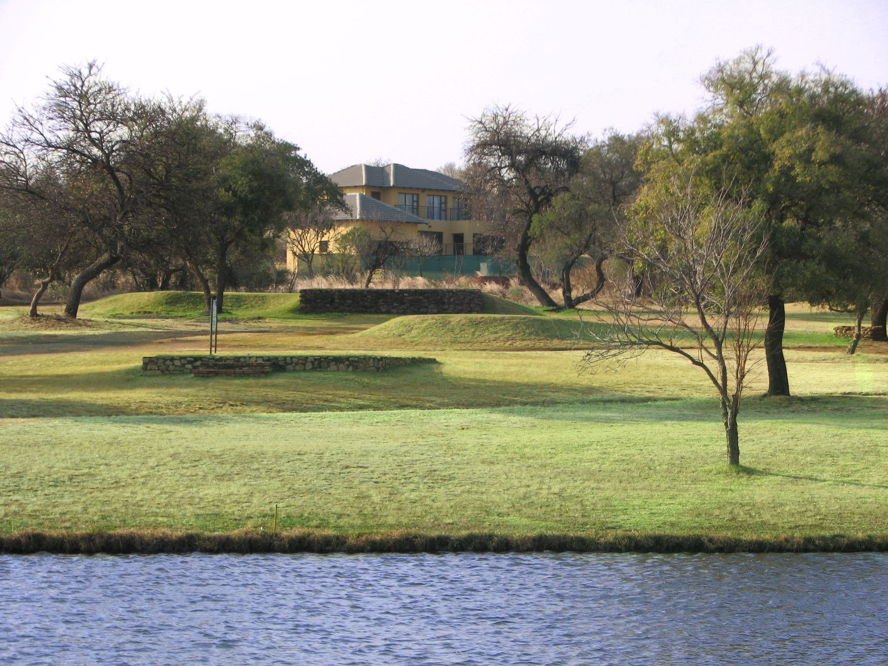 Vacant land in Seasons Eco Golf Estate
This is an exciting, up market development close to major route to Pretoria, Johannesburg and Rustenburg.​
ENV94989
Area Agent : Surita Camacho de Gouveia 079 834 9981