Properties on Show: 24 January 2016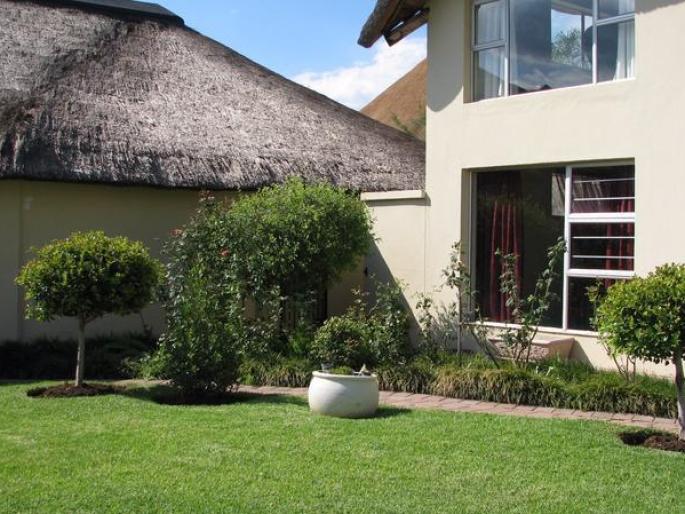 Contact Lizette Saaiman on 076 784 6669 or Lizette.Saaiman@engelvoelkers.com for more information about the charming thatch in a secure estate. Do not miss this opportunity to view this new release this Sunday!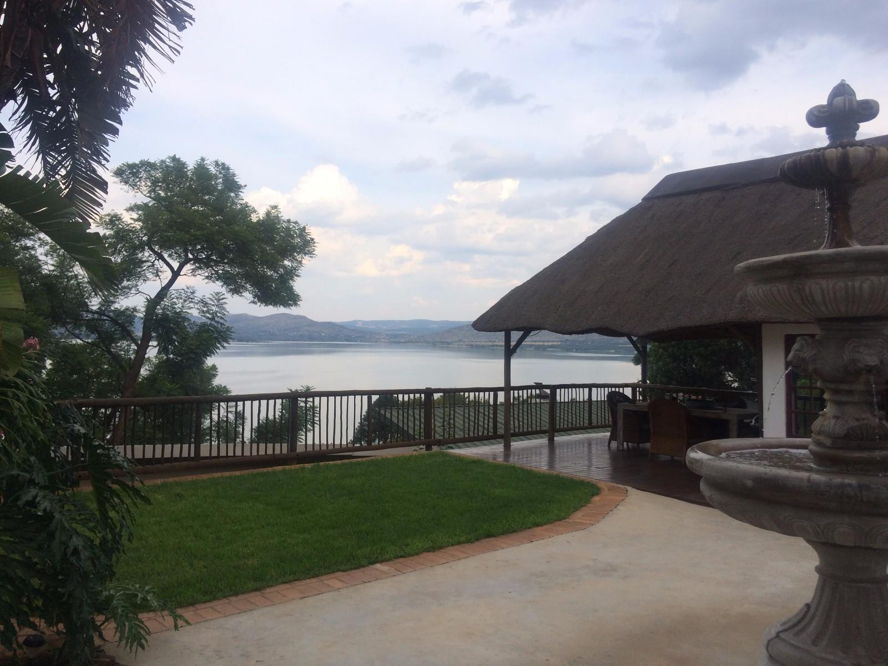 Magnificent setting and a view to dream of. Meet Lorna in Komos Village this Sunday to view.
For more information, contact Lorna Stander 071 435 2160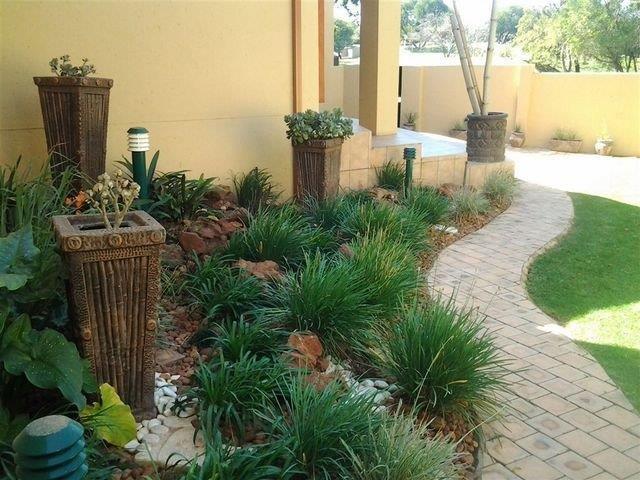 Family home with great golf course setting on show in Magalies River Club & Golf Estate this Sunday. Contact Patrick Pailman 061 959 0173 for more information.