REDUCED, MAKE AN OFFER!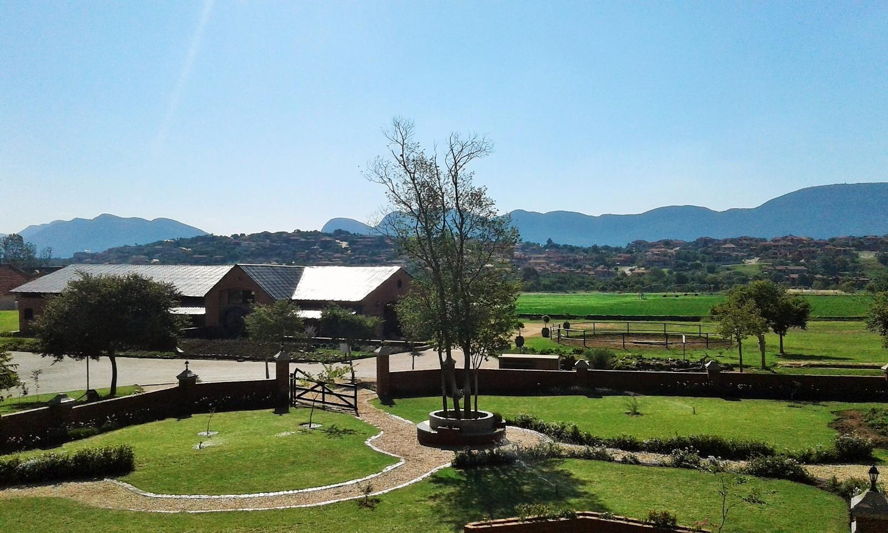 Quiet and secure in a Equestrian Estate with views
Unit on the first floor in a secure and quiet equestrian estate offers open plan living area and a lovely view. Offering 3 bedrooms, 2 bathrooms (mes).
Priced at only R 1,190,000
ENV87667
Call today - Marina Roux - 078 011 7877.
Exclusive, be the first owner!
Tasteful in design and remarkable for its quality construction, this attractive property has just been completed.
Brand new property priced at R 1,845,000
ENV99062
Contact Maryka Broodryk on 079 514 3180.
Best of both worlds in Xanadu
This fabulous 4 bedroom property with 3 bathrooms, a guest toilet and 2 storage rooms with the guest room being separate from the house, making this the perfect setting for private and secure living.
Reduced to 2,576,000
ENV95971
Contact Maryka Broodryk on 079 514 3180.
Designer home in nature Estate going for a song!
With ceiling heights of up to seven meters, terraces and expansive spaces, crowned by a breathtaking panorama over the nature estate. Offers 6 bedrooms.
Priced at R 6,000,000
ENV73023
Agent : Marianne Gwyther - 082 457 2276.