Reduced prices, bargain buys in Harties - 8 June 2017
Priced at only R 2,700,000 in Westlake!
ENV83922
Elegant home offering 4 bedrooms, 3 bathrooms, double volume open plan lounge, dining and oak wood kitchen. Balcony with uninterrupted mountain views. 3 garages.
Area Agent: Alan Grobler - 072 285 5025.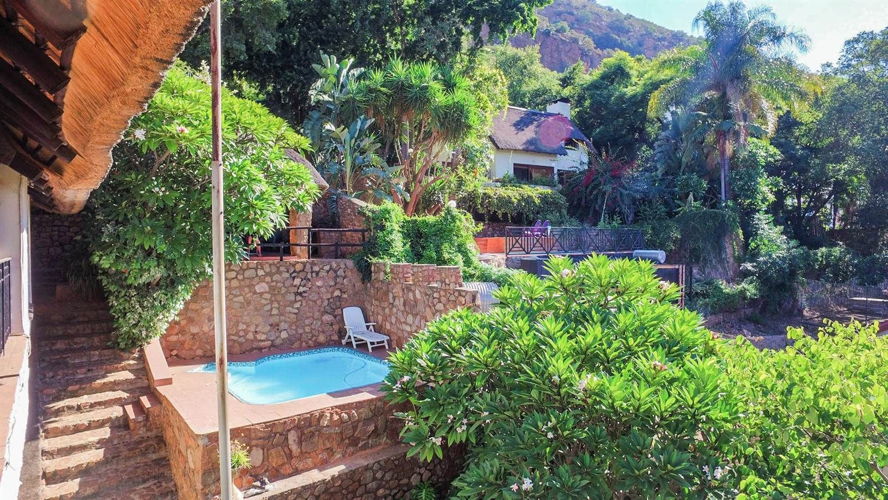 Price Reduced! Exclusive Home, Includes Boathouse!
Owner already moved - invites offers! This property is in a prime position in Kosmos Village with magnificent views of the Yacht Club, Magaliesberg and Hartbeespoort Dam!
ENV94106 REDUCED PRICE R 2,350,000
Contact Cherry Grobler on 083 459 7567 or Alan Grobler on 072 285 5025.
Exclusive home with exceptional entertainment areas in Pecanwood!
Exceptional 3 bedroom home with en-suite bathroom on the master suite. Open plan living, kitchen and dining area that walks out onto a covered entertainment area. Large patio with pool and Jacuzzi.
ENV83867 REDUCED PRICE R 2,400,000
Area Agent: Moira Becker - 082 374 4349.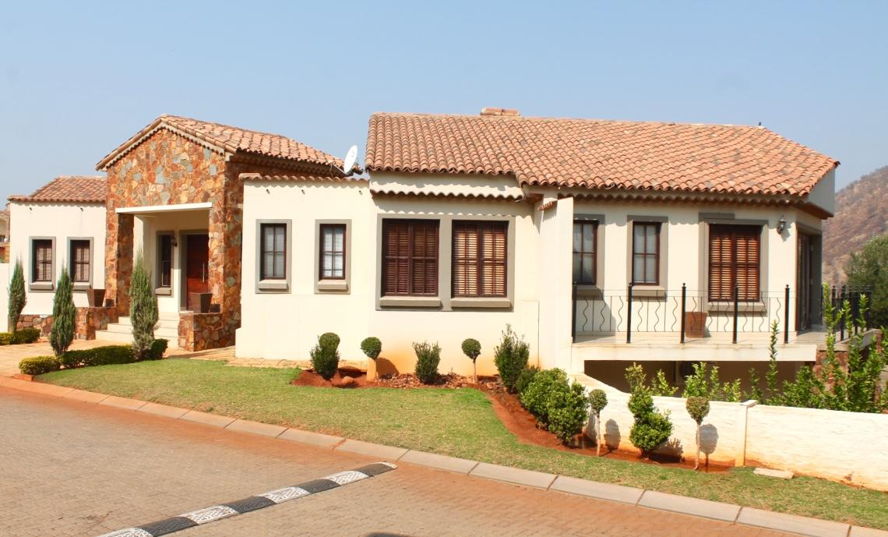 Port Provence generous family home going for a song!
Multilevel 3 bedroom home, all with en-suite bathrooms. Open plan living and kitchen area with spacious outdoor patio. Double garage, wine tasting room, SQ and study. Beautiful views!
ENV83126 ONLY R R 2,160,000
Area Agent: Moira Becker - 082 374 4349.
5 Star Luxury European Guesthouse in Ifafi
This 5 star exclusive guest house, centrally situated with all-round views of the Hartbeespoortdam surrounded by the Magalies Mountains offers 9 Bedrooms all en-suite, including a Wild Bush Family Suite, all interior individual handpicked.
ENV20630 REDUCED TO R 9,500,000
Contact Marina Roux on 078011 7877.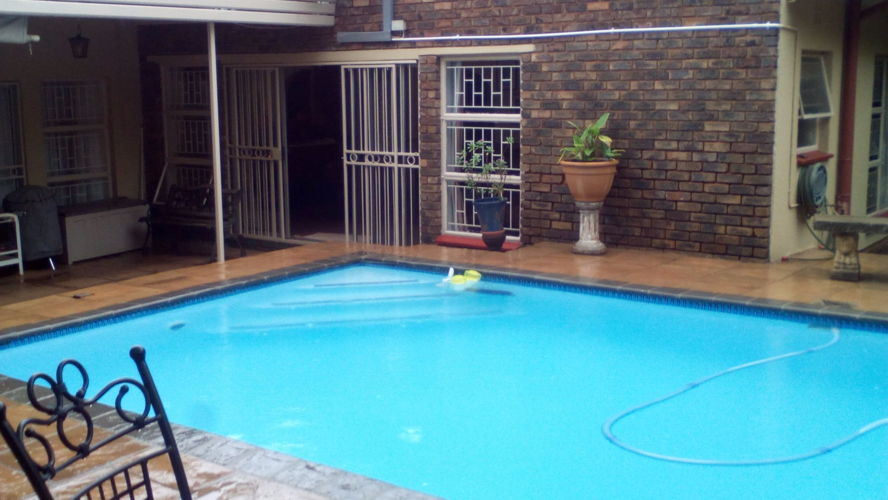 Reduced price in Schoemansville!
Located in a quiet and harmonious residential area of Hartbeespoortdam, this beautiful four bedroom home offers the freedom of comfort and luxury living with ample space.
ENV97417 PRICED AT R 1,800,000
Contact Teresa Viljoen on 081 460 0518 or Mark Peetz on 082 336 2813.