Reduced prices not to be missed - 1 June 2017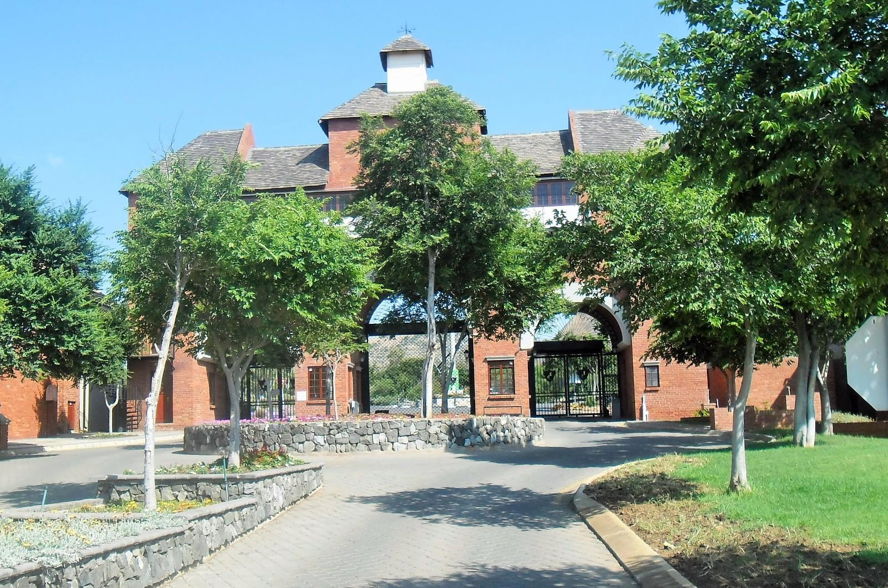 Priced at R 1,190,000!
Unit on the first floor in a secure and quiet equestrian estate offers open plan living area and a lovely view. Offering 3 bedrooms, 2 bathrooms (mes).
ENV87667 Area Agent: Marina Roux - 078 011 7877.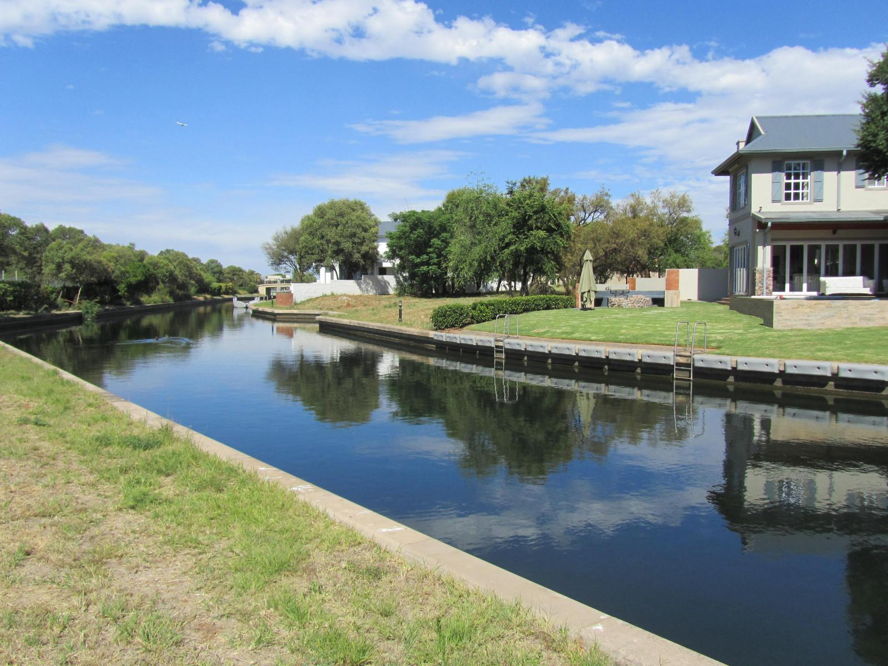 Stunning prime 971 sqm corner The Islands stand for only R 1,500,000!
Prime large corner stand in The Islands Estate with stunning views up and down the canal.
ENV85188 Contact Moira Becker for a viewing on 082 374 4349.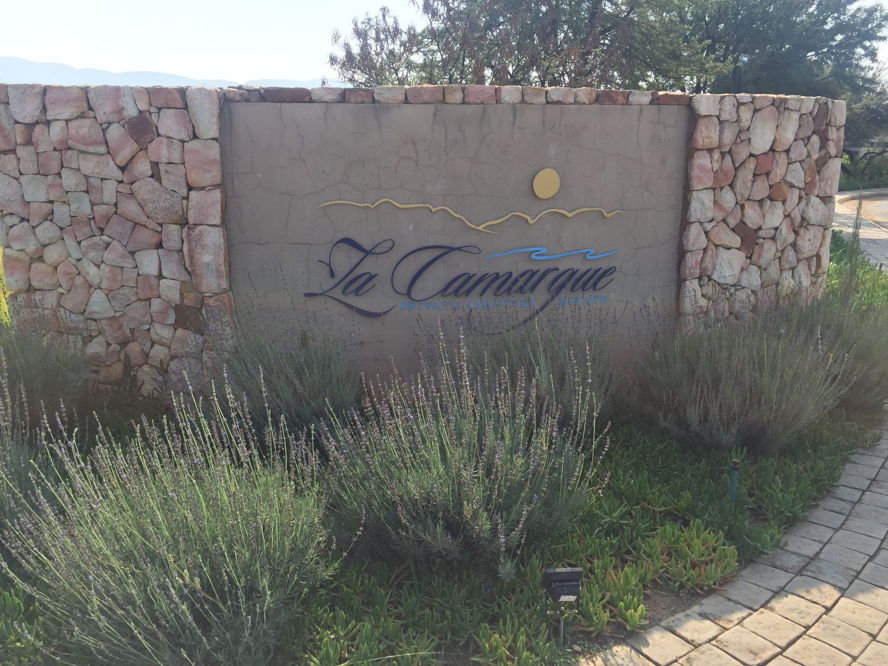 La Carmague - Nature on your doorstep!
Give away price at R 350,000
La Carmague 1224m² North facing stand in a private, quiet part of La Carmague. Amazing views of natural veld and bush across the plains onto the Magaliesberg mountains.
ENV97333 Contact Moira Becker for a viewing on 082 374 4349.
Excellent investment in Falcon View Estate!
ENV18721 Priced at R R 389,000
Invest in this small full title cluster development inside Falcon View Estate, an exciting and up market new development, nestled against the Magalies Mountains, adjacent to Kosmos Village.
Contact Cherry Grobler on 083 459 7567.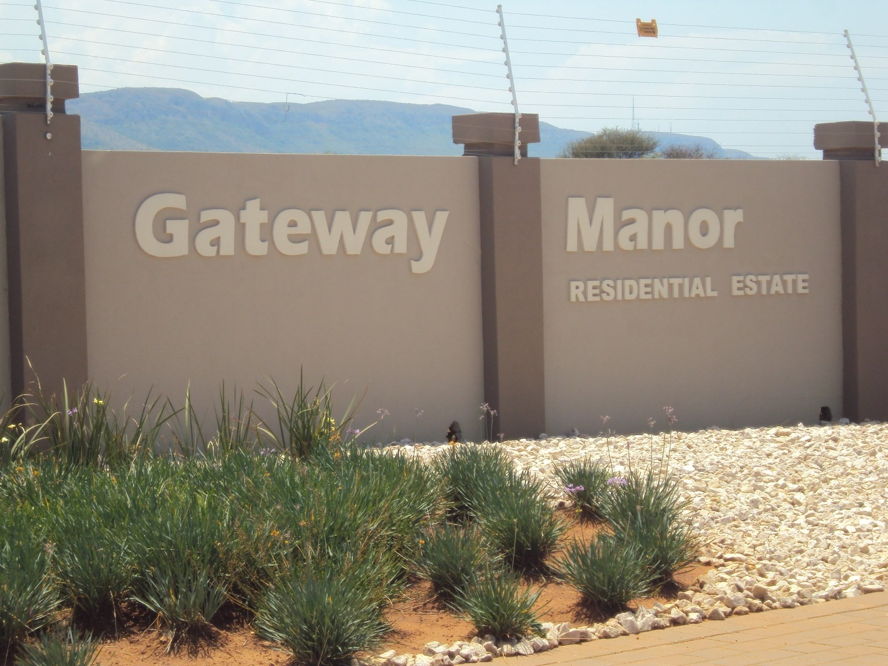 Stands available in Gateway Manor at bargain prices!
Building Packages available. Come build your dream home in this secure and peaceful lifestyle estate.
From R 429,000 Area Agent: Teresa Viljoen - 081 460 0518.