Residential properties for Sale - Hartbeespoort Dam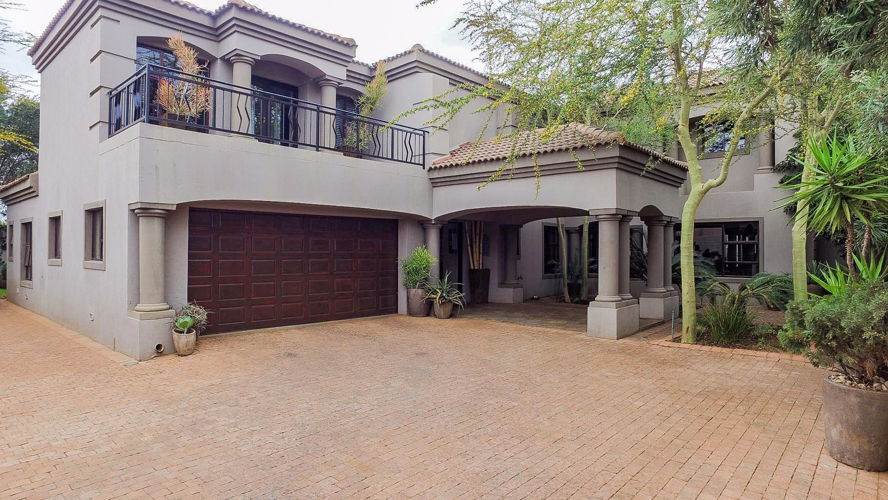 Designer home in Xanadu
Warm stone tiles, stunning wall finishes, a layout that encourages only enjoyment and freedom. This unique home boasts 574 m² of flowing living space.
Contact Marianne Gwyther on 082 457 2276.
Price R 5,250,000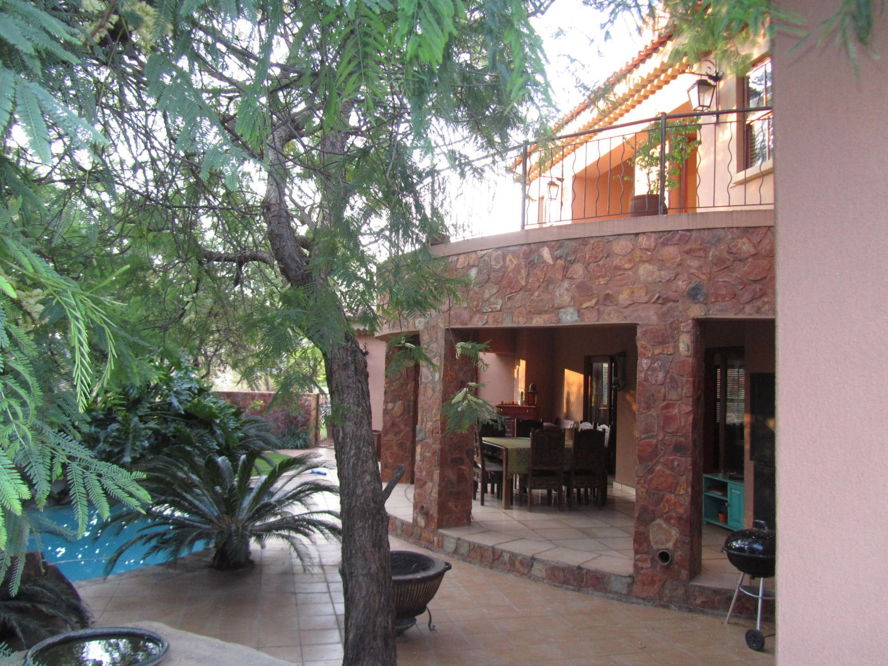 Estate d'Afrique lifestyle of privacy and elegance
French Country inspired double storey, open plan home in beautiful Estate D'Afrique, with special views of the Crocodile River valley and the Magaliesberg mountains.
Contact Moira Becker on 082 374 4349.
Price R 2,799,000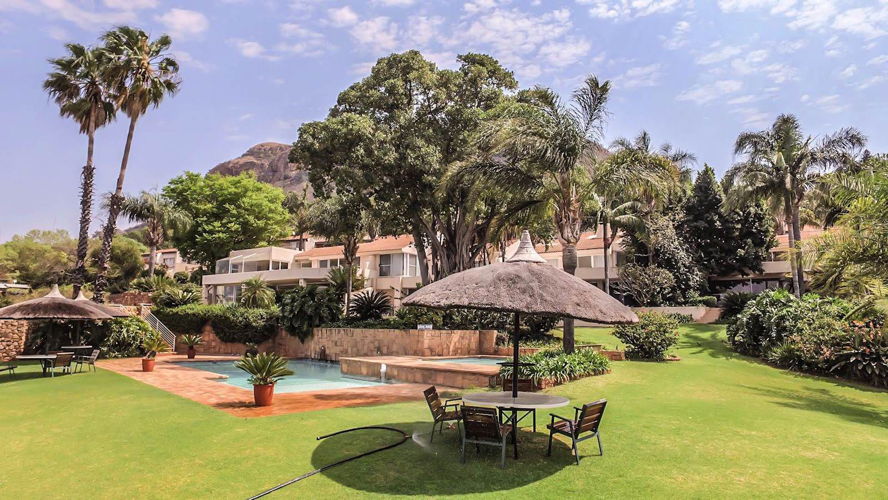 The perfect Holiday home!
Perfect for anyone, this home is ideally positioned to enjoy summers in Hartbeespoort. Comfortable living at its best!
Contact Alan Grobler on 072 285 5025.
Price R 2,200,000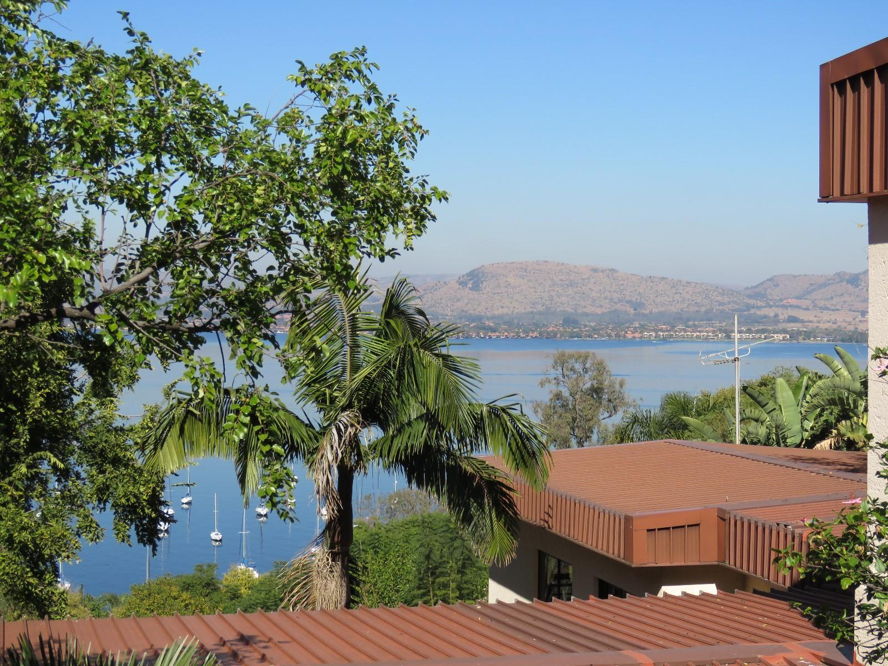 This is the Life - Schoemansville
It won't be easy to click out of holiday mode in this contemporary residence for the modern pleasure-seeker, with spectacular views of the mountain ranges and Hartbeespoort Dam.
Contact Teresa Viljoen on 081 460 0518.
Price R 3,040,000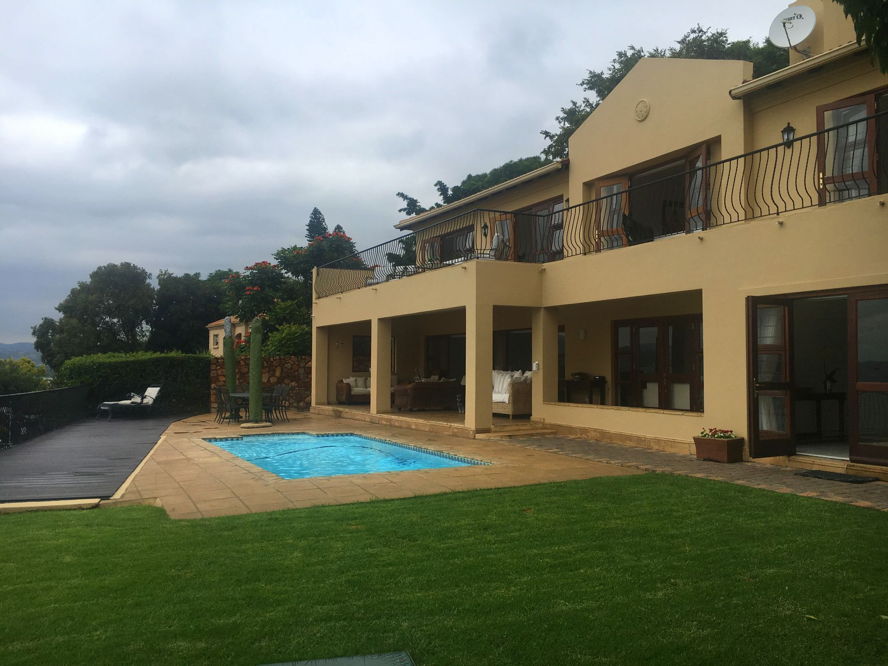 Elegant al fresco oasis in Kosmos Village
Idyllic setting in the heart of Kosmos Village, overlooking the Hartbeespoort Dam. This 5-bedroom villa, 3 en-suite has generously proportioned rooms and living areas.
Contact Cherry Grobler on 083 459 7567.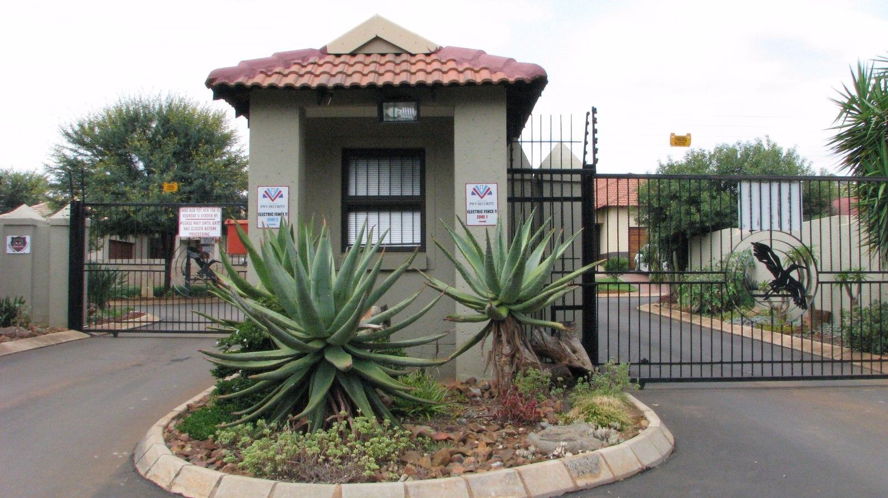 Captivating 3 bedroom home in Melodie
This beautiful family home offers 3 bedrooms, 2 bathrooms and open plan area with a sparkling splash pool and private garden. It also has a double garage.
Contact Rochel Buys on 084 2245621.
Price R 1,596,000