Summer Holiday Homes in Portugal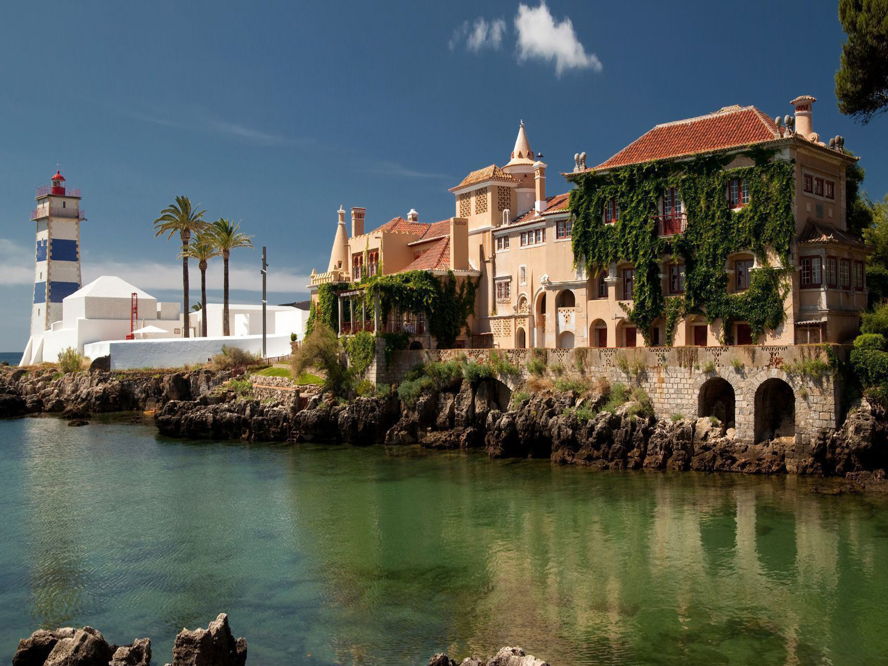 Summer Homes in Portugal

Are you looking for a sunny and secure destination for your summer holiday home? Then "Portugal" is the right answer for you. This fascinating country, with its glorious and simple life, with the welcoming locals,beautiful weather and the famous Porto and Green wines, is within easy reach from many European destinations and offers a huge cultural and gastronomical diversity throughout.

Portugal also offers the fantastic Golden Visa Program,which proved to be the most attractive scheme in Europe for investors due to its high number of benefits and flexibility. An investment of €500,000 in real estate in Portugal will gain a residency visa for a family including dependent children. The visa can be renewed every two years providing the applicant spends two weeks in the country every two years. Contact us for more information on the Golden Visa Program.

We put together a list of properties from the Lisbon area, so don't miss out the opportunity to see our recommendations.

If you are thinking of buying a home in Portugal and have any questions regarding the market or buying property as a non-resident, please don't hesitate to call our office or send us an email.