Superb location with benefits in Hartbeespoort
1,412m² vacant stand in pristine La Camargue Estate
Beautiful large flat stand in the La Camargue Private Country Estate. Pretoria and Brits only twenty minutes away, and Fourways a short thirty minute commute.
Price R450,000
Web ID: ENV102134
Agent: Marianne Gwyther - 082 457 2276
Prime stand in Ville d'Afrique with incredible views
With the Crocodile River flowing into the Hartbeespoortdam. This section of the estate is well established and boasts stunning homes, reflecting the French country architecture.
Price R650,000
Web ID: ENV98405
Agent: Moira Becker - 082 374 4349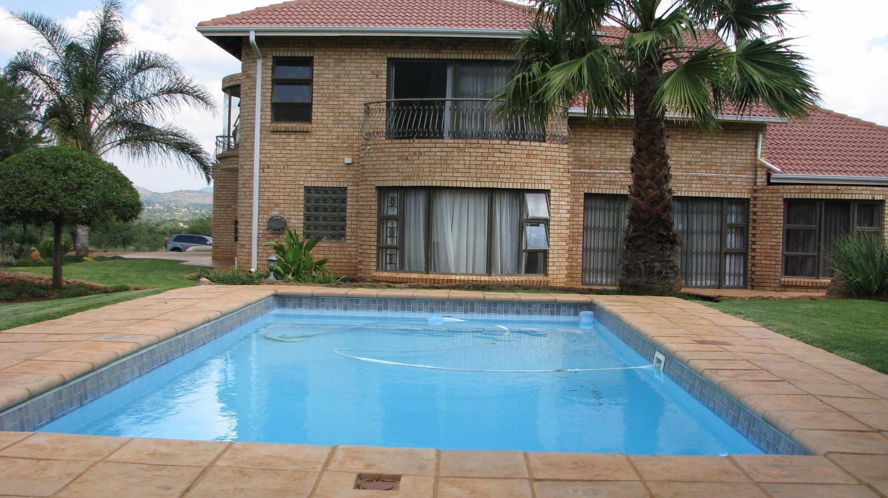 A 2ha property with breathtaking views in Melodie!
Open plan lounge, dining room and kitchen with a fire place for that chilly evenings.
Price R 3,200,000
Web ID: ENV87102
Agent: Rochel Buys - 084 224 5621
Spectacular home with beautiful views
For the discerning buyer, this spectacular 750m² home features views of the mountain and of the Hartbeespoort dam. This luxurious double storey residence has 4 bedrooms, 3 bathrooms, 4 living areas.
Price R2,700,000
Web ID: ENV11QN
Agent: Teresa Viljoen - 081 460 0518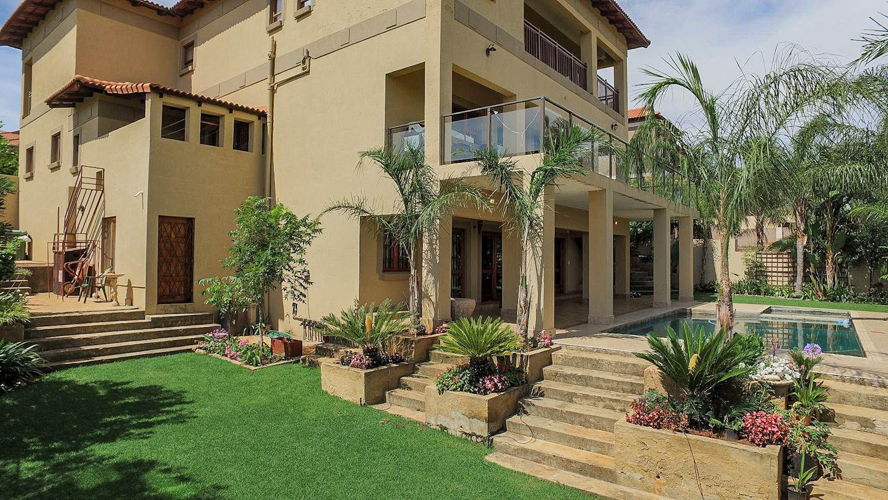 Magnificent home at a give away price!
6 Bedrooms, 6.5 bathrooms, of which 6 bedrooms are en-suite, an open plan kitchen, lounge and dining room area with a fireplace.
Price R 3,850,000
Web ID: ENV101734
Agent: Marina Roux - 078 011 7877
Prime waterfront Estate d'Afrique home
Stunning French country, 5 bed Provencal inspired home of approx 660sqm. The large stand is situated on the banks of the Crocodile River, designed on four levels to maximise the views.
Price R 5,900,000
Web ID: ENV92488
Agent: Moira Becker - 082 374 4349