Unique & luxuriously appointed properties in Harties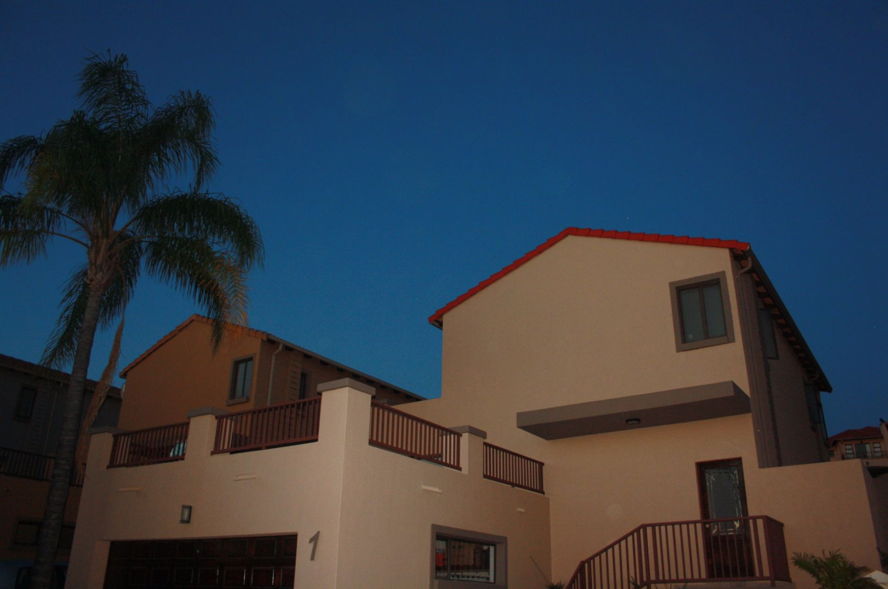 Neat and compact townhouse, value for money!
ENV99102 ZAR 1,690,000
Great spacious entertainment area which overlooks the valley below, Jacuzzi and double garage are some great features of this excellent value for money home.
Agent: Marianne Gwyther - 082 457 2276.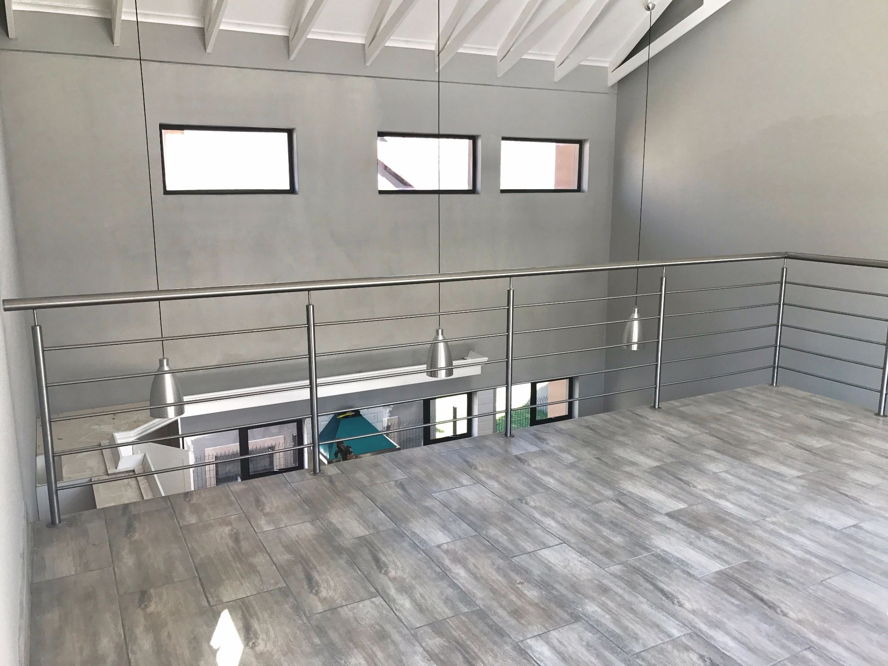 Newly built 4 bedroom house with spectacular view in Xanadu!
ENV86746 ZAR 1,900,000 WELL PRICED
These houses are in a secure private complex at the foot of Xanadu Eco Estate.
Agent: Maryka Broodryk - 079 514 3180.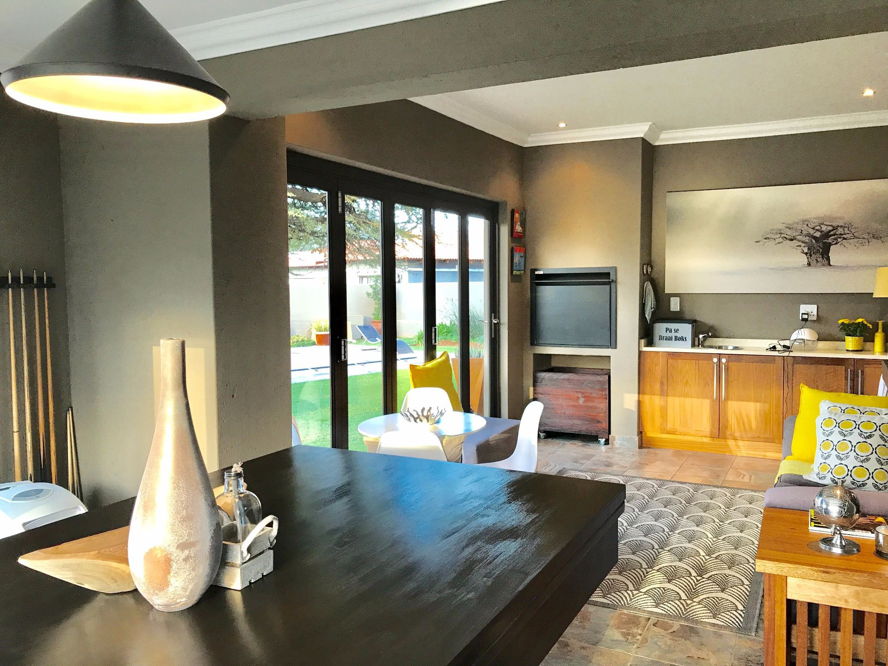 Sophisticated & Versatile Property in Xanadu
ENV99017 ZAR 2,710,000
Located within Xanadu Eco Estate, this sophisticated house offers open plan living spaces, modern kitchen with granite tops, 4 en-suite bedrooms and extended patio with built in braai.
Agent: Maryka Broodryk - 079 514 3180.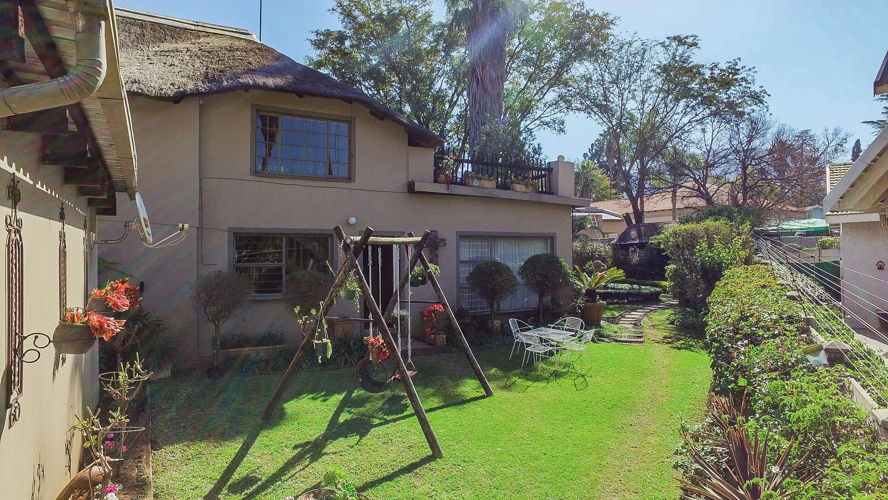 Dream home, centrally situated in Schoemansville!
ENV16509 ZAR 1,590,000
Character 3 bed 2 bath thatch home with beautiful established garden, filled with interesting features designed with loving care.
Agent: Mark Peetz - 082 336 2813.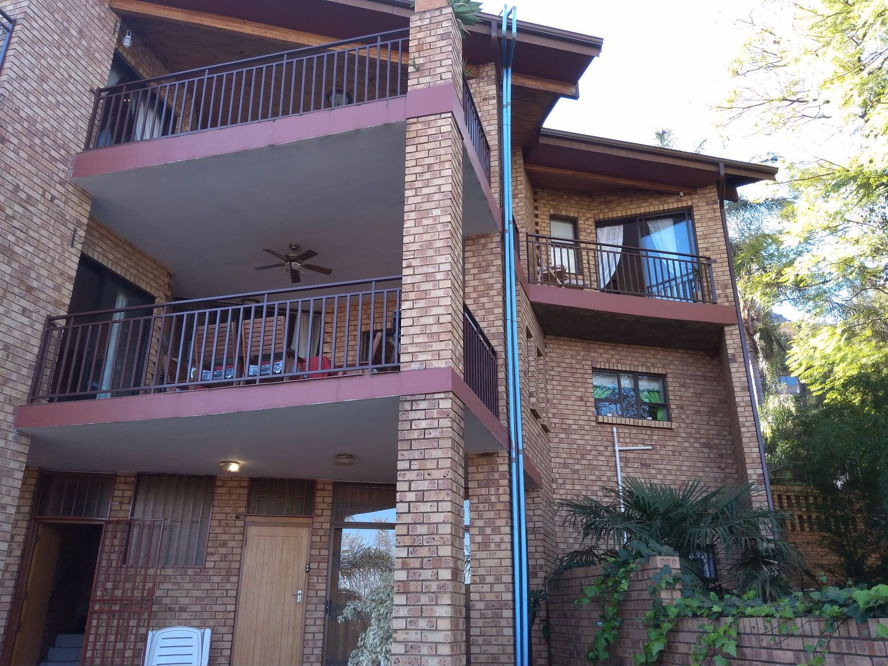 A three level masterpiece with 180 degree views!
ENV100444 ZAR 5,430,000
You enter this home on the top floor that is level with the road and accommodates four bedrooms, lounge and bar room that spills out onto a patio soaking up 180 degree views of the dam.
Agent: Mark Peetz - 082 336 2813.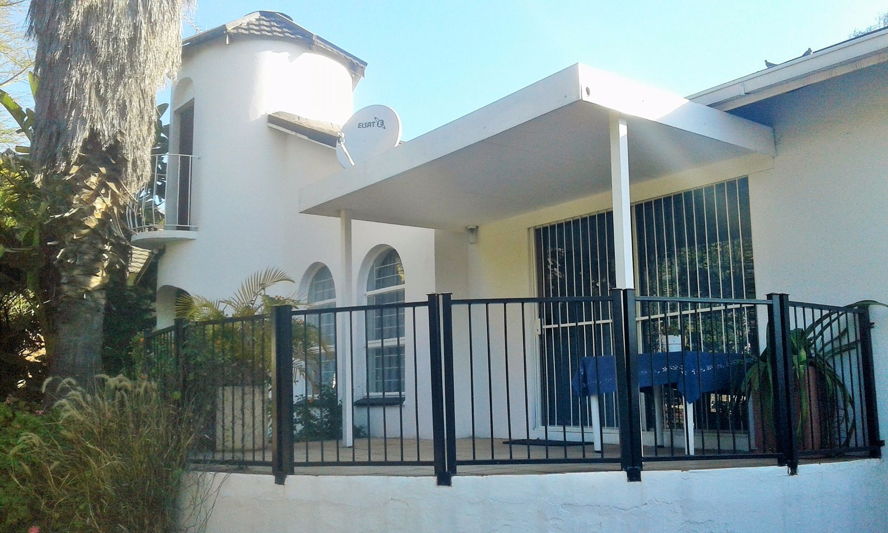 Any artists' dream studio and home
ENV99362 ZAR 1,530,000
This unique home is situated on a spacious stand of 1443 m² in the heart of Ifafi. This lovely home offers an open plan lounge, dining room and TV lounge area. Studio and a carport for 4 cars.
Agent: Marina Roux - 078 011 7877.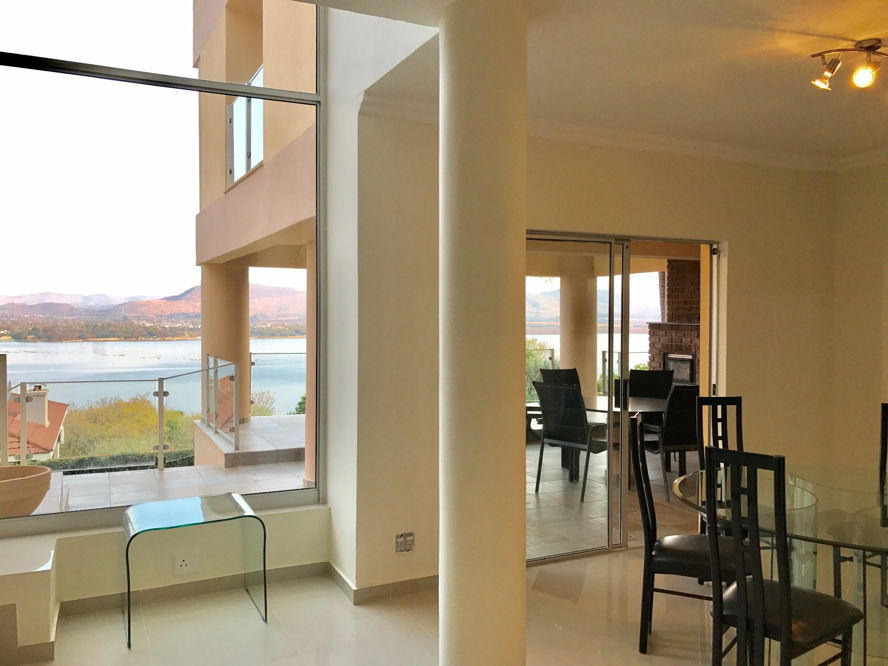 Exclusive Mandate - Luxury Lifestyle Awaits!
ENV100399 ZAR 3,500,000
Exciting home with top-of-the-range finishes, ideal for an executive lifestyle or luxury family living - look no further for the ultimate dream home in Kosmos!
Agent: Cherry Grobler - 083 459 7567.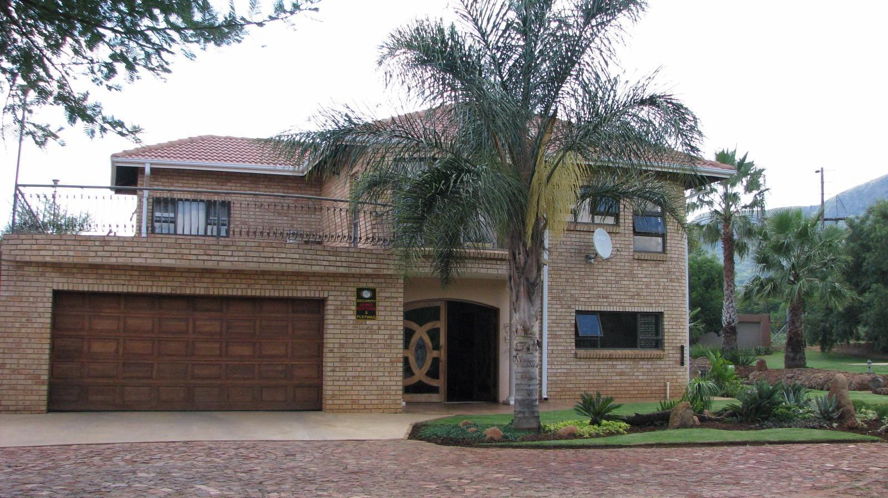 Agricultural holding in the center of Melodie
ENV87102 ZAR 3,200,000
2ha Property 1km away from the Village mall. Open plan living areas, lapa with built-in braai, 4 bedrooms, 3 bathrooms, double garages, double carports, servants quarters & sparkling pool.
Agent: Rochel Buys - 084 224 5621.