Vacant land in Xanadu Eco Estate - Hartbeespoort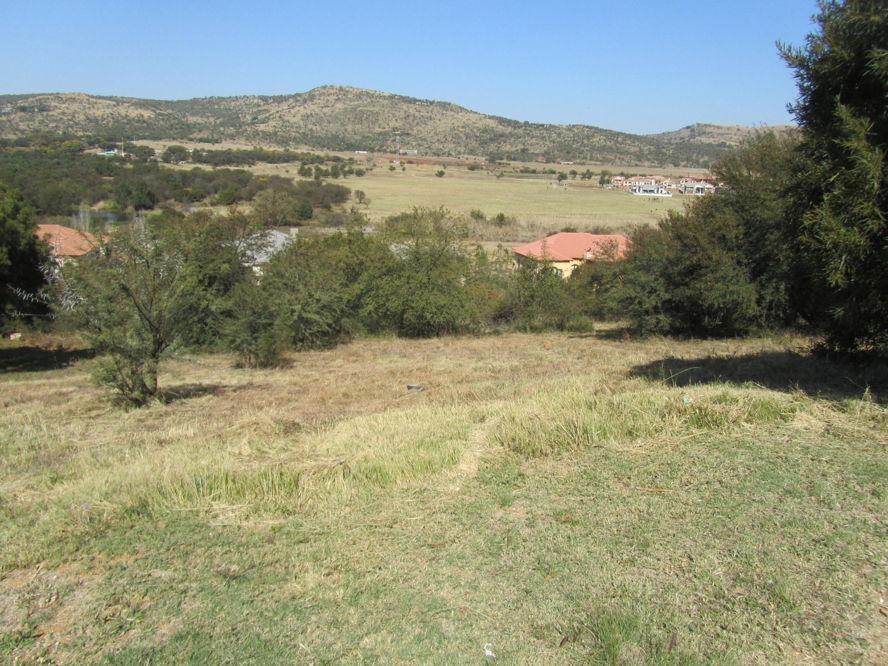 ENV97959
PRICE R 420,000
Impressive hilltop Xanadu 932m² stand in quite Cul de Sac with well-established neighbors and stunning views into the valley.
Contact Marianne Gwyther for an appointment on stands in Xanadu - 082 457 2276.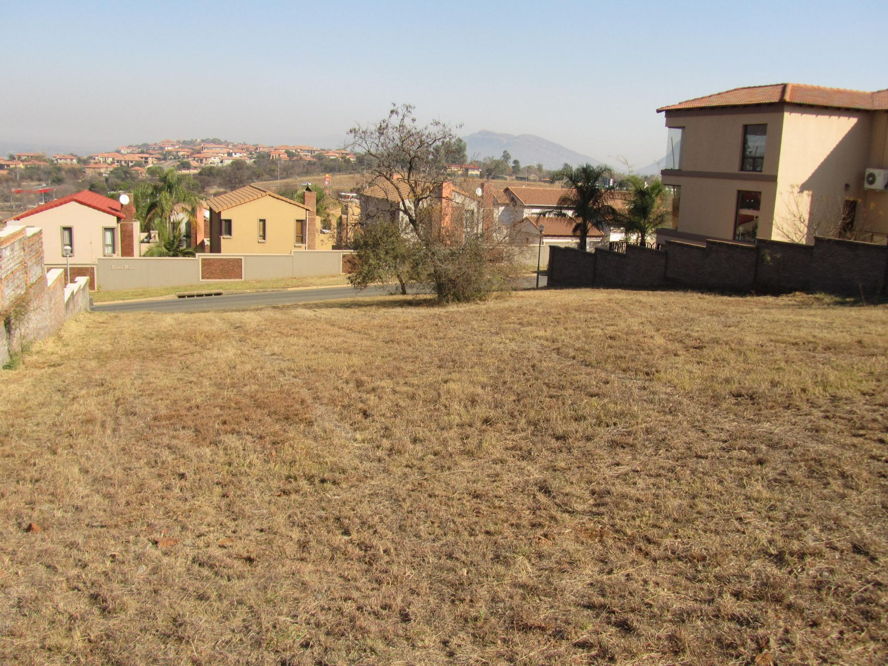 ENV99302
PRICE R 420,000
Outstanding 816m² Xanadu stand at giveaway price. Part of the Phase 1 development, this stand has amazing views across to Jasmyn and the Magaliesberg mountains.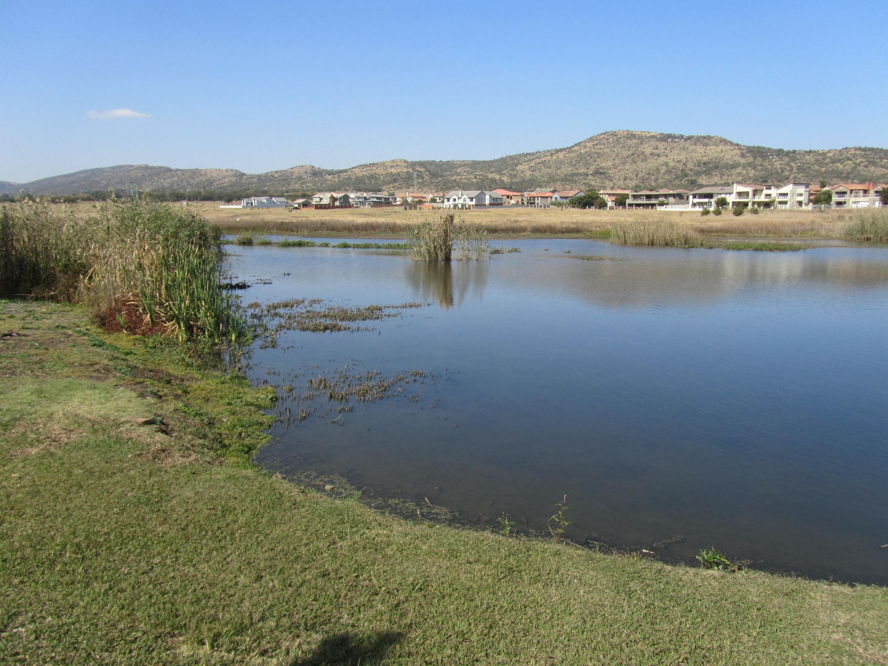 ENV81533
PRICE R 500,000
Build your dream house on this 1,215m² vacant land, situated in the very unique Xanadu Estate. Beautiful views.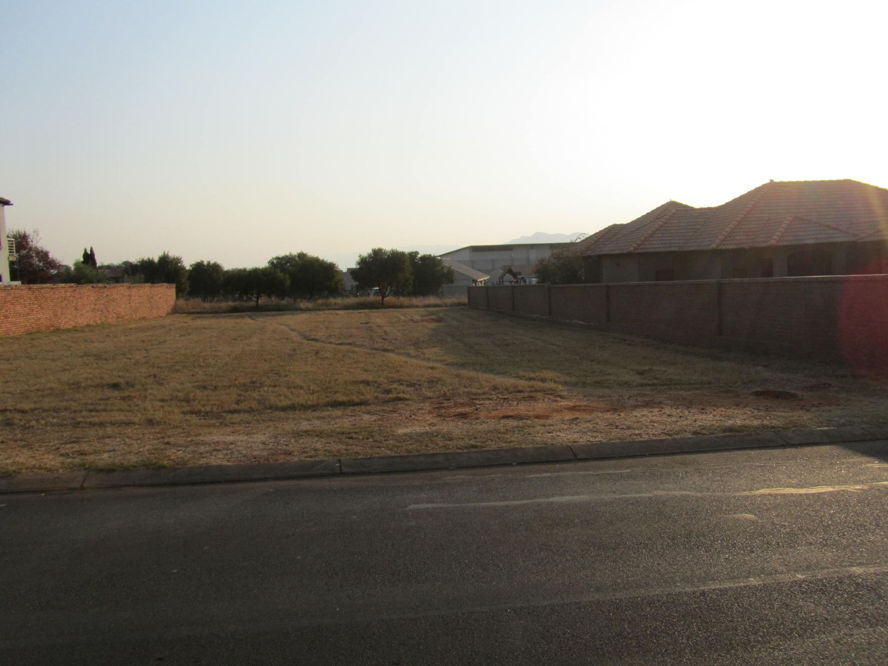 ENV98602
PRICE R 590,000
Nestled between established homes this is a great looking 1,131m² stand to build your very own dream home.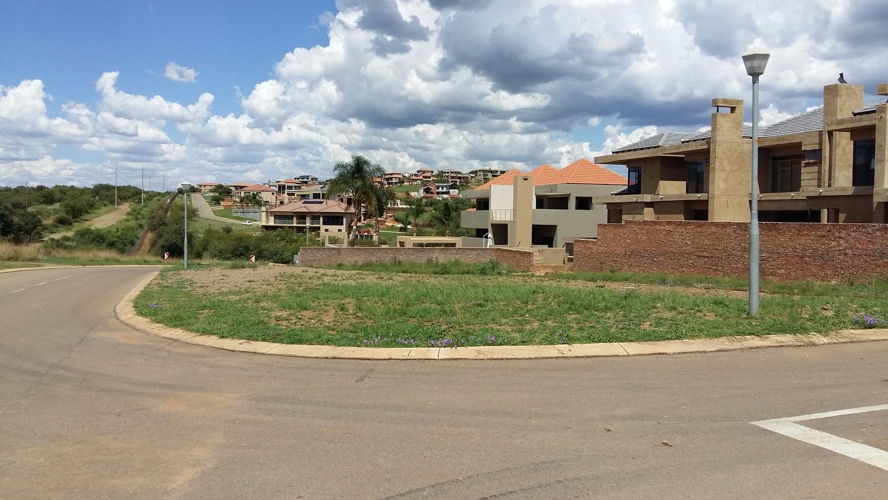 ENV98765
PRICE R 590,000
1,005m² land to secure your access to a new lifestyle in a safe and secure environment. The Estate is near all amenities and freeways with a secure entrance.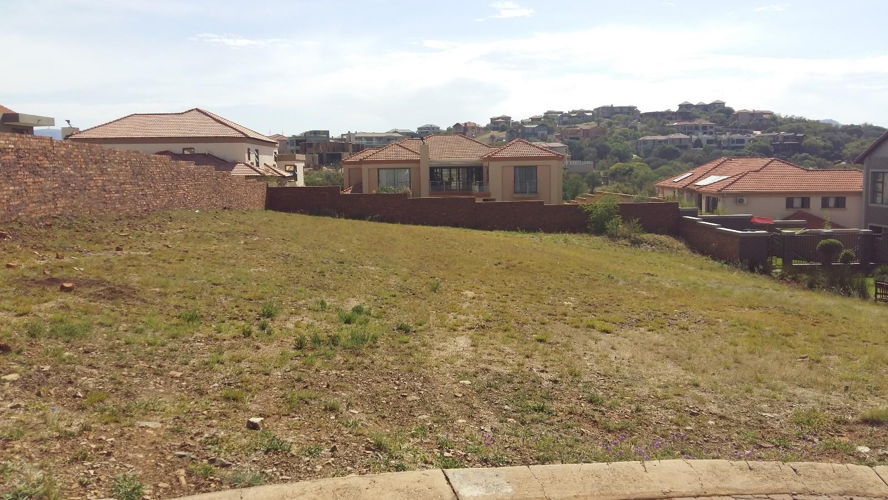 ENV86037
PRICE R 780,000
Build your dream house on this 1,027m² vacant land which is situated in a very unique Estate called Xanadu Eco Estate - located in Hartbeespoort Dam. Beautiful views from all corners.