The Engel & Völkers Hartbeespoort Team sells in the following areas:
Kosmos Village | Estate d'Afrique | Schoemansville | Westlake | Birdwood | Melodie| Kosmos Ridge | Magalies Estates | Meerhof | Pecanwood | Ifafi | Westlake | Key West | The Coves | Caribbean Beach Club | The Islands | Seasons Golf Estate| K'Shane | Eagles Landing | Redstone | Leloko | Ifafi |
Experience, professionalism and integrity:
The cornerstones of our service. Introducing the internationally trained Property Sales Advisors of Hartbeespoort. With passion, eagerness and drive, they are ready to showcase their finest properties to you. You only live once, we'll show you where.
Schoemansville side:
Maryka Broodryk Landsmeer
Chain Baloyi Birdwood & Symphony Park & Melodie
Marianne Gwyther Xanadu Eco Estate/La Camargue
Open areas Schoemansville, Ifafi, Meerhof
Kosmos area
Cherry Grobler Kosmos Village/Montego Bay
Alan Grobler Kosmos Village/Kosmos Ridge/Falcon View Estate/ Caribbean Beach Club
Monet Marais Seasons Lifestyle Estate/Xanadu Eco Park
Dave Furness Leloko/Mount Kos/Montego Bay

Southern Side of the Dam:

Moira Becker Eagles Landing/Estate d' Afrique (Beau Rivage/Ville d' Afrique/Port Provence)
Iris Venter Westlake/The Islands (I Bali Village/ Baybridge Canal)
Open Areas Pecanwood/Key West/Club Nautique/Lake Land/Ifafi/Meerhof/ The Coves

RENTALS -
Sonja Masurik Eastern Side of the Dam /Kosmos area/ Rental Admin
Moira Becker Estate D' Afrique/Ile Du Lac/Eagles Landing
Iris Venter Southern Side of the Dam/ Westlake/ The Islands
Our Team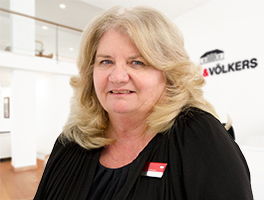 Cherry Grobler
Licence Partner & Principal
Phone
Mobile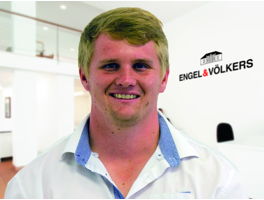 Alan Grobler
Intern Property Sales Advisor
Phone
Mobile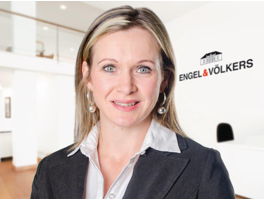 Maryka Broodryk
Team Leader & Office Manager
Phone
Mobile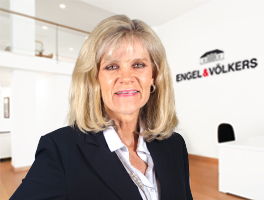 Moira Becker
Intern Property Sales Advisor
Phone
Mobile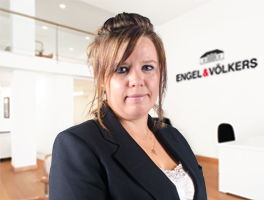 Sonja Masurik
Social Media Administrator & Rental Admin
Phone
Mobile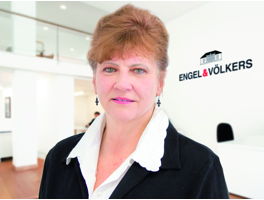 Marianne Gwyther
Intern Property Sales Advisor
Phone
Mobile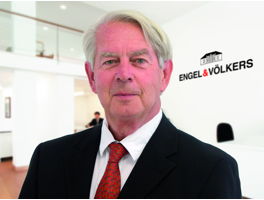 Dave Furness
Property Sales Advisor
Phone
Mobile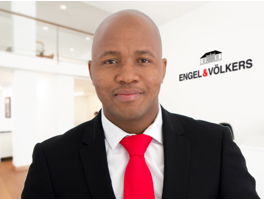 Chain Baloyi
Intern Property Sales Advisor
Phone
Mobile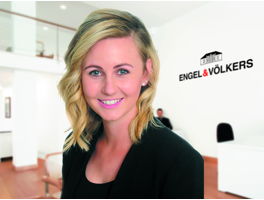 Monet Marais
Property Sales Advisor
Phone
Mobile
Fax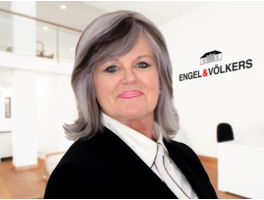 Iris Venter
Property Sales Advisor
Phone
Mobile
Fax
Yvonne Vertongen
Intern Property Sales Advisor
Phone
Mobile
Fax