The most sacred room in your home – your bedroom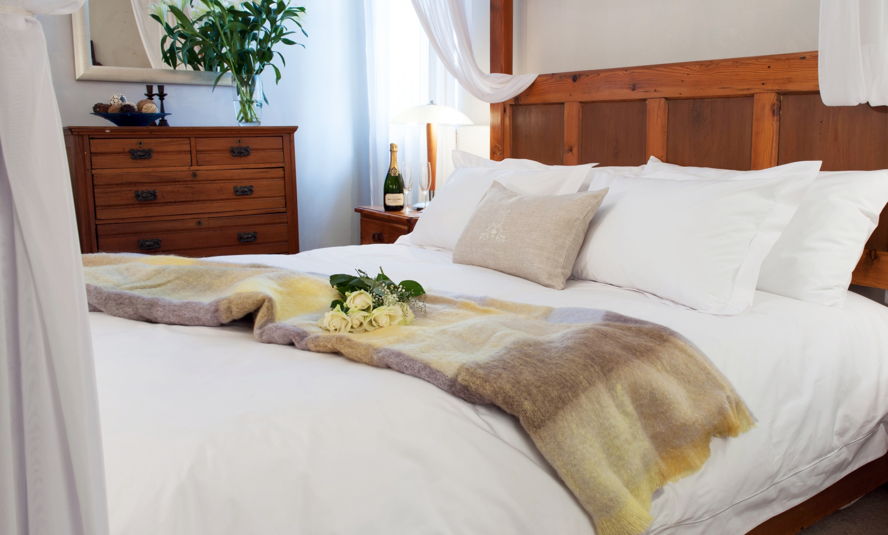 Our bedrooms are a place where we retire to after a long day to find solace to recharge. Statistics show that we spend approximately one third of our lives in bed, so it seems only fitting that our bedrooms should be as beautiful and functional as possible creating a perfect haven.
"When it comes to bedroom trends for 2017, the focus seems to be on confident, composed, and comfortable rooms" says Wendy Williams, Sales Director of Engel & Völkers Southern Africa. "There are 3 types of personality traits which determine the colour scheme of your room - creative, composed and comfortable" Wendy added.
Creative, social types will be drawn to the confident colours which include blue, red and lime greens.
Composed types will be drawn to darker greens and pale pastels.
Comfortable types are characterized by light pinks, blues, and yellows.
"Whichever trend you choose to follow, you still need to keep your budget, lifestyle and practicality in mind to create your own personal ambience in your room".
A key point to consider to staying within your budget is to spend a bit more money on good linen and not skimping on the purchase of a good quality mattress as this makes all the difference to your valuable sleep. Keeping linen white or neutral creates a blank canvas with the freedom to choose different colours and accessories to decorate your room with. By doing this it lets you change your bedrooms style more often without burning a hole in your pocket; this is done by adding a splash of colour with coloured throws, cushions or pillows. Accessories such as changeable lamp shades, candles, and loose carpets can be changed seasonally which changes your entire bedroom colour scheme at a fraction of the cost. The saying goes that a change is as good as a holiday and we could all do with a 'holiday' every season.
Depending on the personality, some people need a quiet relaxing atmosphere which will promote rest and sleep, whilst others want to create a unique bright modern bedroom which will charge them with energy and positivity in the mornings.
Pure Cotton Throws
– Price: From R418.50
– Available from LinenDrawer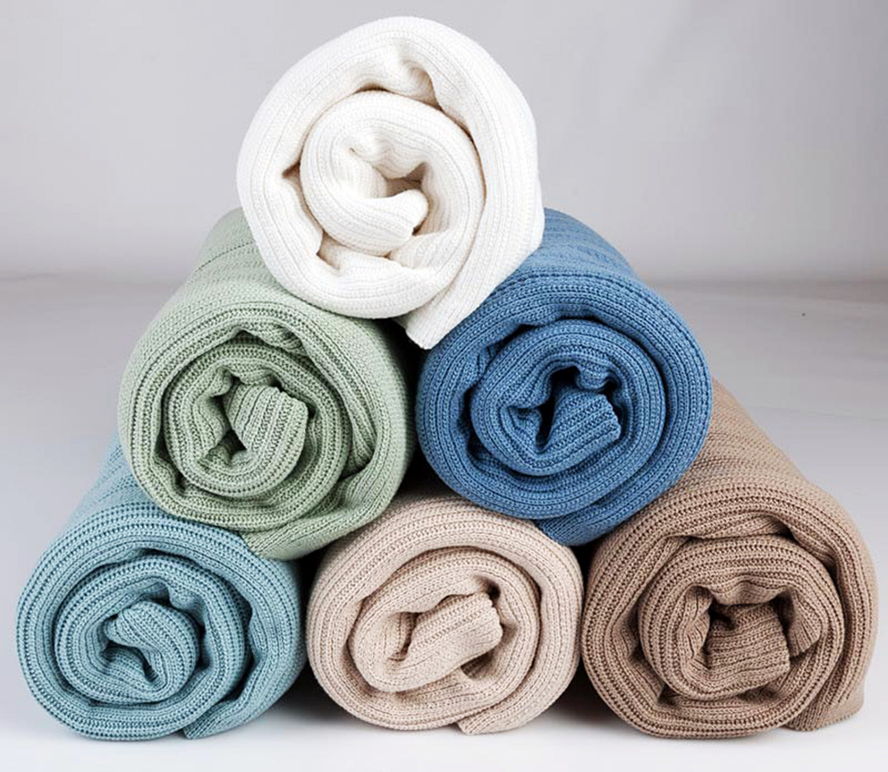 Classique White 600 Thread Count Duvet Cover
– Price: From R1215
– Available from LinenDrawer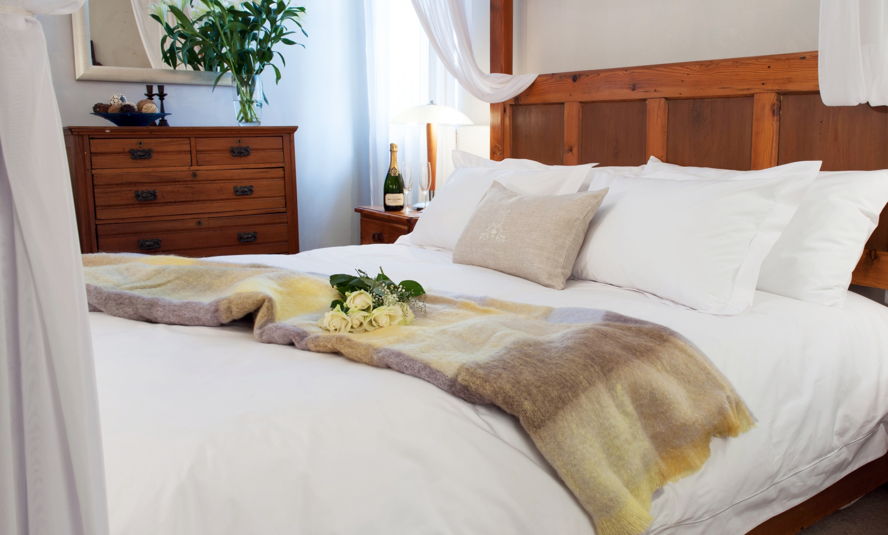 Window Shutters
– Price: POA
– Available fromPlantation Shutters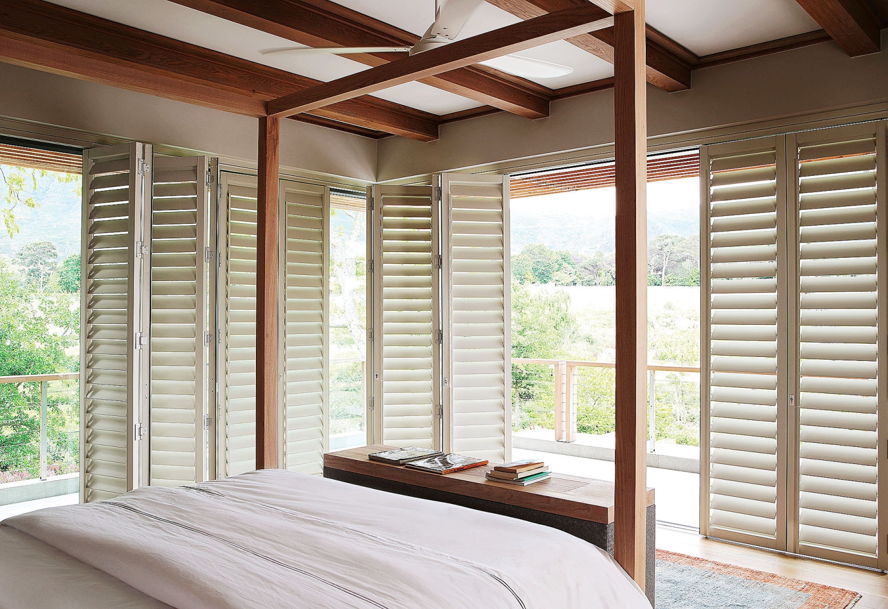 Abbey Mirror
– Price: R5995.00
– Available from Block& Chisel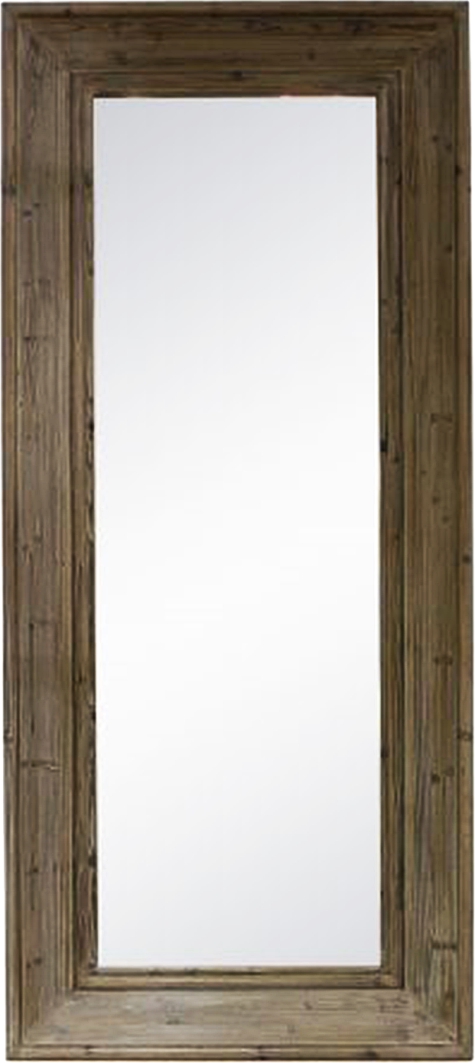 Partition Screen
– Price: R14995
– Available from Block & Chisel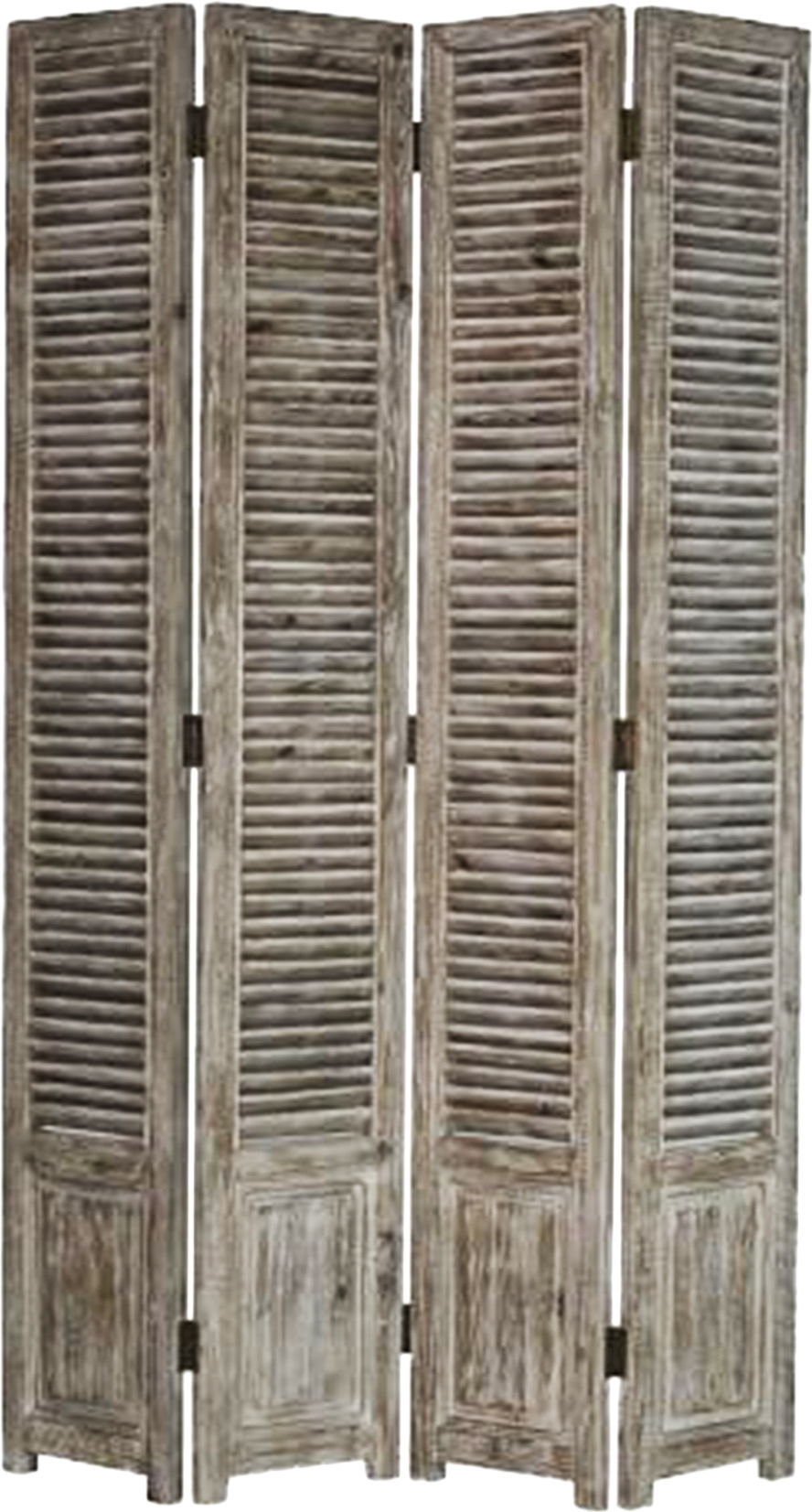 Gigi Lamp With Shade
– Price: R1695
– Available from Block& Chisel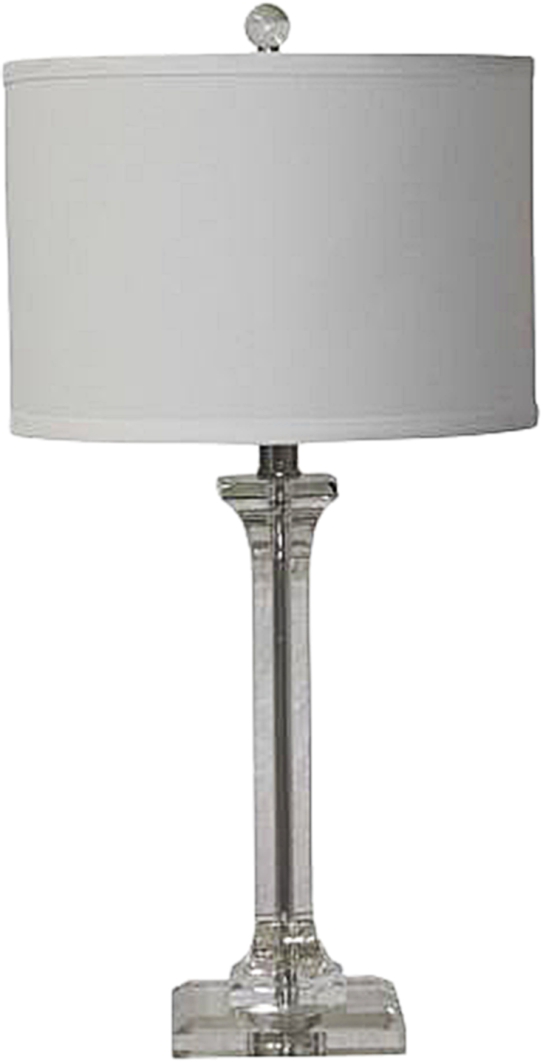 Nancy bedside table
– Price: R1495
– Available from Block& Chisel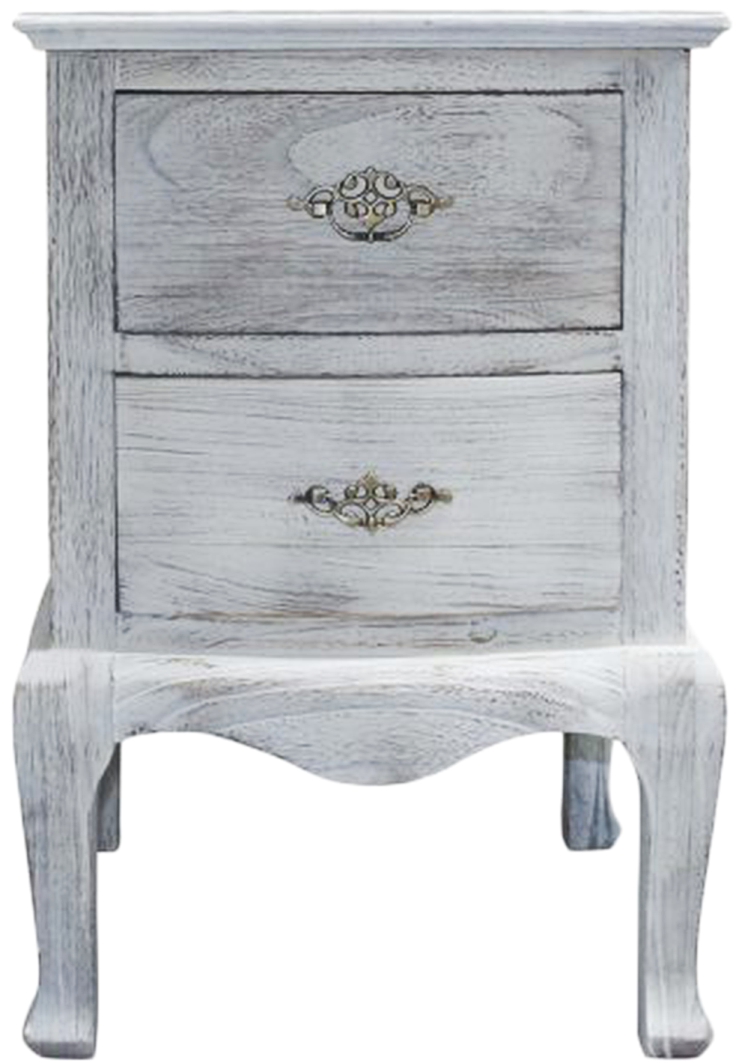 Cleopatra Bed-end table
– Price: R4695
– Available from Block& Chisel

Scented Candles
– Price: R69
– Available from Block& Chisel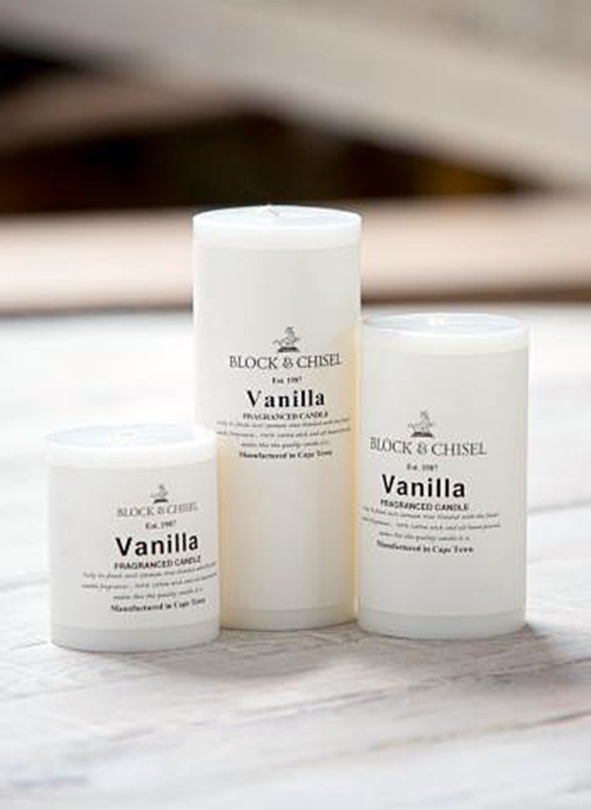 Sisal Rugs
– Price: R1695
– Available from Block& Chisel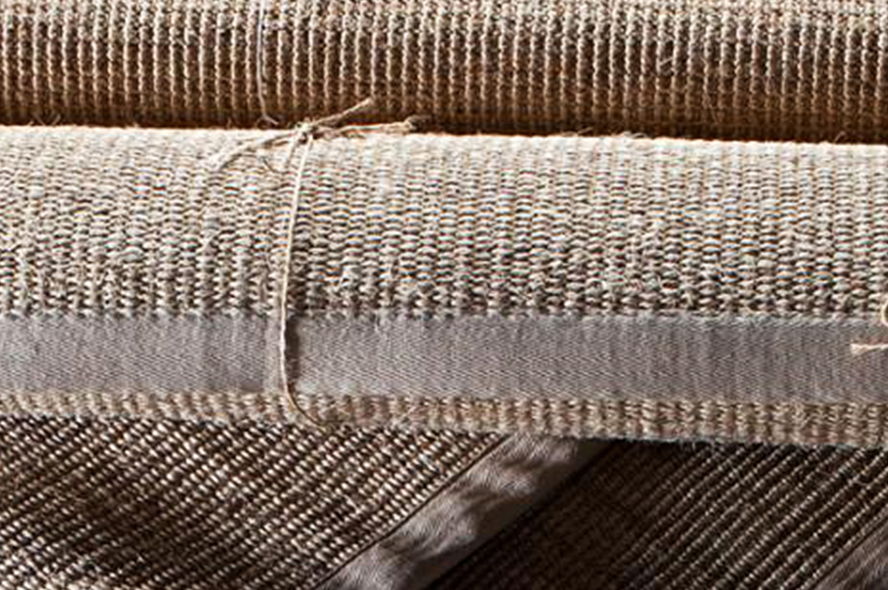 Mohair and Linen Throw
– Price: R1995
– Available from Weylandts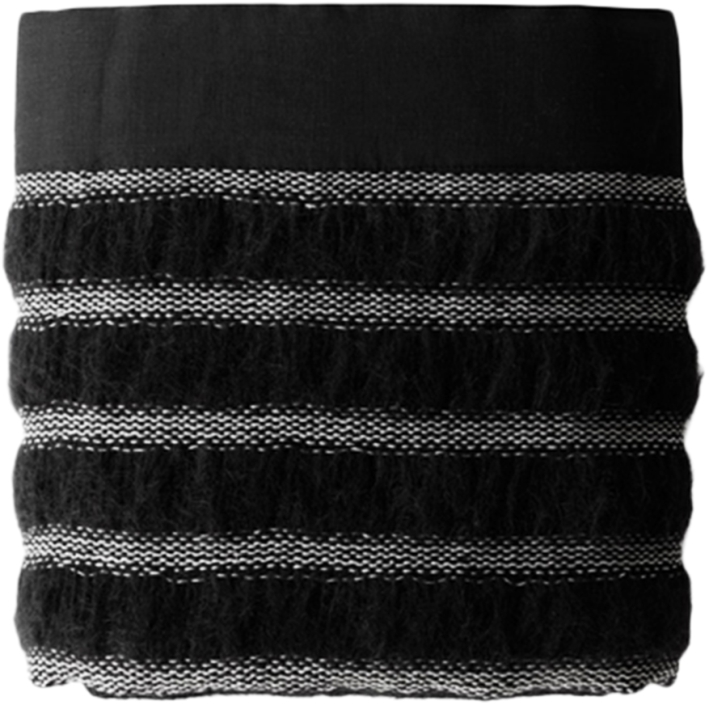 Mushroom Table Lamp
– Price: R1995
– Available from Weylandts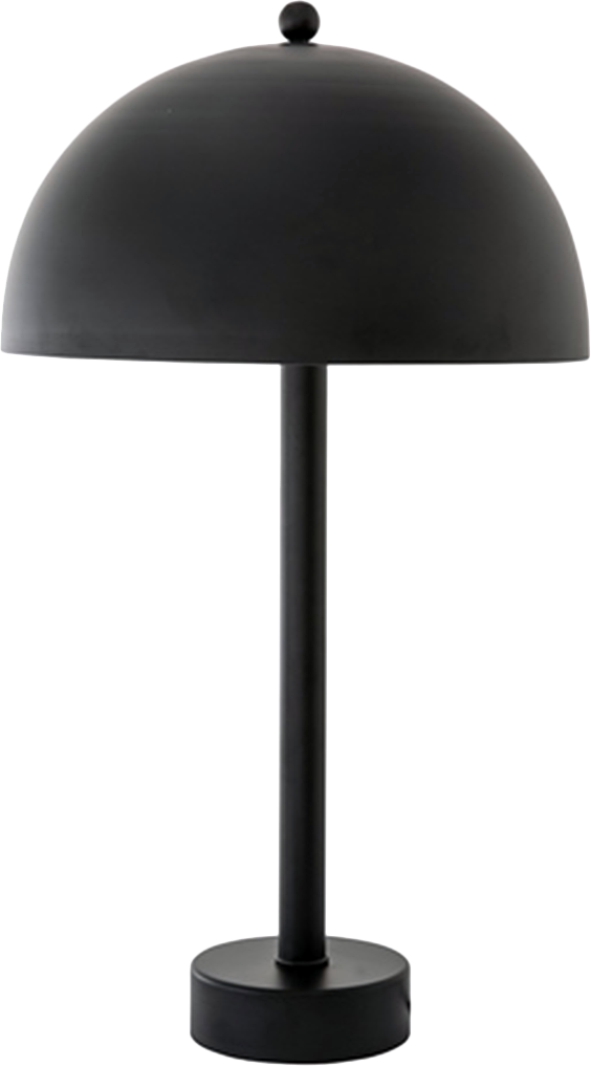 Scatter Embroidered ReliefLines
– Price: R1995
– Available from Weylandts