The Social Side of Real Estate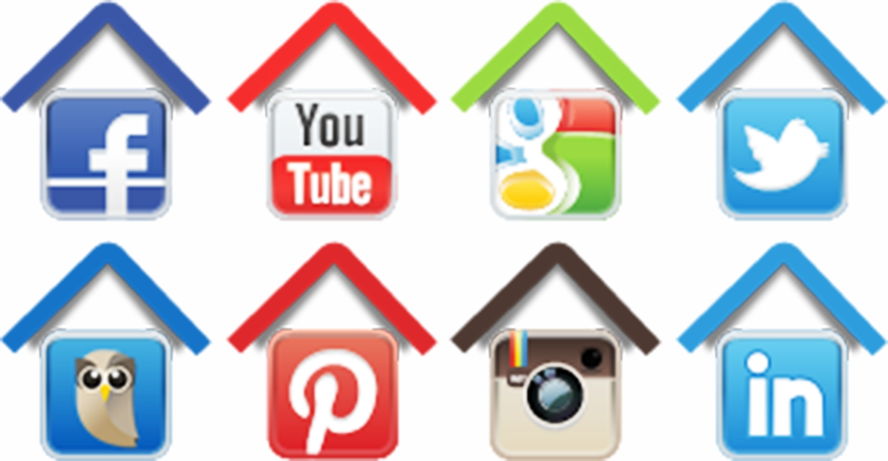 In an ever changing world,one can't help but feel overwhelmed when trying to keep up with latest trends and tools available to make sure you obtain the maximum exposure for your property when placing it on the market.
"Social Media has become a crucial communication channel for the real estate industry. More and more platforms are launched every day and with time so limited, it has become the way in which people communicate with each other" noted Craig Hutchison, CEO of Engel& Völkers Southern Africa.
Engel & Völkers have stayed close to the movements in the digital marketing trends, with systems specifically developed to target this sector. "Our digital package, places technology is at our agent's fingertips. This includes access to clients both nationally and internationally as well exposure of properties on all continents. It offers agents the ability to generate property videos at the touch of a button and to stay up to date with the latest news both nationally and internationally" shared Craig. This is very important as your potential purchaser or dream home could be anywhere in the world.
Social selling also gives a platform for agents to directly interact with clients on a daily basis and to build a connection. Selling property does not mean listing a house, finding a buyer and concluding the deal – professional estate agents have lots of ongoing marketing which takes place to ensure that they have the database of clients should you wish to buy or sell, they are ready and geared to immediately assist.
Together with an active social media strategy and networking within the group by means of closed community circles, E&V ensures real time sharing of content, best practices and communicating clients' needs within internal groups. This together with public groups where they are actively involved in the community and available to assist, be it for advice or simply just to supply information for clients to educate and gain some insight before making their move to the market – E&V covers the full spectrum.