Engel & Völkers at a glance
Who we are?

Since opening our doors in 1977 as a specialty boutique providing exclusive, high-end real estate services in Hamburg, Germany, Engel & Völkers has become one of the world's leading companies specializing in the sale and letting of premium residential and commercial property, yachts and private aviation. We offer both private and institutional clients a professionally tailored range of luxury services. Committed to exceptional service, we support our Advisors with an array of premium quality business services; marketing programs and tools; multiple platforms for mobile, social and web; as well as access to its global network of real estate professionals, property listings and market data.
Culture
We maintain a unique culture of professionalism that is shared among the 8,500 plus professionals who represent our brand around the world. Our culture is defined by our core values of Competence, Exclusivity and Passion. These values ensure that we maintain our high level of service quality worldwide and reinforce the meaning of our brand for each and every Engel & Völkers professional.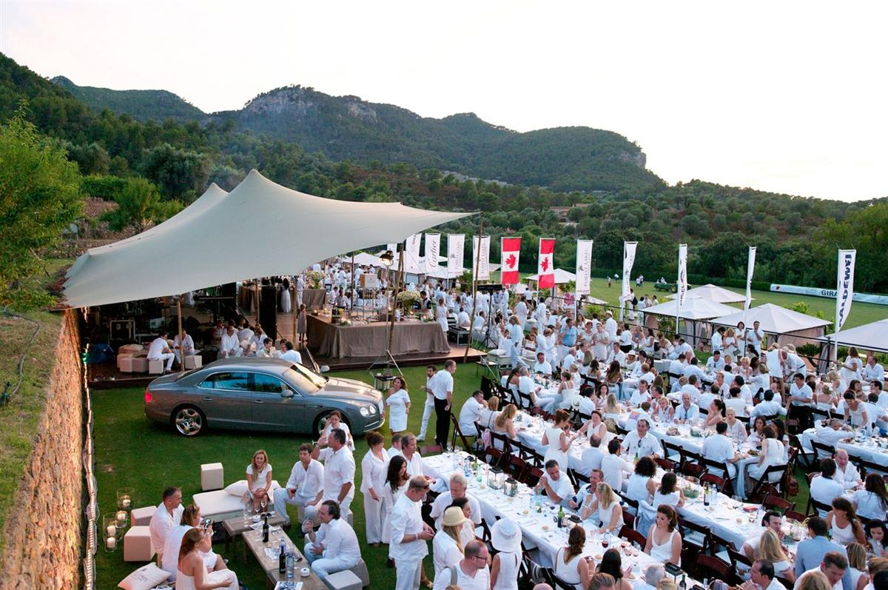 General Information
founded in 1977
licensor since 1998
operational in 34 countries on four continents
More than 8,500 employees worldwide
More than 700 Shops
Brand Revenues:


Corporate History
1977 Founding of the company Engel & Cie by Dirk C. Engel. Sale of American real estate to German investors
in cooperation with Previews Inc.
1981 Christian Völkers becomes Managing Partner of Engel & Cie
1987 Renaming of the company from Engel & Cie to Engel & Völkers GmbH
1988 Founding of the Grund Genug publishing house and first publication of the architecture and lifestyle magazine "Grund Genug" (GG)
Expansion of the Residential division begins Founding of Engel & Völkers Gewerbe Immobilien GmbH Founding of "Engels & Völkers
Gewerbe Immobilien GmbH"
1990 Opening of the first Engel & Völkers office outside of Germany in Palma/Majorca
1996 Founding of the real estate academy
1998 Establishment of the Licence Partner model
1999 Founding of Engel & Völkers AG
2002 Introduction of the master licence concept
2004 Founding of the new "Projektmarketing International" division (now known as "Resorts")
2006 Large-scale expansion of the Commercial business division
2007 Founding of the consultancy company Engel & Völkers Advisory GmbH
Opening of the 300th office worldwide
Founding of the Private Office in London
Founding of the new division Yachting
2008 Foundation of Engel & Völkers Charity
Start of the international expansion of the Commercial division: Opening of international commercial offices in Prague, Lisbon and Doha

2009 Opening of the 400th office worldwide
Founding of the Engel & Völkers Capital AG
Engel & Völkers wins first place in the "Maklerranking" of the "immobilien manager" magazine

Founding of the Engel & Völkers Development GmbH

2010 Opening of first shops in Uruguay and Sweden
Engel & Völkers again wins first place in the "Maklerranking" of the "immobilien manager"

2012 The European Society for Real Estate Brand Observation (EUGIMB) names Engel & Völkers as Germany's most valuable property
brand in the category "Property broker".
Opening of the 500th office worldwide
Founding of the new business segment "Castles and Manor Houses"
2013 Establishment of the Market Center concept
Opening of the first Market Center in Barcelona
E&V Board Member Kai Enders is appointed Member of the Board of the German Franchise Association (Deutscher Franchise-Verband)
2015 Engel & Völkers receives certificate as one of "Germany's Best Employers" from the current affairs magazine Focus for the second time
Founding of the new division Aviation
2016 Member of the Board Kai Enders is appointed as the new President of the German Franchising Association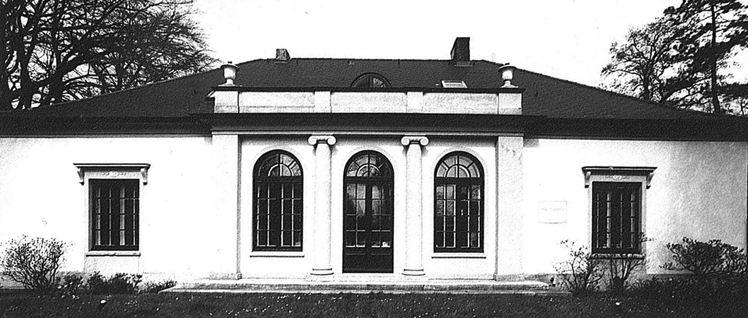 Vision
We link together the aspirations of discerning individuals around the world, be it in private or a business context. With total passion.

Mission statement
In everything we do, we ensure the success of our company. For us, our mission statement is a binding promise. We take a long-term view in our dealings, strengthening the Engel & Völkers brand whilst taking care to ensure that customers all around the world enjoy the same brand experience. We value and cultivate our core values of competence, exclusivity and passion. We are serious about meeting the requirements of discerning customers, and we offer a first-class service. We attract the finest employees and help further their careers. We build a global network on behalf of our customers – and fill it with life. We are leading innovators in our field.