Welcome to our Team-Page of 81
Mariëtte Schoeman: Team Leader
Elanie Viviers: Team Assistant
Cristina Rosa: Waterkloof / Waterkloof Proper / Waterkloof Ridge Ext.1 / Waterkloof Golf Estate

Clayton Stewart: Part of Hatfield / Hillcrest / Eastwood / Killberyy / Bryntirion / Lisdogan Park / Eastclyffe / Colbyn

Disemelo Talaia: Arcadia / Hatfield
Karen Engelbrecht:Monument Park / Monument Park Ext.

Lavonne Wittmann: Waterkloof Park/ Waterkloof Ridge Ext.2 / Erasmusrand / Waterkloof Heights / Sterrewag / Waterkloof Golf Estate

Mariëtte Kühn: Menlo Park / Groenkloof

Melody Aereboe: Lukasrand / Muckleneuk

Natasha Wilken: Constantia Park, Erasmuskloof & Waterkloof Glen

Ria Roos: Lynnwood
Rob Behrens: Lynnwood Glen / Menlyn / De Beers

Sanette Coetzee: Alphen Park / Ashlea Gardens / Hazelwood / Maroelana / Newlands

Sonia Ford: Brooklyn / Baileys Muckleneuk / Nieuw Muckleneuk

Engel & Völkers serves markets in more than 37 countries on 5 continents with exposure on over 39 of the most popular local and international websites and coverage in various publications, both regional and national.
You can rest assured that we will ensure the best possible marketing for your most prized possession. We are also proud to say that Engel & Völkers is the only national real estate company with their own monthly publication, namely the National Guide, which showcases properties for sale all over the country.
This means that your property receives national exposure and access to potential buyers from Pretoria, Johannesburg, Nelspruit to Bloemfontein, Cape Town and more.
Our Team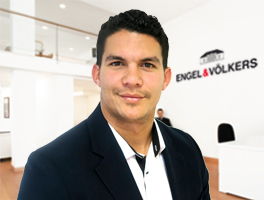 Clayton Stewart
Intern Property Sales Advisor
Phone
Mobile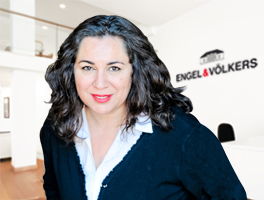 Cristina Rosa
Property Sales Advisor
Phone
Mobile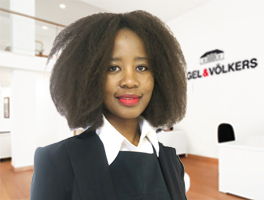 Disemelo Talaia
Intern Property Sales Advisor
Phone
Mobile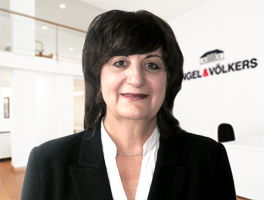 Lavonne Wittmann
Intern Property Sales Advisor
Phone
Mobile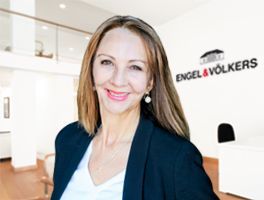 Mariëtte Kühn
Property Sales Advisor
Phone
Mobile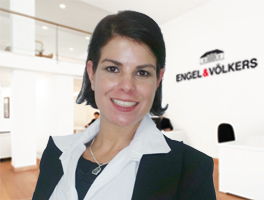 Melody Aereboe
Intern Property Sales Advisor
Phone
Mobile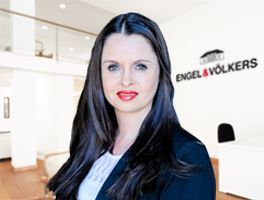 Natasha Wilken
Property Sales Advisor
Phone
Mobile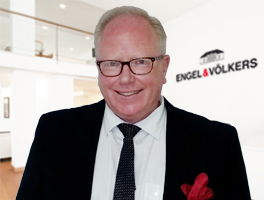 Rob Behrens
Intern Property Sales Advisor
Phone
Mobile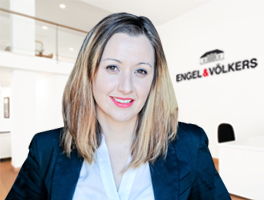 Sanette Coetzee
Intern Property Sales Advisor
Phone
Mobile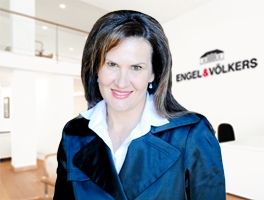 Sonia Ford
Intern Property Sales Advisor
Phone
Mobile