Area review of KwaZulu Natal: Beach, Business and Beauty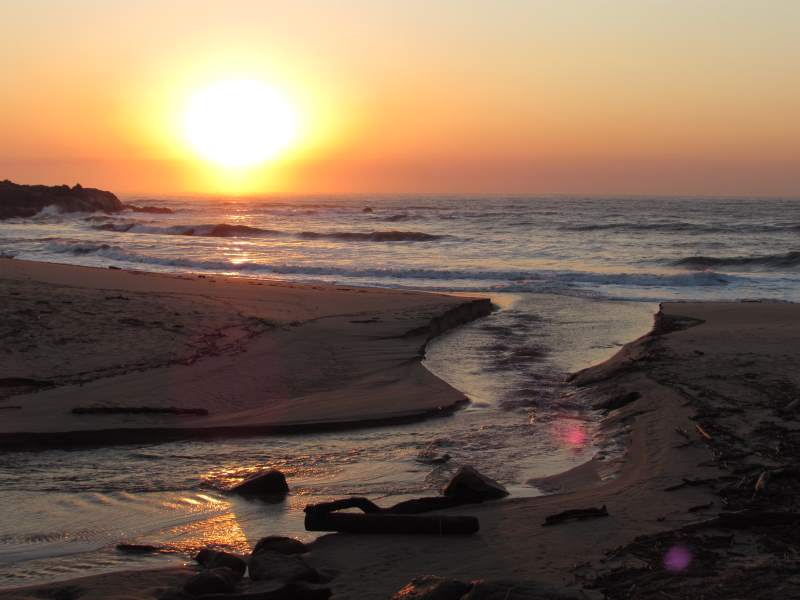 KwaZulu Natal has earned its reputation as the garden province, with its verdant tropical coastal landscapes, and rolling green Drakensberg foothills. Its natural heritage extends beyond just the visuallypleasing, however – the province is home to two World Heritage Sites, in the iSimangaliso Wetlands Park and the uKhahlamba Drakensberg Park.
The province's largest city, Durban, is the economic hub, and its port is one of the busiest in Africa. Industries found in the city include sugar refining, textiles and clothing,paper manufacturing and food processing plants. The Richards Bay harbour, to the north, is home to aluminum smelting plants, and is the gateway to the East for much of the country's exported coal and iron ore products.
These industrial and commercial hubs form the backbone of the province's economy, along with local and international tourism. Many coastal towns depend on the quarterly holiday exodus from inland, and this is reflected in the current state of the property market in these areas.
The KwaZulu Natal Midlands, with their popular Midlands Meander route, have become popular for those seeking semigration. The various towns along the route are all close enough to commute to major centres, but they still offer the appeal of smalltown living, far away from the troubles and burdens of city life.
The province's North Coast is becoming increasingly popular, with the King Shaka international airport bringing tourists – and the businesses needed to keep them entertained – to thearea. "There is so much for visitors to do, including the King Shaka Heritage Route, and the renowned Umfolozi and Mkuze game reserves," says Craig Hutchison, CEO of Engel & Völkers Southern Africa.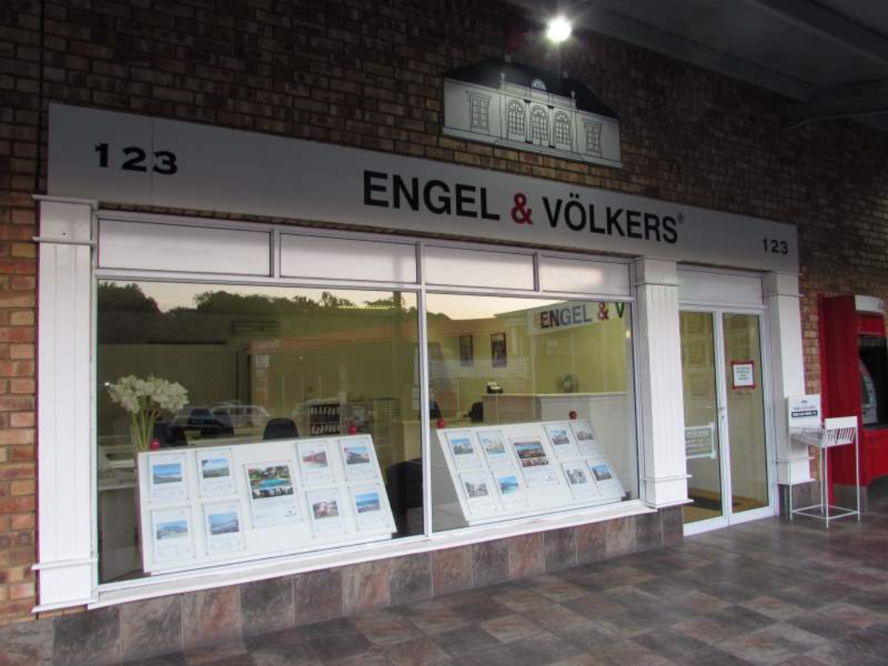 South Coast
Engel & Völkers South Coast
Tel: +27(0)39 314 4642
Margate@engelvoelkers.com
Shop 6, Ramsgate Boulevard, Bond Street, Ramsgate
Area Overview:
The South Coast has a gorgeous sub-tropical setting and for the most part,beautiful balmy weather making it an idyllic destination for many holidaymakers.Holiday towns span across a coastal stretch of 140 kilometres. The South Coast offers leisure activities such as surfing, diving, fishing, & whale-viewing to name just a few. The area in fact boasts two of the world's top 10 dive sites. Seven Blue Flag Status beaches meet with international standards, and the surfing beaches are recognised as of the best in the Southern Hemisphere.The area is also extremely well known for its total of eleven 18-hole golf courses for both professional and amateur golfers. The hospitality andadventure services sector are proud holders of numerous global and national awards, and nearly a dozen movies have been filmed on the South Coast in the last year

Area Trends and Activity:
The area is an ideal leisure market, and is considered as South Africa's most popular value for money family holiday destination. Many buyers choose to make the South Coast their second home or even their place of retirement. Rental properties are in high demand but stock is low making it ideal for investors as it will guarantee a return
Average Property Value:

The South Coast is a typical leisure market, and properties near the ocean comm and high seasonal rates and for the same reason are coveted as prime properties for purchase. It certainly is predominantly a buyers' market at the moment, as the current economy is such that not all homeowners are able to financially maintain more than one property at a time. Operational banana, macadamia, and sugar cane farms start from approximately R20 million and upwards.

Currently homes range in price from about R 1,1 million to around R 5 million, with the highest price range achieved coming in at R 8 million. The average price for a full title, mid-level home is about R 1,2 million. According to Lightstone,full title properties in Ramsgate have decreased in price by 22% in the past year, while sectional title units have increased only marginally.
Typical Property Type:
The area offers full title homes, secure retirement village estates, eco estate sand farms. There are also a large amount of sectional title units which are very popular as a second home in the leisure market, or as a place of retirement.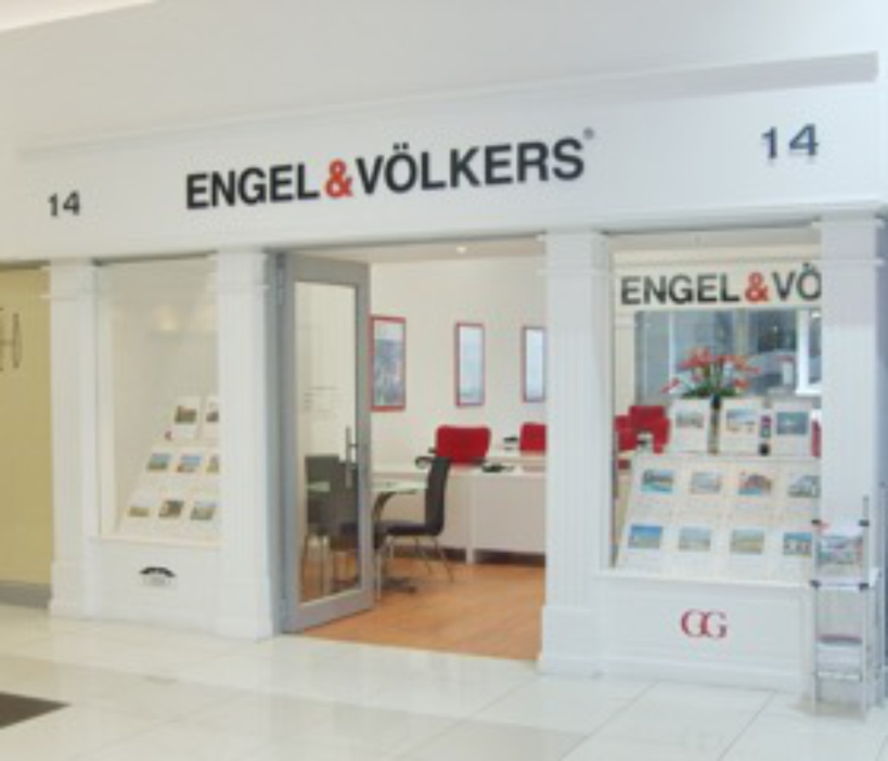 KZN North Coast
Engel & Völkers North Coast
Tel: +27(0)31 561 4353
Shop 14, uMhlanga Centre, 185 RidgeRoad, uMhlanga Rocks
Area Overview:​
No longer just a family holiday hot spot, the lifestyle of relaxation and tranquillity, along with excellent schools and stylish shopping centres just minutes away, the North Coast represents one of the most desirable parts of KZN in which to live. The North Coast is renowned for the Golden Mile, natural indigenous forests, mangrove swamps and the promenade walked by locals at sundown. Residence and visitors are attracted to the friendly village atmosphere, family experiences such as beach days, animal farms, mountain bike trails through the sugar cane fields or a few rounds of golf at one of many excellent North Coast golf courses. The North Coast are primarily recognised by two holiday towns named Ballito and uMhlanga. Ballito is where you will find Sibaya Casino, King Shaka International Airport and the beautiful Zimbali estate,while the upmarket uMhlanga has plenty to offer, from luxury estates such as Hawaan Forest Estate to the uShaka marine theme park.
Area Trends and Activity:
The North Coast has become the hub of property development and is rapidly growing,particularly gated estates. The infrastructure upgrades and various blue chip investments such as the Oceans and Dube Port is attracting a number of residential developers, corporate and retirees seeking a relaxed lifestyle in a seaside location that is also convenient to offices, shops, medical facilities and entertainment venues.
Average Property Value:
In the North Coast area, homes currently range in a price from R2,7 million to around R 5,6 million. The average price for a full title,mid-level home is about R 2,9 million. According to Lightstone, full title properties and sectional title units have increased in value, although full title properties more so by approximately 7% in uMhlanga and Ballito with 5%. People are prepared to pay a premium for the estate lifestyle with the benefits of this relaxation and beach. Estates such as Zimbali is showing average property prices where sectional titles range from R 5,3 million, freehold R10,3million and vacant land R3,7million.
Typical Property Type:
The North Coast offers a number of gated communities and luxury estates with sensual architecture, whilst it is also a place with family homes, secure complexes, sought-after retail and office space.