Engel & Völkers The Parks under new management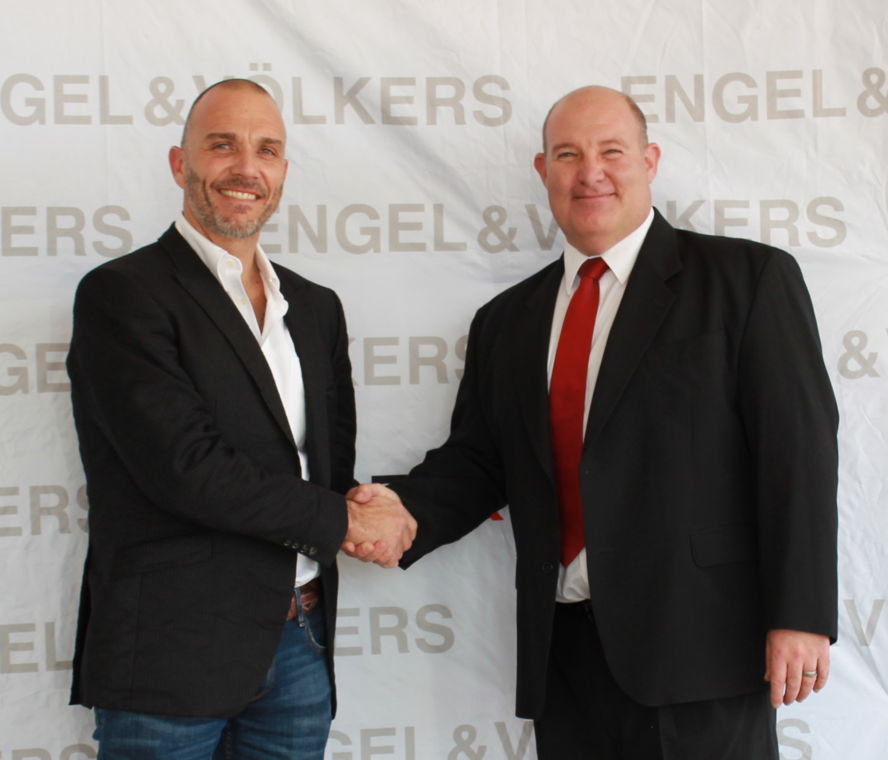 As with life, unforeseen circumstances occur, and this was the case at Engel & Völkers Southern Africa. The Parks Licence recently saw a change in management as Peter Schubach, original licence partner of E&V the Parks decided to shift his focus to other areas within the group, and thus deciding to sell his current licence in The Parks, Johannesburg.
"We embraced the decision for the resale of the licence as the new owner is not unfamiliar to the E&V group" says Craig Hutchison, CEO of Engel & Völkers Southern Africa. Scott Pharoah, who already owns Hydepark, Houghton as well as an exclusive projects licence has now also added The Parks territory to his portfolio.
Scott was introduced to the Engel & Völkers brand by way of visibility in his area after which the brand also successfully marketed and sold his property. Due to his extensive background in sales, it seemed fitting to enter the real estate industry and thus acquired his first licence in 2015 and opened his Hyde Park office in February 2016. Since then they have experienced enormous success, creating no doubt that he will do the same in the area of The Parks.
The area comprises mostly of freehold properties with about 20% sectional title units. Full title homes range on average between R3 and R8 million, however houses in areas such as Westcliff could exceed the R20 million mark. "We have almost 11 000 propertie sin our new licence area which covers the suburbs of Forest Town, Greenside, Greenside East, Parkhurst, Parktown North, Parkview, Parkview Golf Course, Parkwood, Rosebank, Saxonwold and Westcliff, which together makes up the area known as The Parks – an area which truly offers something for all homeowners"added Scott.
The management change of the Engel & Völkers franchise is being implemented with immediate effect and will create great prospects for the new sales team, which is currently undergoing rapid expansion. "I believe that the strength in running a sales team in a service industry revolves around love, empathy and good, solid and honest leadership of your staff" Scott stated. Promoting staff and being empathetic to buyer and sellers is the philosophy which Scott lives by and will also use these same principles in the Engel & Völkers brand.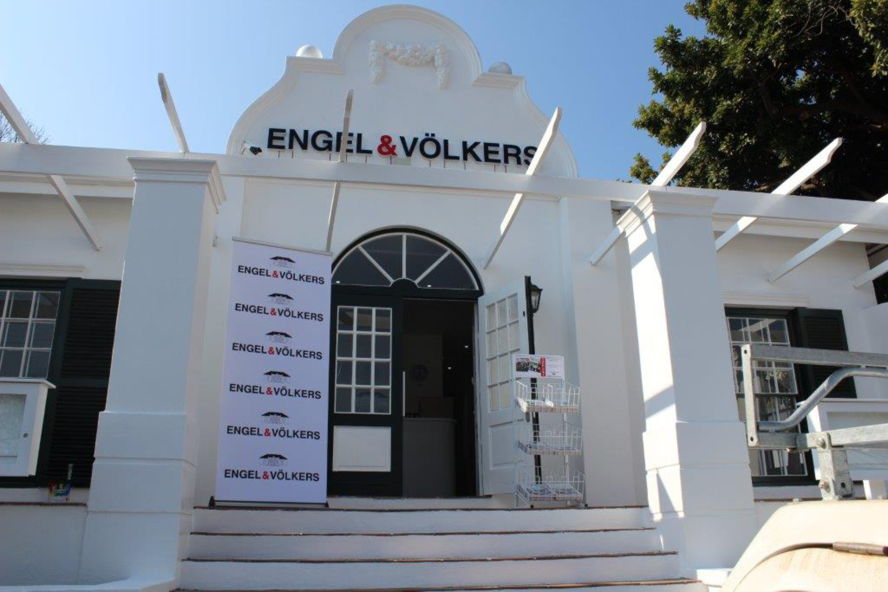 Engel & Völkers The Parks
18, 4th Avenue, Parkhurst, 2193
Tel. +27(0)11 100 7502
TheParks@engelvoelkers.com
Suburbs Covered:
Forest Town | Greenside Greenside East| Parkhurst Parktown North | Parkview Parkview Golf Course