New Projects license signed for South Africa – Engel & Völkers Signature Projects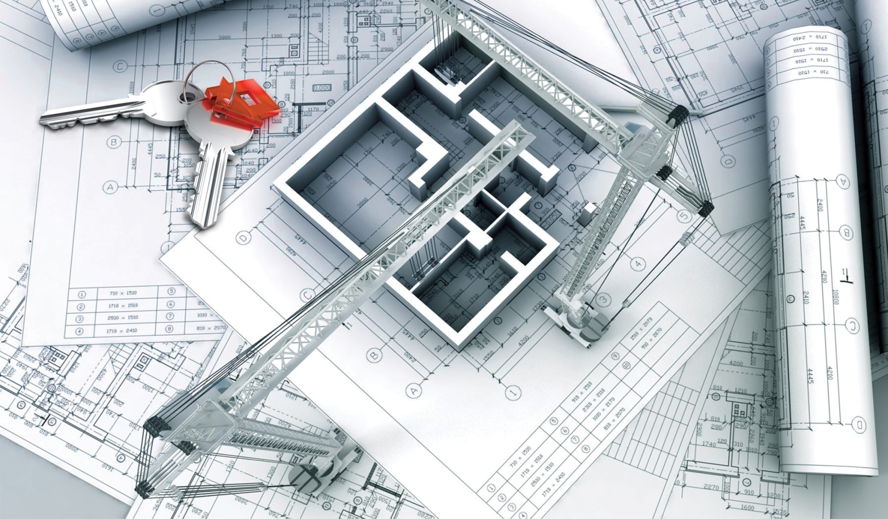 Projects, otherwise known as developments is a growing trend in South Africa currently taking the real estate industry by storm. "We at Engel & Völkers have decided to make 3 project licences available within the group" says Craig Hutchison, CEO of Engel & Völkers Southern Africa. "We are proud to announce the signing of the first of these licences to Scott Pharoah, current Licence Partner of Hyde Park, Melrose and The Parks." Scott has definitely taken the lead with this new extension to the Engel &Völkers brand which is already operational. The licence will be known as Engel & Völkers Signature Projects and is geared to offering exceptional service levels to developers. Scott is already in discussion with various developers, as well as with the marketing of the first development.
The Engel & Völkers project licences will be able to manage projects throughout South Africa, " We believe that the Projects licenses wil lcreate a bigger exposure for the Engel & Völkers brand and assist with the ever growing referrals that are happening across the country" Craig concluded.