Win a Carrol Boyes CANDLE WITH LID - capri and a bottle of wine this Valentine's Day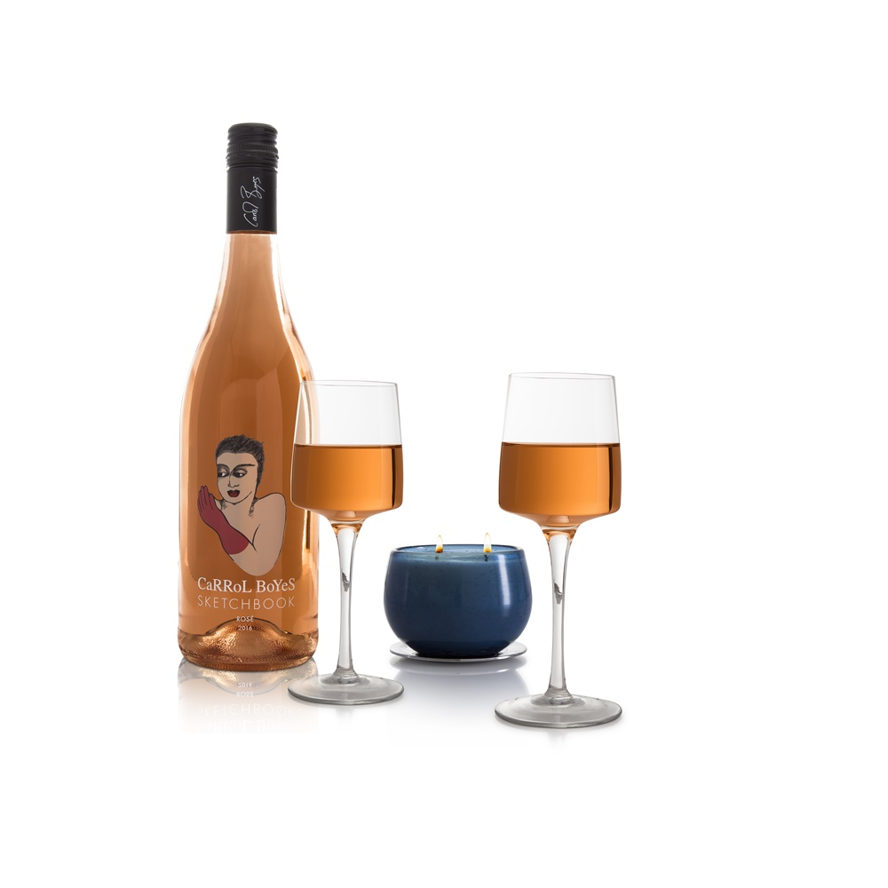 This beautiful glass candle holder is topped with a stamped stainless steel lid which can also be used as a coaster. Candle included.

Carrol Boyes has a whole range of wines that will pair perfectly with dinner for two this Valentine's day.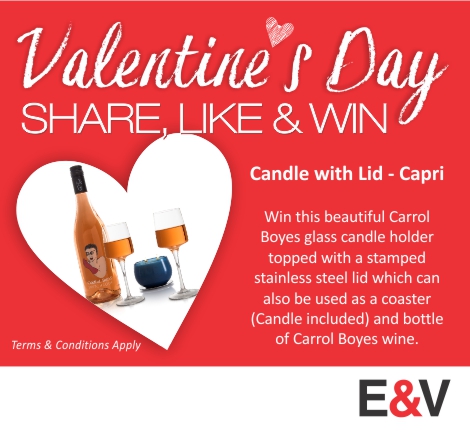 If you would like to take part in our valentine's day competition then visit our Facebook page for more details