Ontmoet onze leidinggevenden en ons team van professionele vastgoedmakelaars in Altea & Calpe
Ons professioneel meertalig team van vastgoedmakelaars in Altea en Calpe stellen uw graag de residentiële wijken en type vastgoed voor die de beste groei en return on investment bieden in de buurt.
Voordat u een eigendom in Altea, Calpe of Benissa koopt of verkoopt, willen wij dat u zich zeker voelt over uw kennis van lokaal vastgoed en over de nuances en factoren die de waarde ervan significant kunnen beïnvloeden. Wij willen u met veel plezier ontvangen om te praten over de pro's en contra's van elke buurt en hoe hoe ze kunnen voldoen aan uw levensstijl. Voor meer informatie contacteer één van de onderstaande agenten.

Ons team
Emilio Viñals
Algemeen directeur
Heel ervaren in vastgoed, beheerde een persoonlijk portfolio voor meer dan 19 jaar, Emilio is een gekwalificeerde notaris, opende zijn eerste vastgoed franchise in begin jaren 2000 en bouwde deze op tot één van de meest leidinggevende agentschappen van de Noordelijke Costa Blanca. Door het voortdurend toepassen van nieuwe technologieën streeft Emilio ernaar om een dienstverlening en verkoopprestatie van het hoogste niveau te behalen. Emilio spreekt Spaans en Engels.
Telefoon
Mobiele telefoon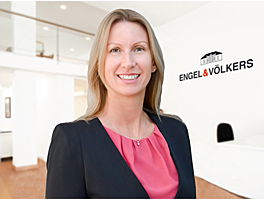 Kirsty A. Bryson
Executive Director
Telefoon
Mobiele telefoon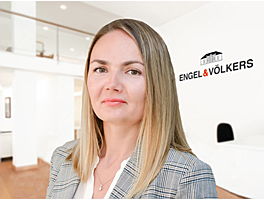 Victoria Kulikova
Property Consultant
Telefoon
Mobiele telefoon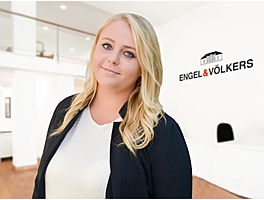 Sina Bohn
Property Consultant
Telefoon
Mobiele telefoon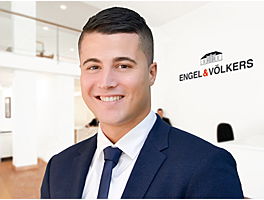 Raphaël Piqueras
Property Consultant
Telefoon
Mobiele telefoon