Nieuwe vastgoed ontwikkelingsprojecten in Spanje, Portugal en Andorra - Lifestyles
Het is een genoegen voor Engel & Völkers om de verkoop van haar meest recente nieuwbouw en volledig gerenoveerde woningen aan te kondigen. Deze huizen vallen op door hun hoogwaardige materialen, inrichtingen en toebehoren en de nieuwste generatie apparatuur met optimale prestaties en energie-efficiëntie. Voor een belegger zijn dit ideale projecten om te verwerven omdat ze goede huuropbrengsten genereren. Houd er rekening mee dat Engel & Völkers ook het property rental management voor u kan verzorgen.
Het kopen van een nieuw gebouwde woning is een uniek gevoel dat de nieuwe huiseigenaar in staat stelt te genieten van alle comfort die geboden wordt door de laatste technologische ontwikkelingen op het gebied van airconditioning, poorten, badkamers, apparatuur en afwerkingsmaterialen. De beste toegangssystemen, leefomstandigheden, ventilatie en natuurlijke en kunstmatige verlichting liggen ook binnen handbereik. Het ontwerp en de keuze voor kleuren en texturen van de materialen en afwerkingen bevestigen ook het volgende: nu is de beste tijd om een huis te kopen.

Het aanschaffen van een nieuw huis gaat niet alleen over het kopen van een woning; het is een lifestyle.

Dit zijn de lifestyles die Engel & Völkers biedt. Vul het formulier in als u meer informatie wilt ontvangen.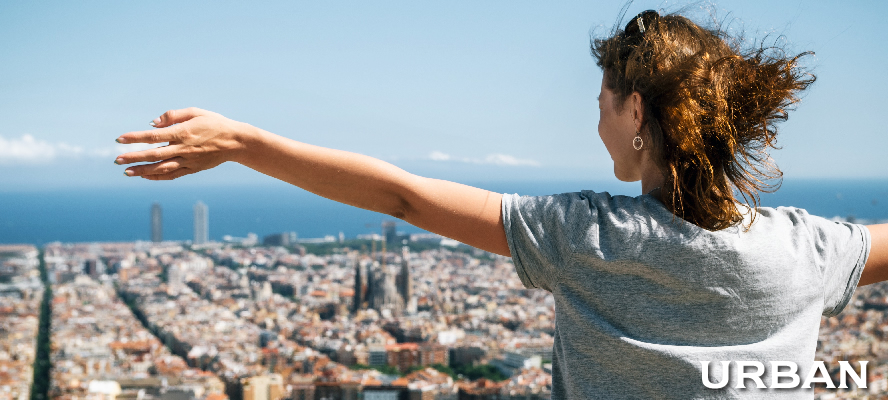 Urban

The areas we cover in the category of "Urban" are the populated centres with urban infrastructures and with a high population density to be considered as cities or towns.
The advantage of living in the city is the convenience of accessing any type of service. Culture, urbanism, architecture, the city parks, its infrastructures, its museums, schools, and shopping centres are the perfect settings to experience an "urban" lifestyle. Sophistication, multiculturalism, technology, communications and trends are the foundations of a metropolis. The types of properties that we can find for sale in this environment are usually completely new multi-family buildings or renovated homes, although there can also be urbanisations or entire communities of detached houses. Madrid, Lisbon, Barcelona, Valencia, Seville, Bilbao, Porto and the rest of the capitals of the Iberian Peninsula are the locations offering properties for sale.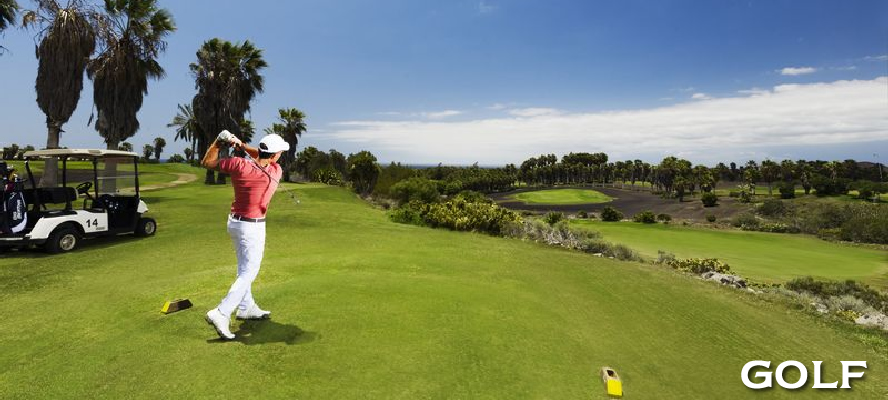 Golf

The properties for sale in golf courses and their surroundings are usually detached luxury houses, semi-detached or apartments in high-rise buildings on ground floor plus on 3 floors. The lifestyle of this type of client is naturally related to this traditional sport that represents luxury and good taste. They are usually located in idyllic surroundings, surrounded by nature, in a serene, clean and peaceful environment. These are types of properties that usually show a modern and contemporary architecture, with minimalist architecture based on open spaces, bright and airy, with straight lines as a trend. These are homes that represent social status and class, which are aimed for the foreign client from central and northern Europe, the United States and Canada. Also, these are the ideal property for national and foreign golf lovers. Families and the elderly are a perfect target for these types of homes. The idyllic landscapes with the lawn and the lakes are complemented by fresh air and total silence. As a general rule, the main tourist destinations and the best geographical areas have this type of facilities. The club house and the high-end hotel complexes complete the offer of these wonders.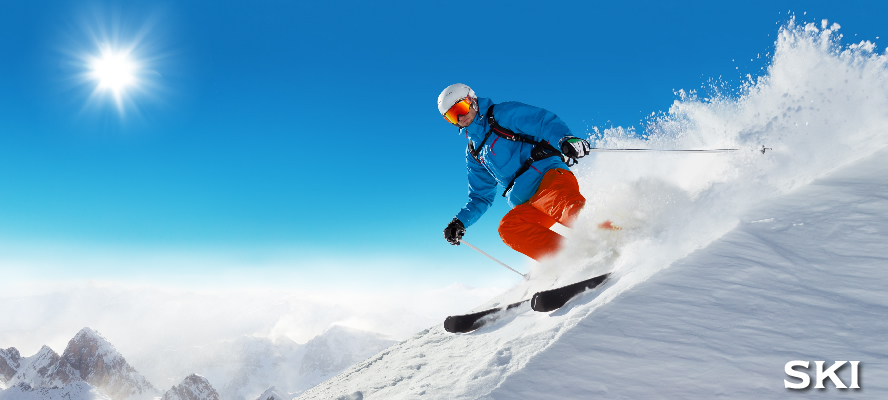 Ski

The king of winter sport: the ski. The real estate developments located in mountain ski resorts are usually detached or semi-detached houses with communal areas with gardens and plants, although apartment buildings are also developed here. The characteristics of these constructions and the materials used are normally in total harmony with their environment: natural stone, wood, and slate are usually the most popular materials in these types of properties. Normally, there is a fireplace that transforms the house into a home. The mountains with snow and vegetation offer an idyllic picture to practice this sport and to enjoy an après-ski outside your own home or in the bars that are spread at the foot of the slopes. The mountain, the landscape, the vegetation, the sun, the snow and the warmth of home are the perfect ingredients to enjoy a fantastic mountain holiday. Families tend to be the buyer profile of these homes, although young people and older people are also targeted for these homes. The Western Pyrenees with Baqueira Beret and Puigcerdà, followed by the Eastern Pyrenees, the Sierra de Madrid and Sierra Nevada close the list of locations with this lifestyle.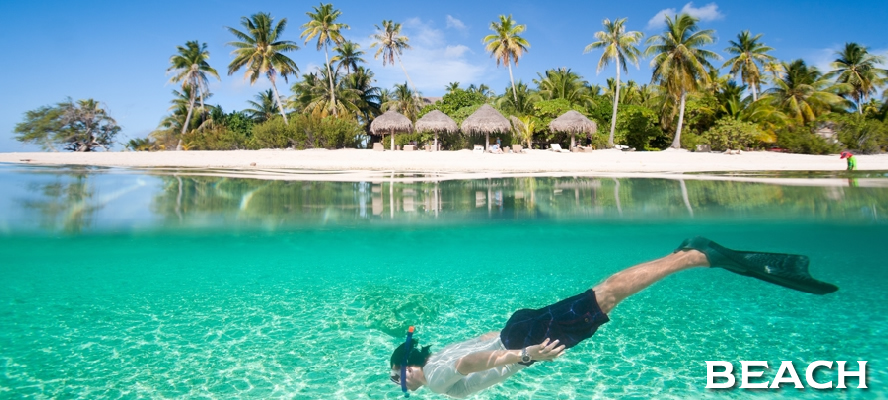 Beach

The entire coast of the Iberian Peninsula concentrates on the greater percentage of population, the same happens with the coast of the islands. In these areas, therefore, the maximum number of property constructions take place. The tranquility of the beach attracts many people who choose this ideal destination to spend their holidays at. Sunbathing, swimming, relaxing, sailing and enjoying the crystal clear waters and sand are all possible there. It is a destination for all ages and lots of holidays are celebrated there. They are usually the second homes of the population that lives in large cities, both on the coast and in the centre of the peninsula. They are usually blocks of apartments, detached or semi-detached houses with different types of features.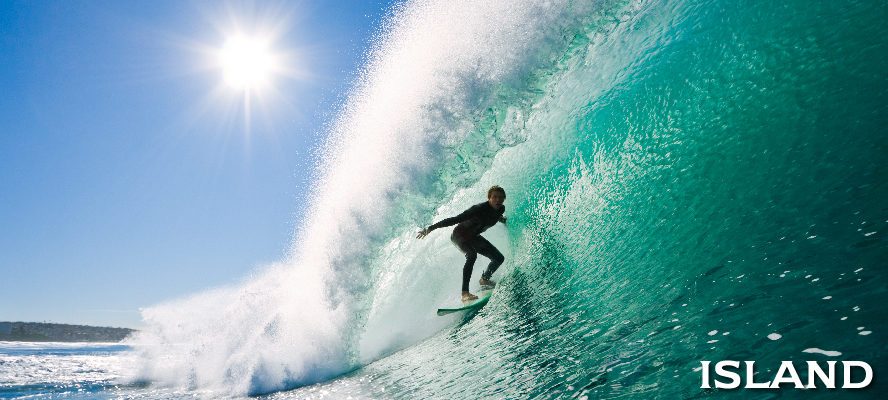 Islands
Spain and Portugal offer a selection of islands where they stand out for their unique culture, gastronomic, leisure and sports offer to tourists, which are incomparable to any other country in the world. The new-builds for sale that are developed in these locations are not only spectacular on their own but also their environment makes them unique. The standard of these types of projects usually exceeds any other. The direct relationship with the sea connects these developments with marinas, cliffs, idyllic beaches and maritime cities that are famous worldwide. The Balearic Islands with Mallorca, Menorca, Ibiza and Formentera, the Canary Islands with Tenerife, Gran Canaria, Fuerteventura, El Hierro, La Palma, La Gomera and Lanzarote, as well as Madeira and other coastal tourist destinations and the outskirts of the major capital cities of province are the locations where one can find these types of developments.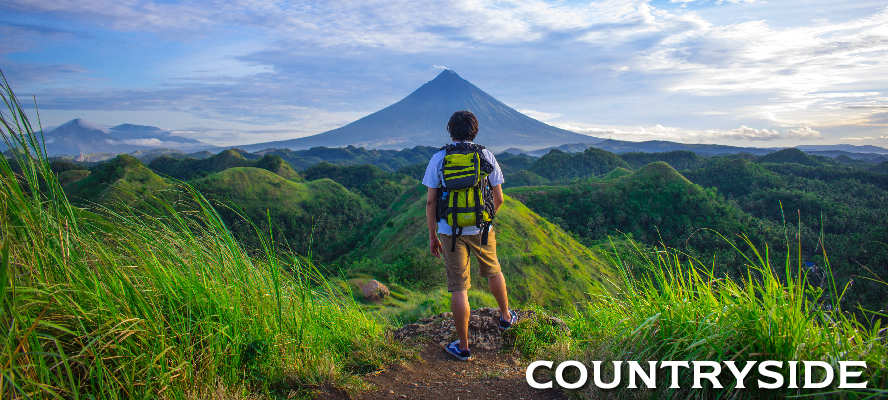 Countryside and tranquility

For lovers of tranquility and countryside, away from the hustle and bustle of cities or tourist areas, there are properties for sale called "countryside". These homes are developed in natural or rural environments where you can develop sports activities such as hiking, cycling and adventure sports. Normally this environment also offers gastronomic experiences related to wine, culture, and history. They are non-urban places dominated by the constructions of detached houses built with materials that are typical of the area. These developments are on the way between large cities and mountain tourist destinations. They are in rather remote places and not particularly known by many people.