What are the benefits of investing and residing in Andorra?
What are the benefits of investing and residing in Andorra?

The Principality of Andorra, with more than 700 years of peace having been a neutral country, has a stable political framework that is very beneficial for investors and residents, projecting security and confidence. Currently Andorra has entered into a dynamic of reforms that allow the opening of the economy of the Principality to foreign investment and tax cooperation.

The taxation of Andorra:

Andorra has a beneficial non double taxation agreement, this agreement prevents residents in the country from paying twice for the same concept to two different countries. The IGI (VAT) in the country is 4.5% while the Personal Income Tax (IRPF or PIT) is applied up to a maximum of 10%, however the rate varies to 5% for income included between € 24,000 and € 40,000 per year. The corporate tax is set at 10%, this tax has specific bonuses depending on the activity to be calculated in a very personalized way of investment.


Reside in Andorra in key of benefit:

Every year more elite athletes, liberal professionals and leading companies apply to reside or station in the country and take advantage of the tax benefits that this entails. This trend is beneficial for developers and investors because the demand for real estate and other real estate assets is in the order of the day for the high demand for quality homes, luxury and unique features. In addition, in the Principality, public administration is close and inclusive, supporting entrepreneurs to carry out their activity with maximum speed and effectiveness.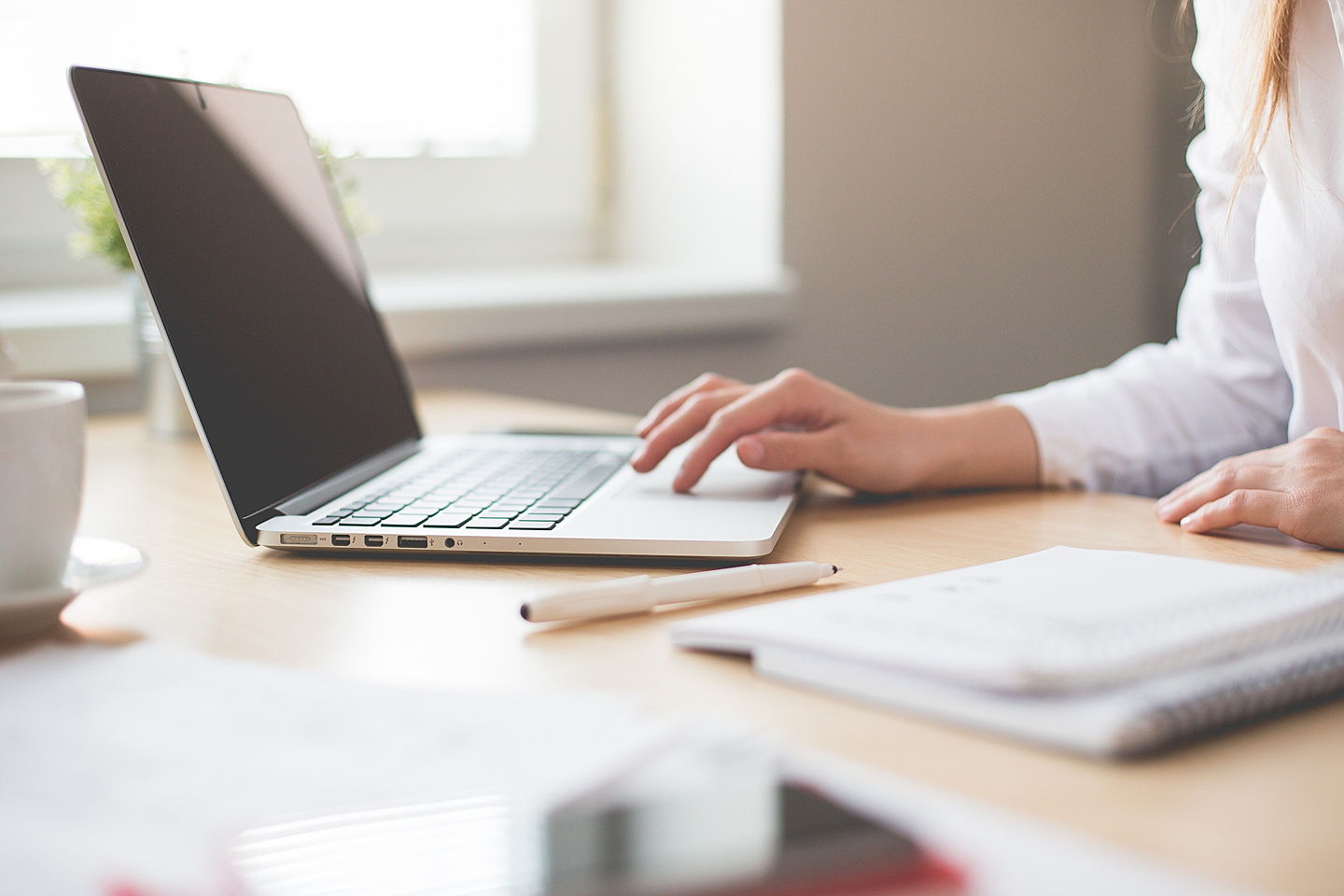 Andorra has 5 strong and renowned financial institutions which focus on capitalization as a source of solvency. The official currency of the country is the euro, with a population of 76,177 inhabitants and an area of 468 km2 where GDP per inhabitant is € 46,375. Most of the educational system of the country is public and free, and also of free choice between the Andorran, French and Spanish curriculum. But there are also many other options such as the English curriculum.


Andorra is one of the safest countries in the world with a low and virtually zero crime rate, zero crimes during the first half of 2019, for example. In addition, the health system of the Principality of Andorra is one of the best in the world, and with its inhabitants, the country is ranked number 4 in the world as healthy. Also that 36% of the territory is protected natural space with more than 2,000 hours of sunshine per year, about 300 days.

Contact us now
Engel & Völkers
Licence Partner Andorra
C/ Na Maria Pla 2-6

Andorra