About
E&V at a glance
Engel & Völkers is one of the world's leading service companies specialised in the brokerage of premium residential property, commercial real estate, yachts and aircraft. Based in over 800 locations in total, Engel & Völkers offers both private and institutional clients a professionally tailored range of services. Consultancy, sales and leasing form the core competences of the staff of more than 12,000 people. The Company is currently operating in over 30 countries on four continents. Intensive training schemes in its in-house real estate Academy and the high level of quality assurance governing its systematically structured service provision are key factors that account for the Company's success.
General Information
founded in 1977
licensor since 1998
operational in over 30 countries on four continents
More than 12,000 people worldwide
More than 800 Shops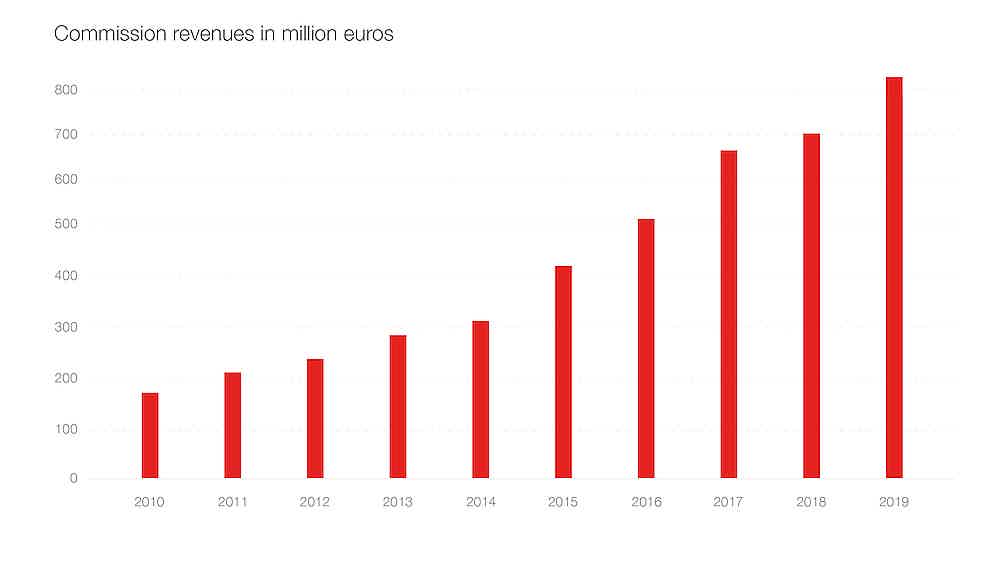 Management Board
Christian Völkers founded Engel & Völkers AG in Hamburg some 40 years ago and developed the company into an international brand. Chairmanship of the Management Board is shared by Christian Völkers and Sven Odia. Together they have overall responsibility for the management of the entire company.
The other Members of the Board are Kai Enders, Thilo von Trotha and Paloma Pérez Bravo.

Corporate History


1977
Founding of the company Engel & Cie by Dirk C. Engel in Hamburg, Germany
1980
Relocation to office premises on Elbchaussee no. 414 (the façade of the building forms part of today's brand logo)
1981
Christian Völkers becomes Managing Partner of Engel & Cie
1986
Death of Dirk C. Engel; Christian Völkers takes over management of the company
1987
Renaming of the company to Engel & Völkers GmbH with activities focused on the sale of premium residential property (today: Residential division)
1988
Founding of the Grund Genug publishing house and first publication of the architecture and lifestyle magazine Grund Genug (GG)
Founding of Engel & Völkers Gewerbe Immobilien GmbH (today: Commercial division)
1990
Opening of the first Engel & Völkers location outside of Germany in Palma, Majorca
1995
Founding of the company's in-house real estate academy
1998
Establishment of the franchise system (assignment of Residential and Commercial licences to independent entrepreneurs)
1999
Founding of Engel & Völkers AG
2005
Opening of the 100th location worldwide
2006
Opening of the 200th location worldwide
2007
Opening of the 300th location worldwide
Founding of the Private Office business segment
Founding of the Yachting division
2008
Founding of the Engel & Völkers Charity
2009
Opening of the 400th location worldwide
Founding of Engel & Völkers Capital AG
Founding of Engel & Völkers Development GmbH
2012
Opening of the 500th location worldwide
Founding of the Castles & Manor Houses business segment
2013
Opening of the first Market Center in Barcelona
2014
Chairmanship of the Management Board of Engel & Völkers AG is shared by Christian Völkers and Sven Odia
Founding of the Engel & Völkers + Land Rover Polo School
2015
Founding of the Aviation division
2017
Opening of the 800th location worldwide
2018
Relocation to new headquarters in Hamburg's HafenCity district