Christmas 2016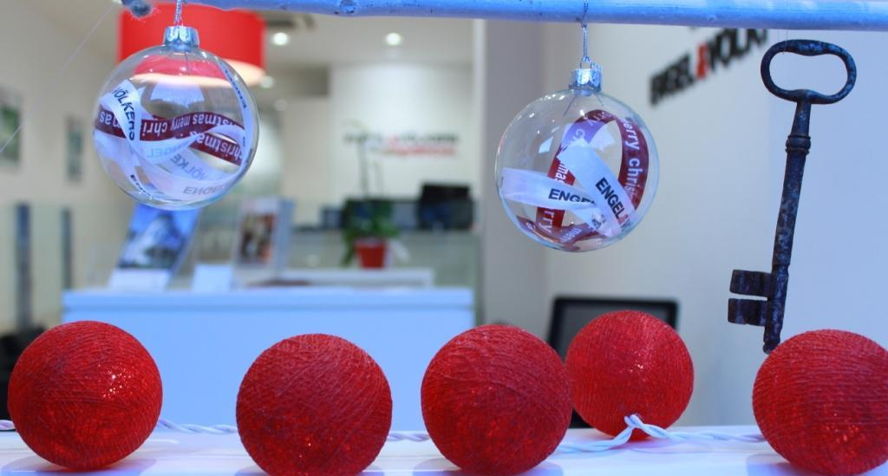 The Engel& Völkers' Andorra Team sincerely hopes that this holiday season is filledwith all the joys and comforts of good friends and loving family. Remember totake full advantage of every moment, and to enjoy all the little things thatmake the season special. Fill your kitchen with delicious, traditional treats!Sing the merry songs of your childhood! Do the things you love to do, whetherit be skiing, ice skating, sledding, or entertaining guests in your fabulousabode...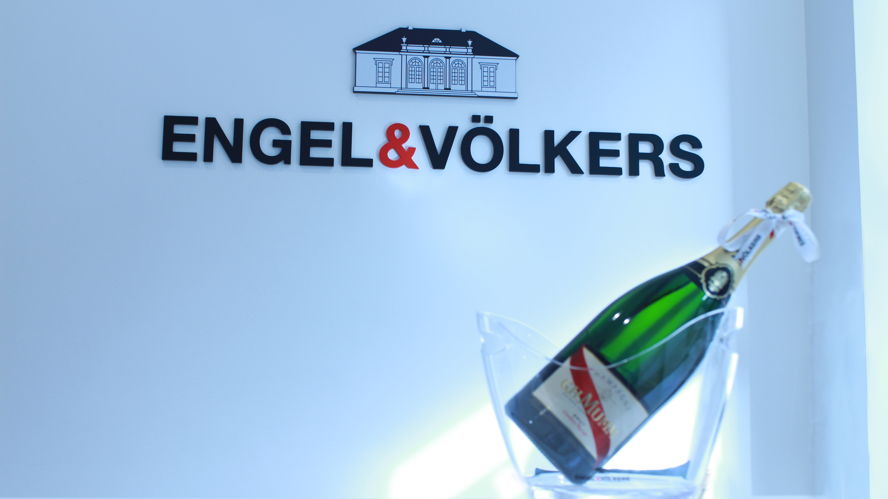 It is trulya great pleasure for us to be at your side, during both the holidays andthroughout the rest of the year. We love taking care of all your real estateneeds, making them our priority, and treating them with the exquisiteness theydeserve.
We willcontinue, as always, to be at your disposal, to advise you, and to guide youthrough the most exclusive and sophisticated property market that Andorra hasto offer. We truly want to transform your dreams of a bright future into areality with a perfect, new home.
From all ofus here at Engel & Völkers, thank you again for your utmost trust andpatronage.
Yourfriends,
ThomasKampfraat, Oriol Ramoneda, Josep Lluis Estruga, and Alex Otal
MerryChristmas! Happy Holidays! Happy New Year!