7 Questions Every Real Estate Specialist Must Ask in Their Interview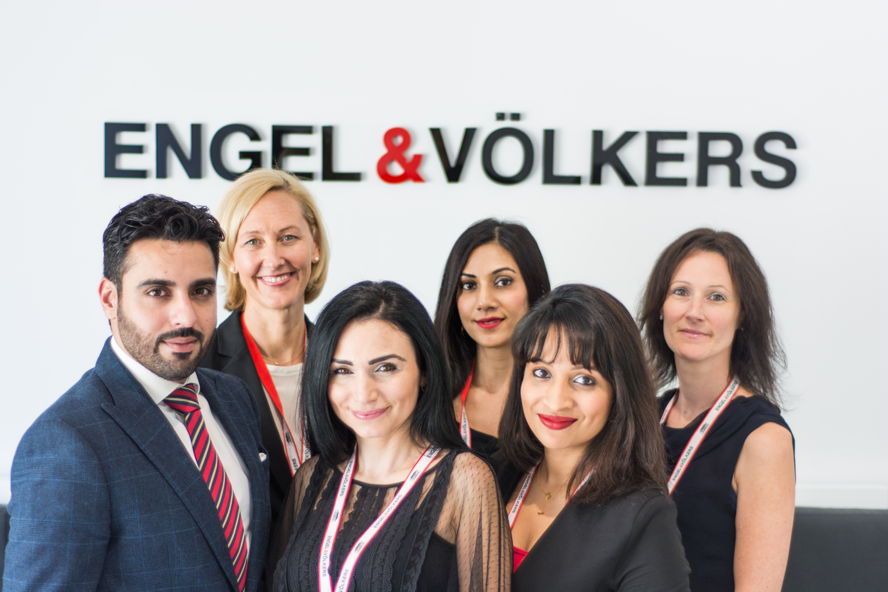 Real estate is an ever-growing sector in Dubai, which makes becoming a real estate agent a very rewarding career path. The big question you have to ask yourself, however, is which of the 2000+ real estate companies in the city should you join? The decision can be hard, as big names can sometimes make one overlook below-par conditions.
Researching the company's culture, history, and future vision is key to finding the ideal company for your career growth. We've compiled the 7 ultimate questions to ask your real estate employer to ensure that you are joining the most suitable platform for your success.
1. Does the company have a reputable history and culture of consistently providing quality service to their clients, as well as a professional environment for their team?
When joining a real estate company, it is vital to find out about their corporate culture, history and reputation in the industry. Being part of a reputable organisation ultimately reflects well on you, and adds merit to your professional standing in the real estate market.


2. What are the company's growth plans, and how are they adjusting to the fluctuating market?
A company with a resilient plan that accommodates to the shifting economy and market trends is one that can provide you with career stability. Joining a progressively growing real estate brokerage guarantees a constant flow of leads and clients, thus providing you with the maximum opportunities to convert when the market is facing a downturn.


3. What training and support programs are provided by the company?

One of the most important issues to enquire about when joining a real estate company is the availability of internal training and support and mentorship programs. A company with an in-house training academy can drive your career and skills forward to vast extents, by providing you with vital knowledge of all the hard and soft skills required to become a successful real estate agent.


4. How is the company adapting to the changing face of business in the digital age?

As technology continues to push forth the industry's constant evolution, ensuring that you would have access to the appropriate digital tools and applications needed to conduct business on the go is imperative, especially for a real estate agent.
5. What kind of marketing strategy does the company follow?

When joining a real estate brokerage, you are not only getting a job, but also building a career. Becoming a member of a company with a strong marketing strategy that is focused on lead-generation to help drive sales is vital to getting the right amount of exposure to boost your success.

6. Now that we've covered the outside, what does the company's internal structure comprise of?
The company you choose to work for should have a strong chain of command, and an excellent management presence. An organisation in which the management provides strong support and mentoring opportunities is one that will enable you to fully develop your sales and relationship building skills with clients. Make sure to ask what the hierarchal construct of the company is and how present the management team are on a daily basis.


7. What is the company's work environment and office ethics?
Aside from joining a lucrative company, you want to make sure that you are also joining a team that holds similar values to your own. You also want to guarantee that your experience will be friendly and enjoyable! Ask what kind of social and out of work activities the company holds for its employees to get a feel of what the working environment is like.
Contact us to inquire about career opportunities at Engel & Völkers Dubai
Email: dubai.hr@engelvoelkers.com

Phone: +971 4 422 3511