A property broker with extensive experience in the market!
Have you thought about the concerns and risks involved in leasing a property?


Because Engel & Völkers understands what it can mean to lease your property, we have designed the Property Management Service where we provide comprehensive assistance throughout the process.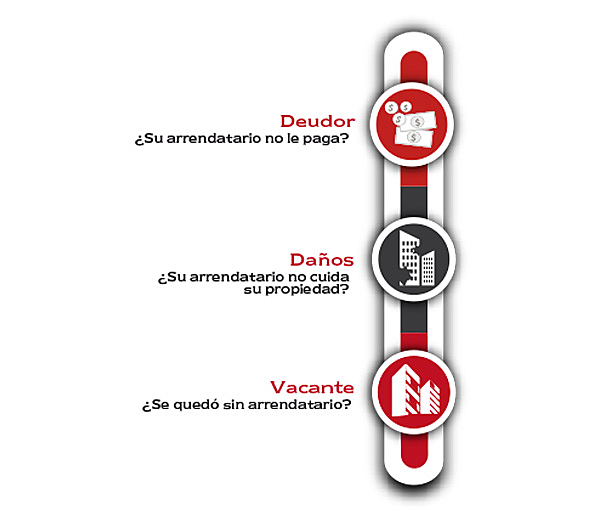 We take care of:
Monthly rental charge
Coordination of repairs (does not include the cost of these and are done with prior authorization of quotation by the owner of the property)
Control of Payment of Services and Common Expenses
Home Assistance Insurance in plumbing, electricity, locksmith and glassware. (This service is provided only in case of emergencies, not for major or planned repairs)
Semi-annual review of the state of the property by Engel & Völkers
Insurance in case of default for non-payment of rent (up to 6 months)
Legal advice if necessary.

The value of our Lease Administration service is 9% + VAT of the monthly rental fee.
Contact us!
Loreto Rogers
Directora Engel & Völkers Arica
Tel: +56 9 5360 0713
Correo: loreto.rogers@engelvoelkers.com 
Contact us now
Engel & Völkers
Licence Partner Arica
Av. General Velasquez 1109, Local 15

Chile