Welcome to Engel & Völkers Oberkassel, your Estate Agent in Düsseldorf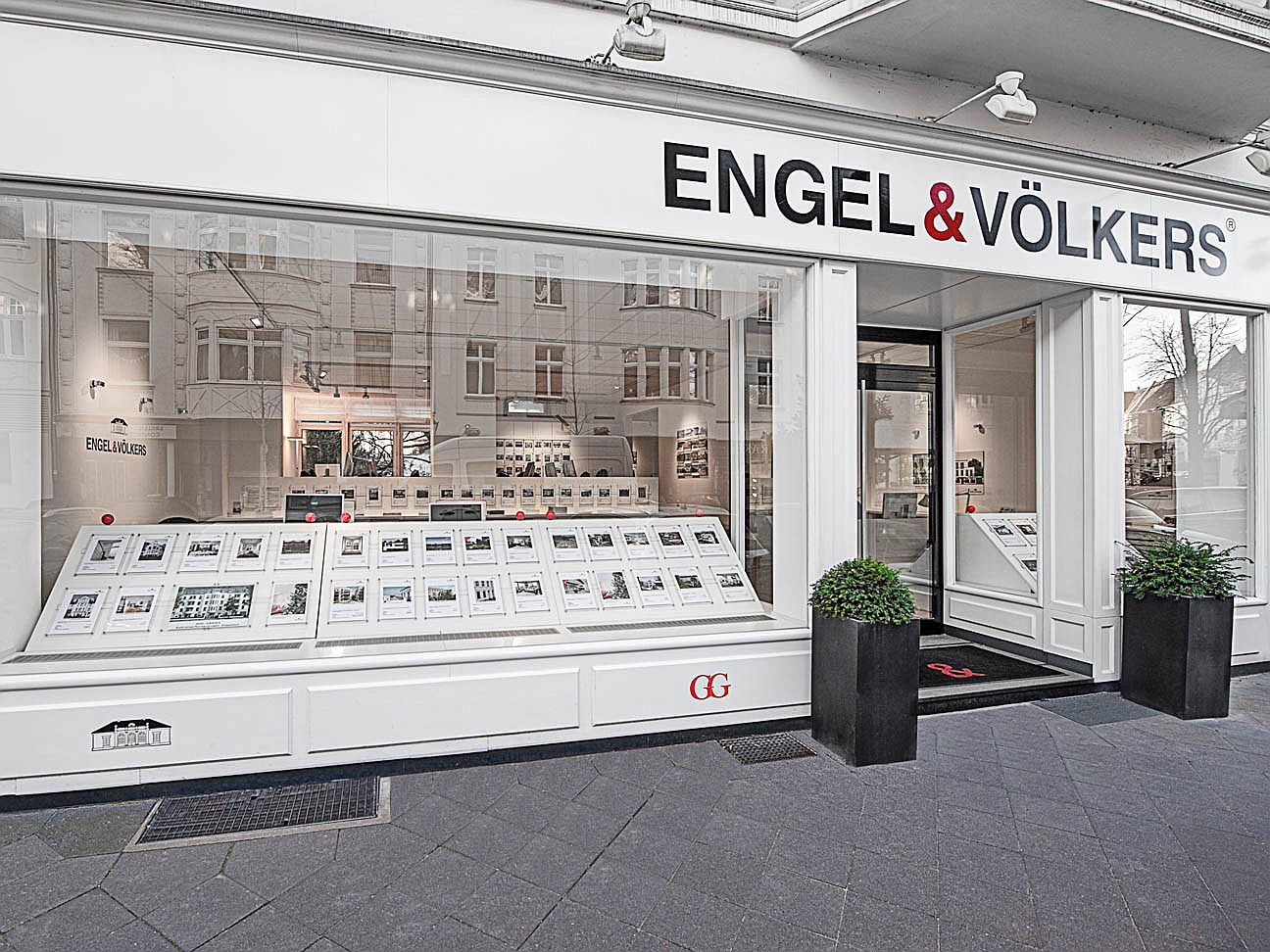 Shop Düsseldorf Oberkassel
Dominikanerstr. 6
40545Düsseldorf
Phone: +49 211 55 71 888


You want to buy or sell a property in Dusseldorf, or rent:
Inform yourself about our versatile new property offers in or around Dusseldorf. The estate agents at Engel & Völkers know where you can live well, and will support you in the property search in the neighbourhood of your choice. Some particularly popular and prime residential areas in Dusseldorf are:
- Pempelfort and Golzheim, Derendorf, Flingern, Bilk and Hafen (habor)
- Himmelgeist, Volmerswerth, Benrath & Flehe
- Düsseltal, Mörsenbroich, Grafenberg and
- Lohausen, Kaiserswerth, Wittlaer, Angermund and Kalkum

as well as the neighbouring communities of Meerbusch.
Living and working in the state capital of Dusseldorf - whether you are looking to buy or rent, whether a villa with garden, a modern house, or a luxury penthouse, Engel & Völkers finds the perfect home in Dusseldorf and the surrounding area for you. If you are interested in selling your property in Dusseldorf and want to know the current market value of your property, Engel & Völkers offers you the free valuation of your property.
The Rhine metropolis is considered the fashion city of Germany. Exclusive shopping streets like the Kö, the Kö-Bogen, Schadowstraße and Flinger street and Berger street in the Old Town reflect this. Around the old town, the Rhine metropolis of Dusseldorf is a mecca for art & culture lovers: the old town museums attract many visitors each year with modern art, the Rhine ship, and international paintings. The absolute highlight is considered to be the art collection NRW.
Engel & Völkers has 35 years of experience. Our E & V team in Dusseldorf is with you throughout your real estate search with expert information, and can answer all of your questions regarding purchase, sale or long-term rent in Dusseldorf.
Property valuation | Buy house | Buy apartment | Sell a property | Estate agent Dusseldorf
Contact us now
Engel & Völkers
Düsseldorf
Dominikanerstr. 6

Germany