Apartments and homes in Badalona for sale and rent - Real estate Barcelona
Badalona is a city and municipality in the province of Barcelona. ​At the moment, it is the favourite residence of those who want to get away from all the hustle and bustle of Catalonia city. While it is true that in the downtown part of the city there are a large number of middle class neighbourhoods, this town still has some of the most exclusive districts of the region's developments. It also has a great heritage derived from a long tradition and, thanks to its coastal location, manages to attract thousands of tourists every year.

Why live in the Zona Alta of Badalona?
Zona Alta is without a doubt one of the most exclusive and emblematic parts of the city of Badalona. Anyone who lives in this town, either because he or she is a homeowner who lives in this area throughout the year or rents a property, is simply here to enjoy the mild climate with peaceful surroundings that this town offers in the summer as well as winter months.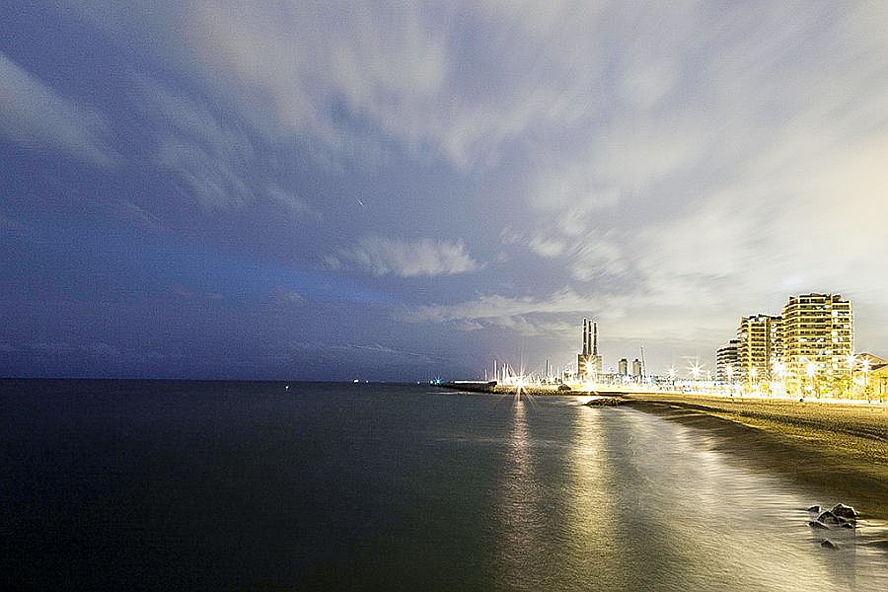 Special mention has to go to Mas Ram neighbourhood, which is located at the entrance of the Conrería and just a few metres away from the Sierra de Marina. In addition, it is located partly in what used to be an ancient Roman settlement called Laietania Romana. Therefore, the landscapes that can be seen around this area are absolutely spectacular to say the least. The fresh air you can enjoy should not be missed along with many other possibilities that this area has to offer.

Mas Ram is home to one of the finest developments that Badalona has to offer. In this regard, it is worth knowing that the Mas Ram area was developed in 1965 and since then, has only served to attract big names from all sectors as well as high class people demanding a peaceful, tranquil and secluded place to live in.


Services

There are many services that people who own properties in the Zona Alta of Badalona can enjoy. Firstly, because many years ago there were high numbers of robberies, there are now private security systems that ensure houses are safe and secure, the tranquility of the neighbours are maintained and unwanted visitors are kept out. In addition, garbage collection services happen every day and the exterior parts of the buildings are always kept in perfect condition.

There are several gyms, spa, massage parlours, sports courts, cafes and upscale restaurants available to residents. However, many of these facilities are most often found within the flats. That is why, the residents can enjoy a virtually infinite variety of services, without having to step outside the development.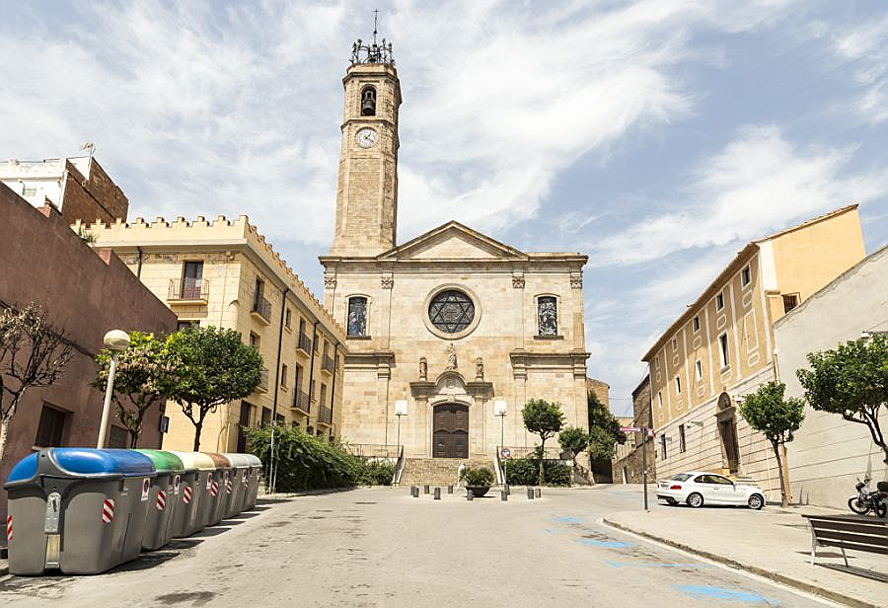 Resident Profile

The profile of the residents in the Zona Alta Badalona is varied. However, they all meet the high purchasing power criterion. In fact, the vast majority of people who live there are bankers, stock traders, economists, personalities from show business and generally high class people that demand to live in a secluded, peaceful and luxurious neighbourhood, where they can mingle with others who are of the same social status as them. The atmosphere is truly unbeatable here.

Property types in the area

There are a variety of property types in the most exclusive areas of Badalona. But, overall, the most common ones are highlighted below:

- Apartments: there are many developments and neighbourhoods built in the Zona Alta of Badalona. In general, all of these complexes are characterised by their own fitted CCTV cameras for safety and with indoor facilities such as pools, tennis courts, football and basketball courts, gyms, spa salons and many others.

- Chalets: or detached houses. Overall, these unique properties are similar to those large developments as they have similar services. However, you can have more space, more privacy and, above all, a large garden where sunbathing by the pool or having a barbecue is made possible. These luxuries are perhaps the most important factors that make all the difference.
- Penthouses: This is the most popular type of property which is on the top floor of a building. Regardless of whether it is a duplex or single floor, a penthouse is still in great demand. And best of all, the views from the top are second to none.



In short, if you're thinking about buying or renting a home in one of the most exclusive areas of Badalona in order to enjoy the total luxury, tranquility and exclusivity of this location, make sure you contact the Real Estate Engel & Völkers Barcelona right away. We offer you free advice and have a wide variety of homes available in Zona Alta. We will do our part to find your dream home today.