Homes and apartaments in Gracia district for sale and rent - Real Estate Barcelona
The district of Gràcia is one of the ten districts that currently divides the city of Barcelona. In fact, it is one of the oldest neighbourhoods founded in 1628, since its expansion took place around the old Villa de Gracia. The smallest district in Barcelona grew so popular that at present, it has the second highest population density. No doubt its popularity is partly because of the most famous landmark the Guell Park, one of the most important works of the artist Antoni Gaudí in Barcelona.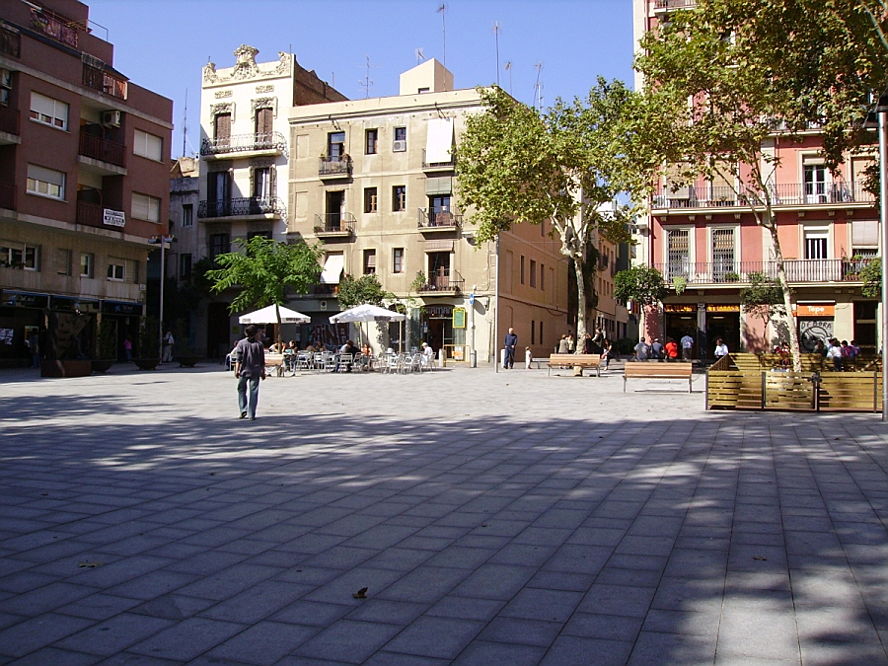 Why live in Gràcia?

There are many reasons why Gràcia is an excellent place to live in. On the one hand, it has the purest Catalan air that you can breathe plus it's full of bars, restaurants and all-day all-night entertainment. This district has a very interesting modern and cosmopolitan atmosphere which mixes ancient and traditional touches of its own great heritage and vast history.

Meanwhile, because the house prices in the neighbourhood of Gràcia are cheaper than those found in the historic centre of Barcelona, ​​in this district, they are combined in equal parts; homes where families live and others where students from all over the world come to stay at. It also has an excellent public transport system, so access to the main sights of the city is possible without needing a car. This is perhaps one of the most valuable options that people have when visiting this place.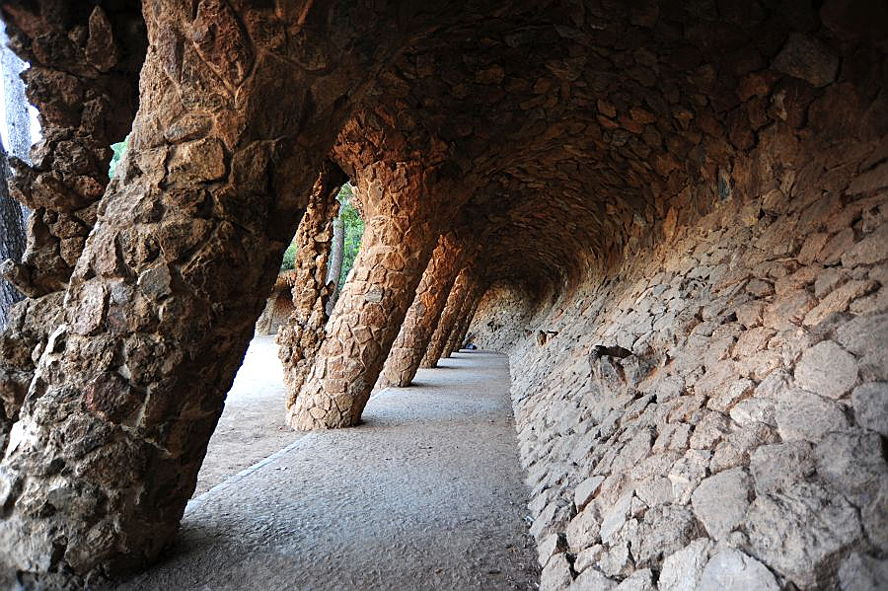 Services

There are many services that residents in the district of Gràcia are offered. On the one hand, it is noteworthy that, being one of the oldest and most historic enclaves throughout Barcelona, ​​the streets are specially maintained by janitors. For this reason, walking through these streets is a treat. Also, according to the latest data provided by the city of Barcelona, ​​it is one of the districts with the lowest crime rate in all Barcelona. In fact, there is no police station as it's not needed here.
We must also say that in Gràcia you can enjoy many other services. For example, there are several gyms that are available in the area. Additionally, there are sports facilities where you can go to play tennis, football or basketball, whichever you like most. To make matters worse, the school Sant Josep Gràcia is one of the best known and reputed in all of Barcelona. If you have children, consider enroling them at this school so they have the best educational training possible.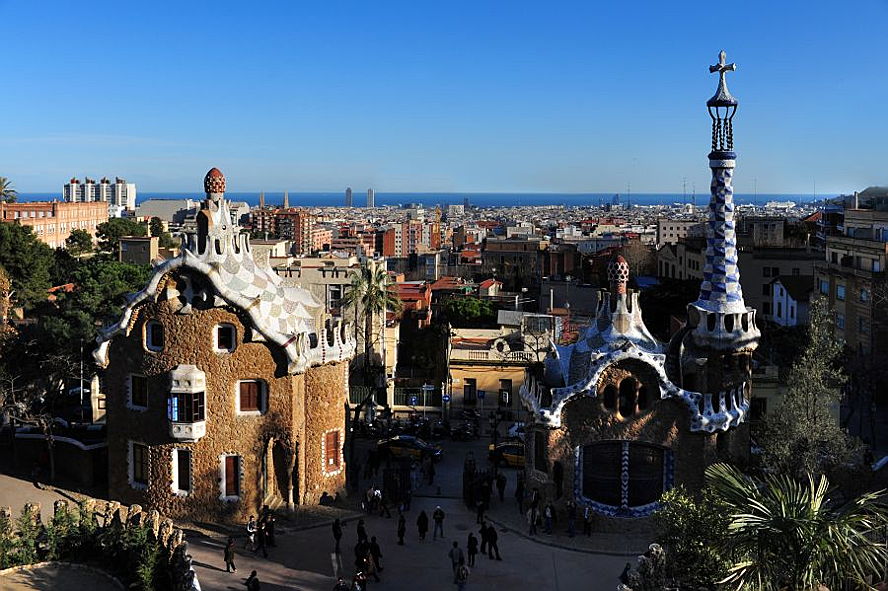 Profile of the residents in the Gràcia

It is difficult to specify a clear profile of residents in the district of Gràcia. This is mainly because it is clearly a district marked by diversity, which is common in a truly multicultural city of Barcelona. However, two major types can be distinguished. On one side are families with children viewing this area as an appropriate place to raise their children in peace. There is also a very important community of students attracted by the excellent atmosphere and the advanced public transport system.


Property types in the area

The apartments are the major players, in terms of housing in Gràcia. In this regard, we must say that, in the case of the old town district, you can find small houses of one or at most two-storey low-rise buildings due to the age of the area and its great architectural value. However, the farther from the centre the building in question is, the more likely it is to be located inside a large development. We must also emphasise that there are apartments located in enclosed communities equipped with private security systems and some other luxuries such as swimming pools and gyms. Meanwhile, it should be noted that the closer a house is to Park Guell, the higher its price will be. If you make an investment in this neighbourhood, you can be sure that your asset will appreciate in value.


In short, if you are looking for a house in the district of Gràcia either for sale or for rent, please contact the real estate Engel & Völkers Barcelona. We currently have a large stock of housing in this area of Barcelona that we can put at your disposal. In addition, if you wish, we will gladly provide you with free, personalised advice and help you make the best decision based on your own taste, needs and preferences. Living in the iconic district of Gràcia Barcelona is certainly priceless.