Homes and apartments in Zona Alta for sale and rent - Real Estate Barcelona
The attraction of Zona Alta in Barcelona
The people of Barcelona are well aware that Zona Alta has become, over time, an exclusive place to live in. This part of Barcelona arouses passions among visitors and becomes irretrievably the place where everyone wants to come to when making the decision to move to Barcelona. It is where you can live with greater exclusivity, safety and style and where some of the most recognisable places in the city are located at. This is where it is possible to dream of discovering beautiful sites such as the gardens of Turo Park Moragas or lakes and gondolas.

The Zona Alta district of Barcelona comprises of recognisable places like Pedralbes, Sarrià, Galvany or Tres Torres. This is where the most luxurious apartments of Zona Alta are located and you can enjoy a different way of life here. We're talking about the high class and exclusive parts that come with a cosy feel at the same time.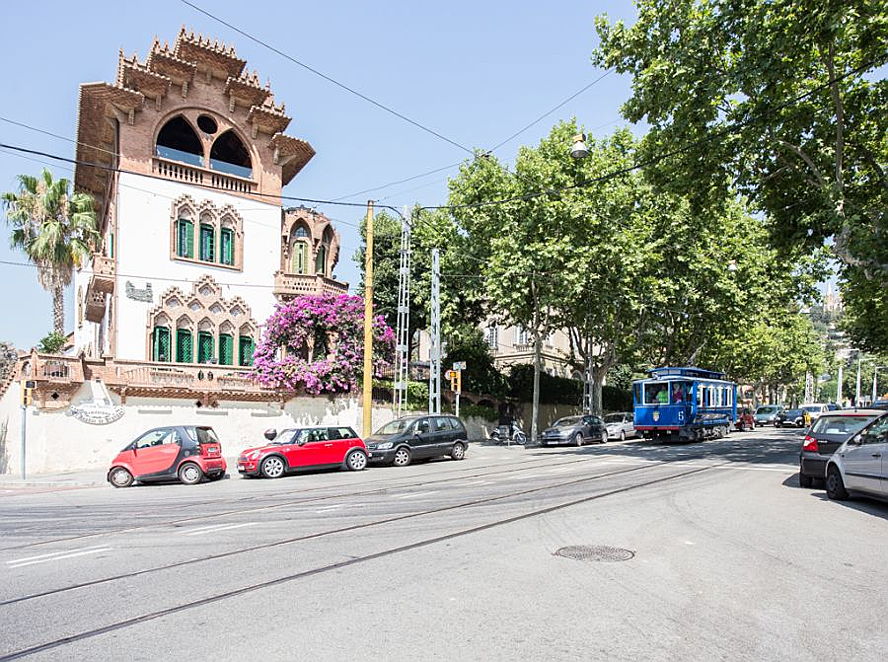 Why live in Zona Alta?

There are many reasons why you would want to live in Zona Alta, but the main objective to keep in mind is the fact that many of the locals are high class. Another factor is the high standard of living. This part has increased significantly for the residents. In neighbourhoods like Sant Gervasi, it is noted that the pace of life could change significantly in comparison to the disadvantaged parts of the city. You can clearly see the difference in the mood of the locals and the types of stores they go to. This is something that spreads like an infection. It is like a type of euphoria and positive feeling that spreads from person to person which confirms how beneficial it is to live in a place like this.

A recent study by the Public Health Agency of Barcelona found that people living in the upper area of the city, in places like Bonanova, tend to have a higher life expectancy. Nothing more and nothing less than a difference of 11 years separates the average life expectancy of people in Zona Alta and other parts of Barcelona. Thinking practically, it is logical to believe that the standard of living directly impacts life expectancy, i.e. those who are happy with where they live tend to live longer. This is something that has been recorded by the Public Health Agency and the findings encourage more and more people who have the intention of living a fuller life to move to Zona Alta.


Services offered by Zona Alta in Barcelona

One of the great advantages that represents Zona Alta in ​​Barcelona is the large number of services available to residents. If living conditions are more positive and even the air is much healthier to breathe, the same type of benefit is achieved with the services. This is reflected in the large number of existing international schools in the area, clearly demonstrating a certain type of students from wealthy families and in many cases of international origin. At the same time, this part of the city also hosts many business schools for professionals.

Do not give less importance to green spaces. Barcelona offers plenty of greenery to Zona Alta with many spacious gardens that help purify the air and provide better health to the citizens. This is combined with the presence of sports facilities where you can stay in shape, and where tennis courts or swimming pools are located at. The same goes with the Turo Park, which has become a great opportunity to unwind and relax. All these are the types of services that meet the highest standards of quality, both in health and safety aspect.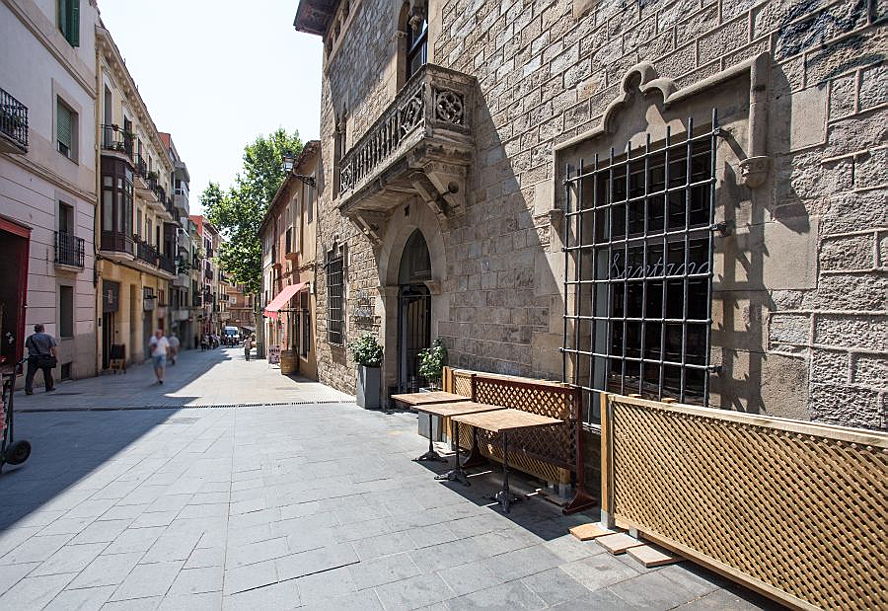 Who lives in Zona Alta, Barcelona?

The people of this district of the city are those with high purchasing power. They include families whose income is of significant figures and whose pace of life is somewhat fast. This place is ideal for those who are in search of a high class lifestyle with many new possibilities. It is quite common to see employees from large companies or executives and business owners whose income volumes reach high levels. At the same time, Zona Alta is dominated by the presence of international families who are working in Spain as representatives of foreign companies that have moved their families over to Spain.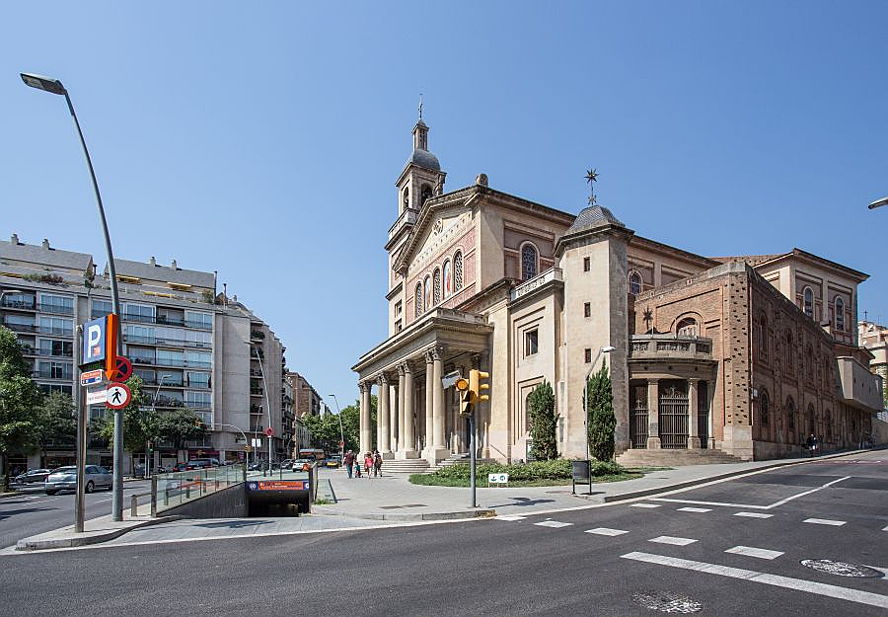 The properties of this area

The main feature of the houses in this part of town can be seen in the size of the buildings, which is of a much higher volume than many other neighbourhoods. In fact, it is not unusual for a property to measure around 150 square metres, but whose dimensions can go even further than that. The properties in question tend to be surrounded by gardens, sports facilities and other features that help to create a more dynamic and healthy environment among all kinds of people. These are the types of homes with high levels of security and privacy for the respected families.


With this level of appeal there is no doubt that Zona Alta in ​​Barcelona has become a clear recommendation to live in this city. Those who have fallen deeply in love with this place just have to contact the real estate Engel & Völkers Barcelona to inform them about the various interesting properties that they can have a look at today. It will be the happiest move you are likely to make!