About Cuatro Caminos Lifestyle and Real Estate Options
Known as a major commercial and retail hub - the Cuatro Caminos Commercial Centre alone has around 100 shops - Cuatro Caminos is a highly urbanized neighbourhood of Coruña where residential buildings exist alongside business establishments and Government Offices.


Living in Cuatro Caminos has the advantage of being centrally located, surrounded by parks, restaurants, and modern medical facilities. It has a lifestyle of convenience and comfort, fit for a family with children, or young couples looking to establish a permanent residence in this conveniently located suburb.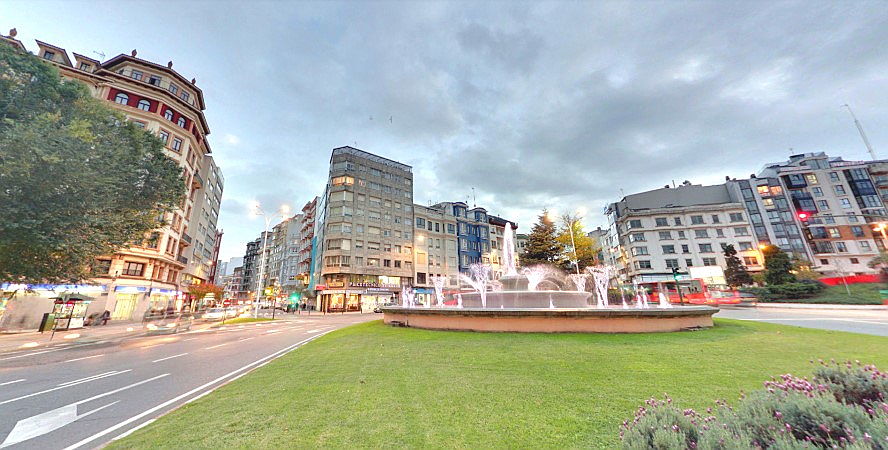 The residents of Cuatro Caminos have easier access to government services such as - the Municipal Office of Dependency, Seniors and Disability, the Social Care office, the Provincial Traffic Headquarters and major medical facilities including the Public Medical Center, Casa Do Mar Centro de Saúde, and Umivale A Coruña.
Some gardens and parks provide a fresh contrast to the concrete buildings. Parque Europa (Europa Park) is considered a green lung of the Cuatro Caminos. It has a vast grassy field ideal for a relaxing stroll. Plaza de la Palloza (Palloza Square), Parque de Cuatro Camiños (Park of Four Ways), and Jardin Puga y Parga (Puga and Parga Garden) are popular green patches with park benches amongst aged trees.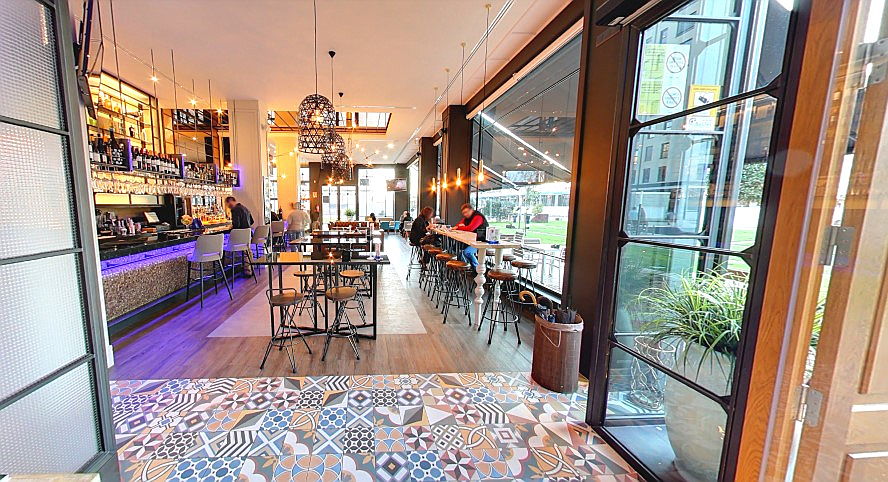 The locals love Churrería El Timón, for chocolate drinks and churros, Gasthof, for burgers, sausages, fish and chips, while Sanbrandan Lunch is an option for vegetarians. The La Cervecería Estrella de Galicia (The Estrella de Galicia Brewery) is an iconic Galician venue where the old and the young come for the traditional experience.


Real estate in the area: Most residential buildings have been updated to comply with modern standards and conveniences, such as elevators and centralized heating and cooling. The unique features of glass walls, double-glazed windows, and wide terraces are still prevalent, to fully capture the sunlight into the home and the gorgeous sea views.
Contact us now
Engel & Völkers
Licence Partner La Coruña
Calle Ferrol, 16

E-mail: coruna@engelvoelkers.com
Opening hours
Monday to Friday: 9.30h - 14h and 16.30h - 20h
Saturday 11h - 14h