Houses and apartments in Centro for sale and rent - Real Estate Madrid
The centre of Madrid is without doubt one of the most famous districts in the capital of Spain and one of the most attractive places in which to live in. In fact, despite having only 5.23 square kilometres, according to the latest population census the total population reaches almost 150 000 people. Moreover, it is the oldest district and within it, has room for the main buildings and monuments that make up the 'Madrid de los Austrias'. La Puerta del Sol, the post office, and Royal Palace and the Casa de la Villa are among the best known landmarks in this city.

Why live in the central part of Madrid?

Living in the central part of Madrid will put you at the heart of the capital of Spain; a place marked by a long historical tradition that faithfully reflects the country's past. In addition, most homes and, in general, other buildings that accommodate this place consist of a really elegant and attractive design.

Meanwhile, we must not forget that in terms of transportation, it is excellently located and within its borders there is a great atmosphere marked by the large number of hospitality venues, businesses of all types and a large number of tourists. On top of all this, the economic crisis has not affected this area at all, so the houses are still going up in price on a daily basis.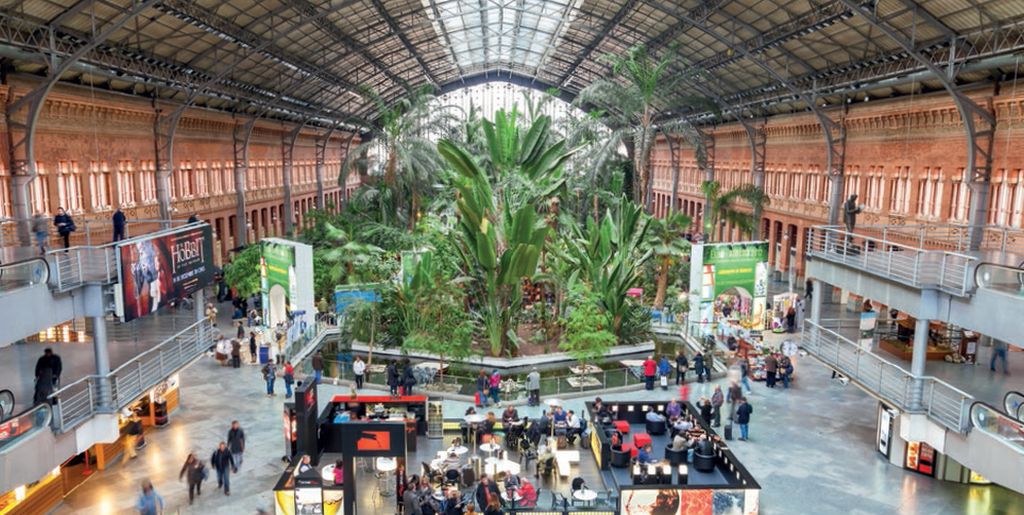 The services on offer in the centre of Madrid

It is worth mentioning the excellent communication services that the central region of Madrid possesses. You can enjoy all these amenities if you choose to move there. In this region, the Metro lines 1, 2, 3, 4, 5, 6, and 10 have their main stops. Similarly, up to 8 trains and 50 buses stop at some point in the district. In addition, there are many parking zones that are reserved for residents.

As the city of Madrid is the main tourist area, the central district is truly clean and presentable. In fact, cleaning services place emphasis in this district. Meanwhile, we must not forget that in addition to countless emblematic and characteristic monuments of the city, there are also large gyms that accommodate many sports facilities and a good number of bicycle paths that stretch for kilometres. Moreover, it also has some of the best public and private schools in the capital, which is ideal to give your children the best education.
Resident profile

Usually, the central part of Madrid is considered a high-class district, so most people living in this area have a high purchasing power. In addition, it greatly assists the high price per square metre of apartments that have been constructed there. But in addition, it is also true that many students come to this area looking for the characteristic charm of the district and its spectacular setting and, therefore, it is possible to find shared flats, although this is quite uncommon in the central part of the city.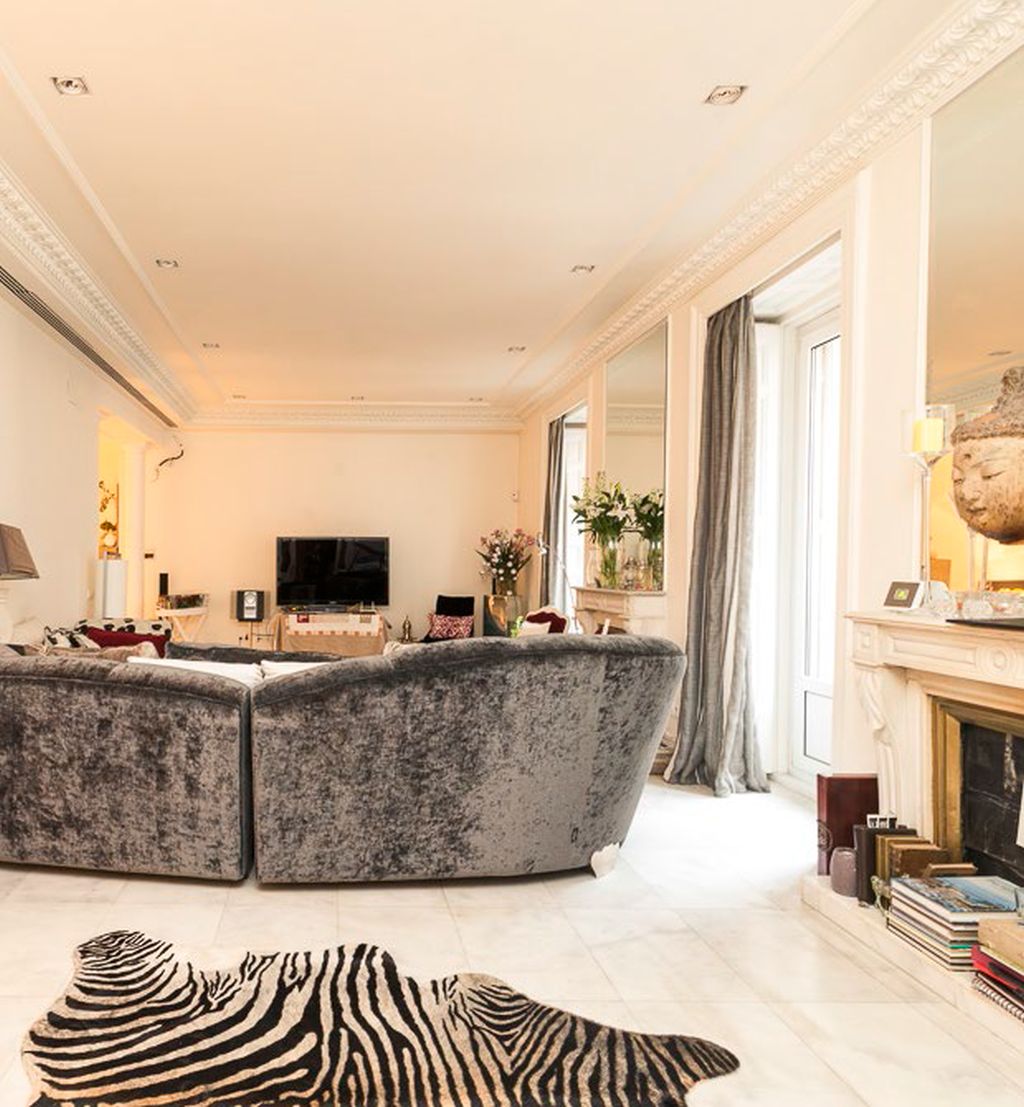 Types of properties in the central zone of Madrid

In general, we can safely say that these are the most common types of houses that can be found in the centre of Madrid Neighbourhood:

- Apartments: as already mentioned, this area has a high population density, which is due to the number of residential buildings that are constructed here. In this sense, most of these buildings are quite old but are rather big, leading to apartments with two or more bathrooms, with a number of bedrooms and all kinds of luxuries and comforts that you could ever wish for. In conclusion, these are the perfect housing for families with several members looking for a unique place to live.

- Penthouses: undoubtedly most demanded houses and, why not say, most elite zone Center of Madrid are the penthouses. In this regard it is noteworthy that can be currently found in both duplex and single level. Moreover, much of its appeal lies in the fact that they offer excellent views of Old Madrid and all the monuments that have no place there from their spacious terraces.
In short, if you're looking for an apartment in a magical city that's iconic and full of dynamism, the central district of Madrid is perfect for you. So if you want, please contact the Engels & Völkers Real Madrid agents right now because we have, at present, a wide range of homes in the area. In addition, we are happy to offer personalised advice on any question you may have to make it easier to get you the house of your dreams. After all, to live in the center of Madrid is a priceless opportunity.