Troia Resort
This is an exclusive housing development and a magnificent opportunity to enjoy a luxury home on the spectacular Troia Peninsula, south of Lisbon, Portugal.
We are currently commercializing 5 Marina tourist apartments; 5 Beach tourist apartments; 22 Ácala tourist apartments and 37 Ocean Villages.
The Ácala building is located in the heart of TROIA RESORT, right in front of the city park in the central area. In addition to the proximity to the resort services, you can take advantage of the exclusive areas of this building - the heated indoor swimming pool, sauna and Turkish bath. It consists of apartments T1, T1 + 1 and T1 + 2, all with balconies, private parking and recreation areas.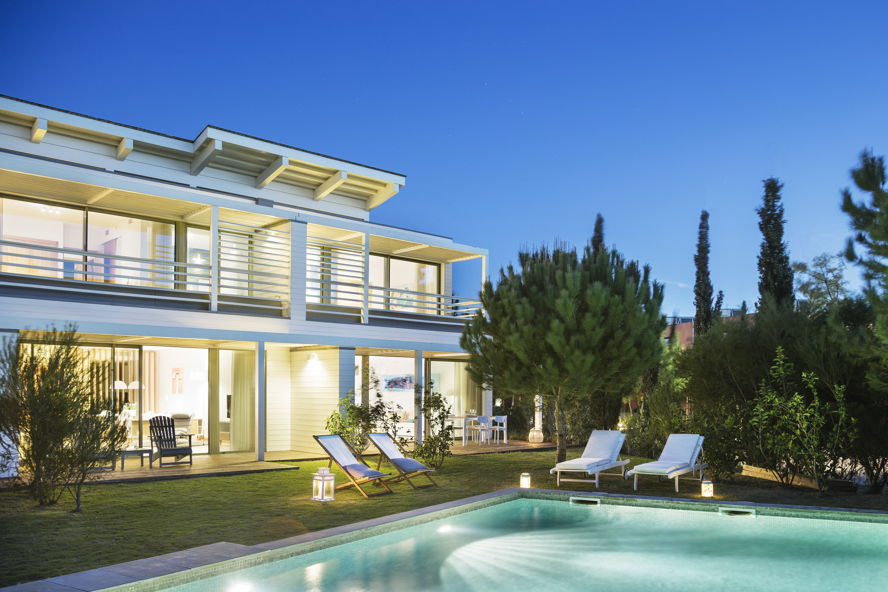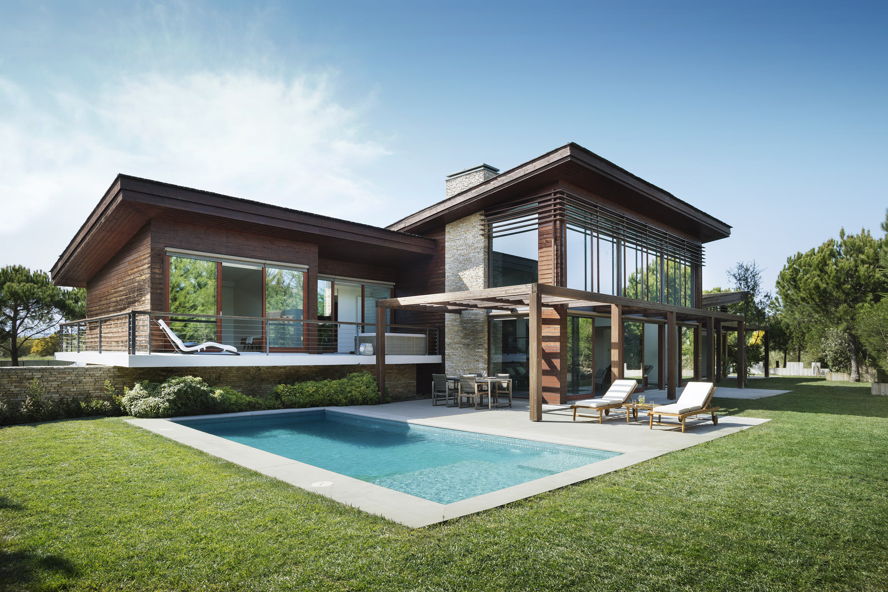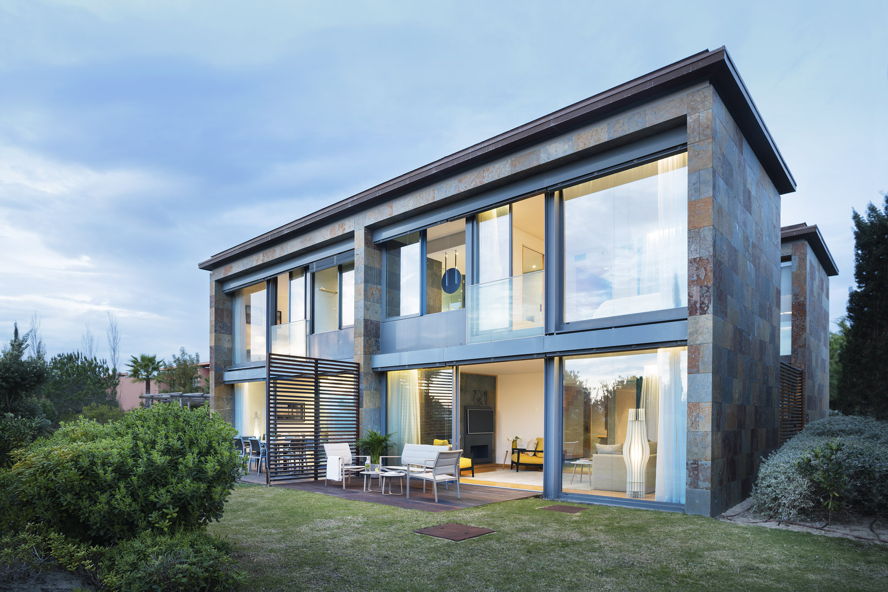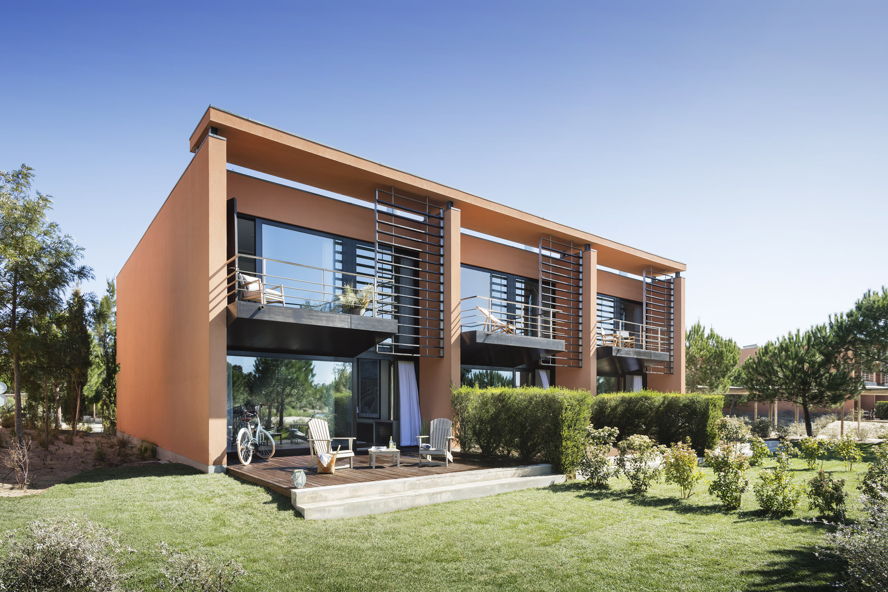 All the Ácala Tourist Apartments are fully furnished, equipped and ready to move in.
Fully equipped kitchen (Siemens)
Living room and bedroom furniture
Air Conditioning + Air Conditioning
Wooden balconies and terraces
SERVICES INCLUDED IN APARTMENT COMPLEX ÁCALA