New Development - Barrio Salamanca
Exclusive New Development Project

Discover the most exclusive project of new development that has been made in the capital. This construction resumes the typology of the building of the twentieth century, including six floors plus an attic and a roof. The renovation project completely respects the original facade and it will restored the original appearance of the building. Its patios receive lots of natural light and the surrounding area is quiet and peaceful.
For architecture and interior design a wide selection of high quality materials have been chosen in each of the different houses of the building, as well as in the common areas.
The building consists of 6 floors, attic and roof
The project provides the design of a robotized car park with cabins for 39 vehicles, with access by an automatic elevator from the back of the building
It replaces all the facilities of the building, providing it with the latest technologies in energy efficiency, geothermal energy, air conditioning, electricity, lighting, home automation
The heating system for the interior of each dwelling is carried out by a centralised biomass boiler and under floor heating
Individual air conditioning units for the generation of hot and cold air by VRV systems, distributed through ducts installed in the false ceilings of the living room and bedrooms.
This residential project also plans to build a robotized car park with 39 parking spaces, which will be accessed from an elevator at the rear of the building. All these houses will have the most advanced technology in terms of energy, electricity and light efficiency.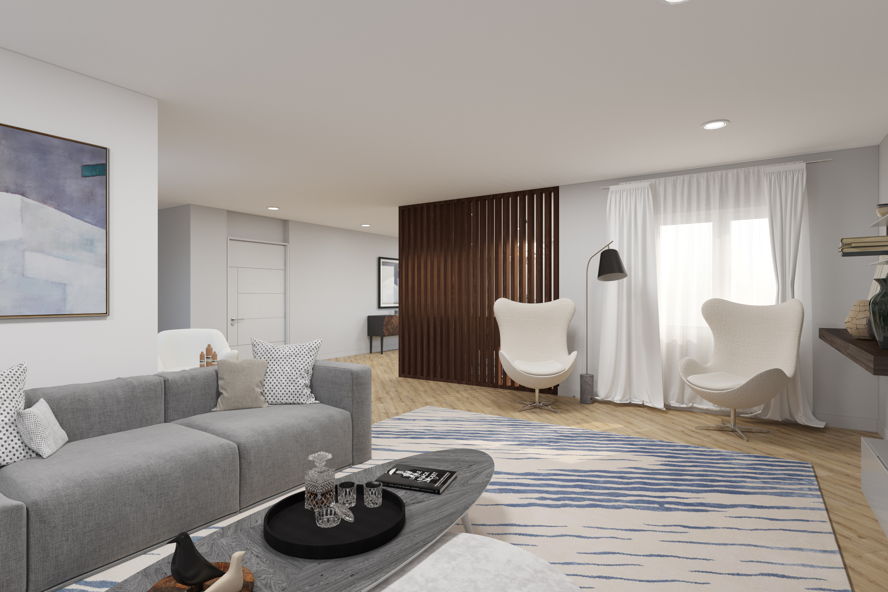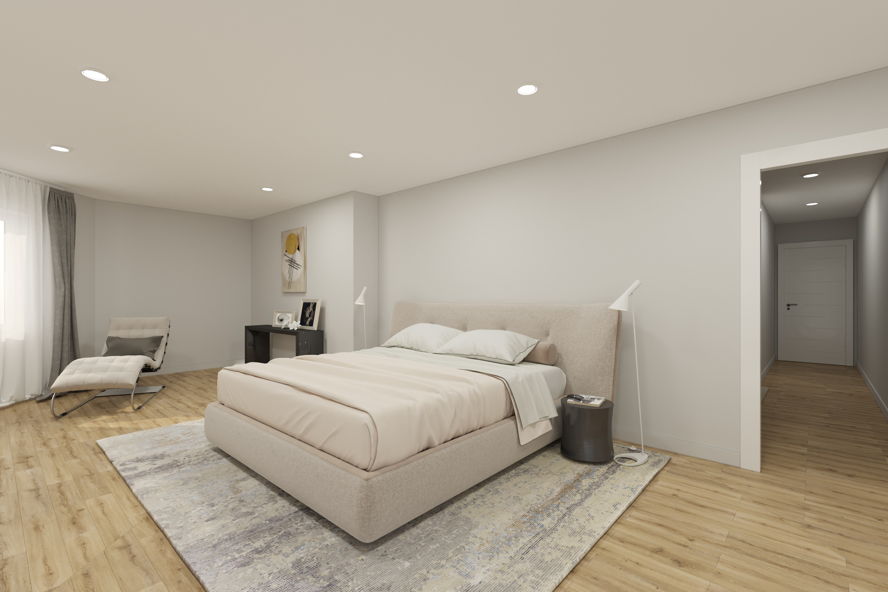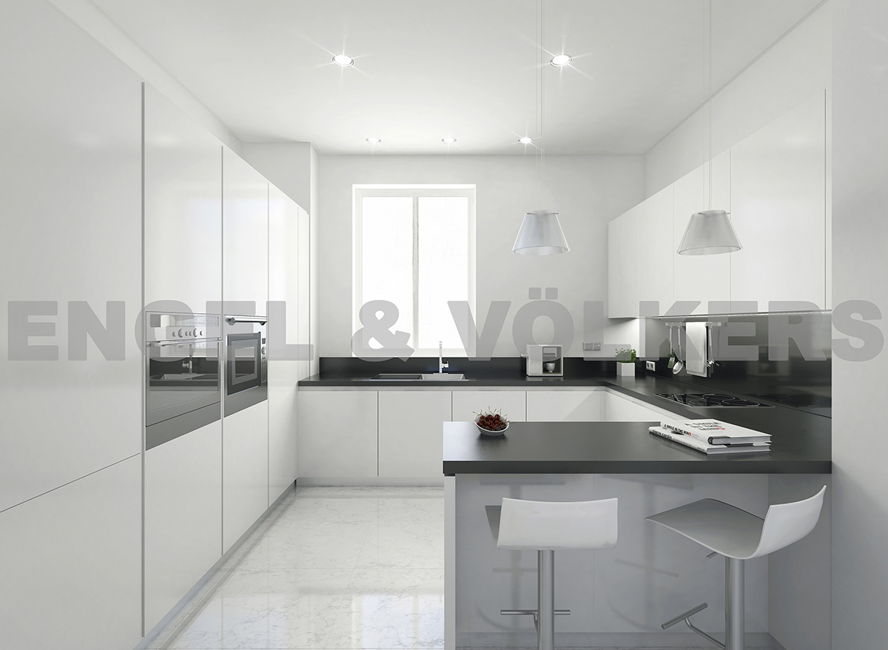 Description of the location:
The Salamanca District stands out for its elegance and luxury. The area is known as the Golden Mile of Madrid, where all the first national and international shops and boutiques are located: haute couture, footwear, accessories and jewelry shops. The most successful designers offer their latest creations in these shops. The favourite streets for this type of shops are Ortega y Gasset, Claudio Coello and Jorge Juan, which also count with the best restaurants in town.

If you want more information please complete the form below and we will contact you as soon as posible: