New Development Zorrilla in Cortes District
Built at the end of the 19th century and included in the Catalogue of Protected Buildings of Madrid.
Its façade and staircases with skylights are a beautiful example of Madrid's historical architecture.
Oak wood flooring laid in herringbone with perimeter taping in the living room, dining room, bedrooms, dressing rooms and corridors.
Foyer, living room, bedrooms and corridors, finished in plain paint in light colour. In bathrooms, the walls will be covered with marble in wet areas and the rest will be painted with water-resistant paint.
In hall, living room, dining room and bedrooms, false ceiling of laminated plaster panels with mouldings based on the original mouldings of the building.
The entrance door to the houses will be of security, with a replica design of the existing ones.
Moulded and lacquered interior doors in white with American walnut-coloured wooden mouths.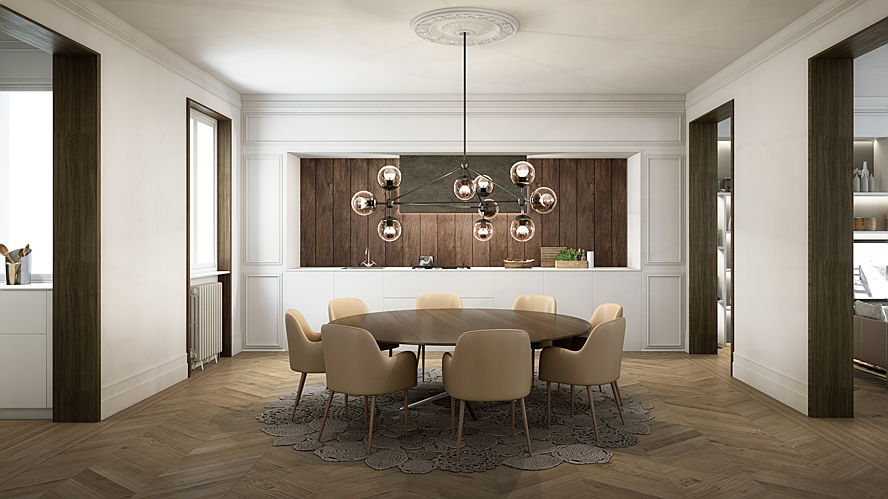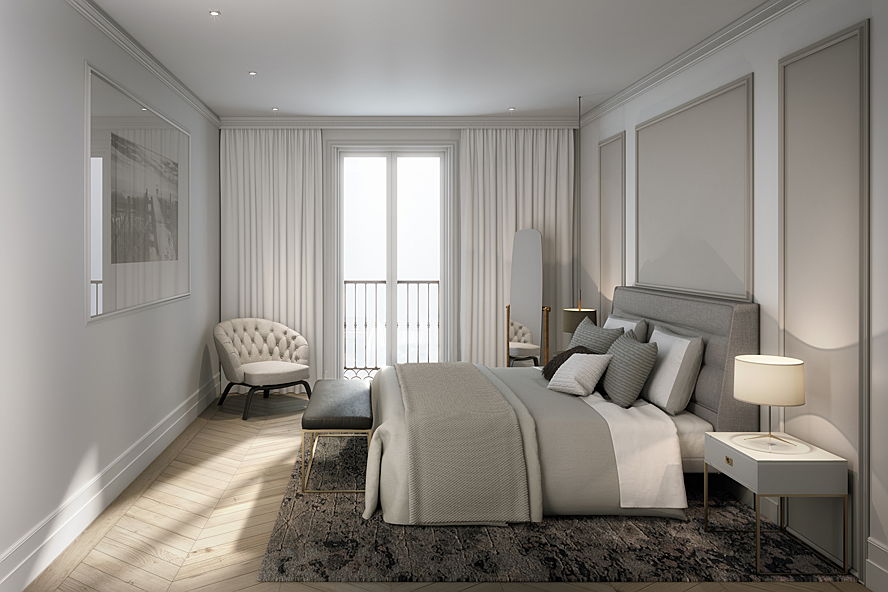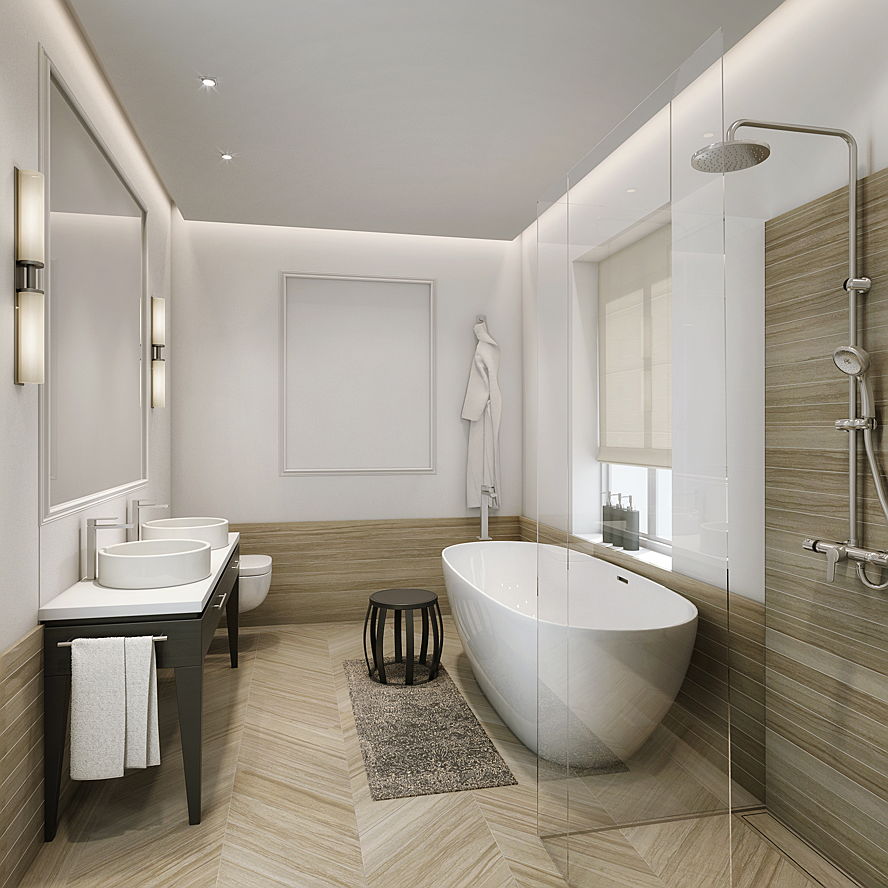 Las Letras District is located in the heart of Madrid, between Sol-Gran Vía and the Paseo del Arte with four world-class museums and the seat of government, the Congreso de los Diputados.
In the seventeenth century, the Golden Age of Spanish Literature, Cervantes, Lope de Vega, Quevedo, Tirso de Molina and Góngora, among other authors, had their homes in this neighborhood, hence its name. The streets of this neighbourhood pay tribute to this and other chapters of Spanish culture. Calle Zorrilla owes its name to the author of Don Juan Tenorio.